Events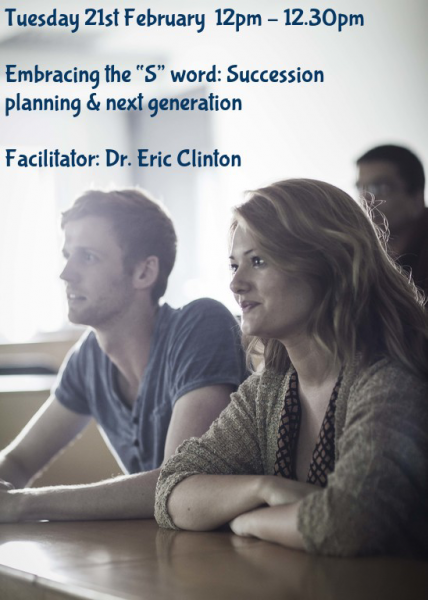 Register here

Succession in Family Business Series
Family Business Conference - The 'S' word: Navigating succession in Family Business
Keynote address by Mr Paul Darley, 3rd generation family member & Ms. Audrey Darley, 4th generation family member from W.S.Darley & Co, USA
Two interactive breakout sessions facilitated by industry experts and academic speakers
Choosing a successor
Preparing to let go
Exit styles
Networking opportunities with Irish Family businesses.
Who should attend:
Family business owners and managers, next generation, family business advisors. Others with a general interest in best practices for family business growth and sustainability are also welcome.
Keynote speaker: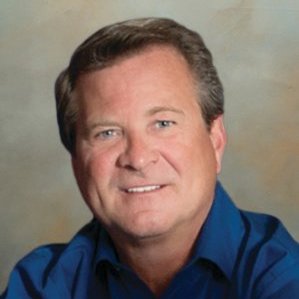 Paul Darley
Paul C. Darley is President & CEO of W.S. Darley & Co. Under his leadership, sales have increased over 500% in less than 15 years to over $140 million in 2012. He began in pump sales in 1985 and was named Vice President for the Fire Pump Division of W.S. Darley & Co. in 1990. In 1997, he became President and COO in 1997 and was appointed President & CEO in 2010. Founded in 1908, W.S. Darley & Co is a fourth generation family business, led by Paul and an executive team that has transformed this 105 year old company into a world leader in the firefighting industry with ISO 9001 certification and an electronic catalogue of more than 10,000 items. Paul is a graduate of St. Ignatius College Prep in Chicago and he holds a BS Degree in Marketing and Finance from Marquette University. He earned his MBA from Northwestern University's Kellogg School of Management. He recently earned a two year graduate certificate from the University of Illinois in Emotional Intelligence.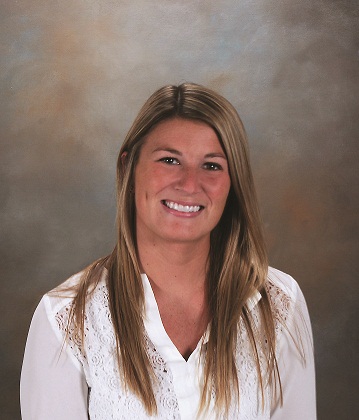 Audrey Darley
Audrey Darley is the Director of Vendor Relations for Darley Defense, W.S. Darley & Co.'s rapidly growing Defense Division. Audrey, a 4th generation family member, joined the business in September 2014. Prior to transitioning to Vendor Relations in October 2015, Audrey worked as an OEM and Dealer Accounts Manager in the Fire Pump Sales Division. Audrey graduated from the University of Illinois at Urbana-Champaign in 2010 with a B.S. in Finance. Upon completion of her undergraduate program, Audrey went on to comply with the Company's employment policy which requires family members to gain outside work experience before joining the business. She accepted a position at MB Financial Bank in Chicago where she served as a Commercial Credit Analyst from 2010-2012 followed by a Relationship Manager from 2012-2014.
You can see more event details, list of speakers and register for the conference HERE.