Case Studies
Building relationships with indigenous Irish industry is a key objective for DCU. Through Enterprise Ireland's Innovation Partnerships scheme, smaller Irish companies are able to engage in applied research which can enhance their products and processes. In this way emerging technologies are licensed to indigenous companies and brought to market based on clear product and market needs defined by the industrial partners. Below are some case studies of companies which have collaborated with DCU on research projects or have emerged directly from DCU's research activities.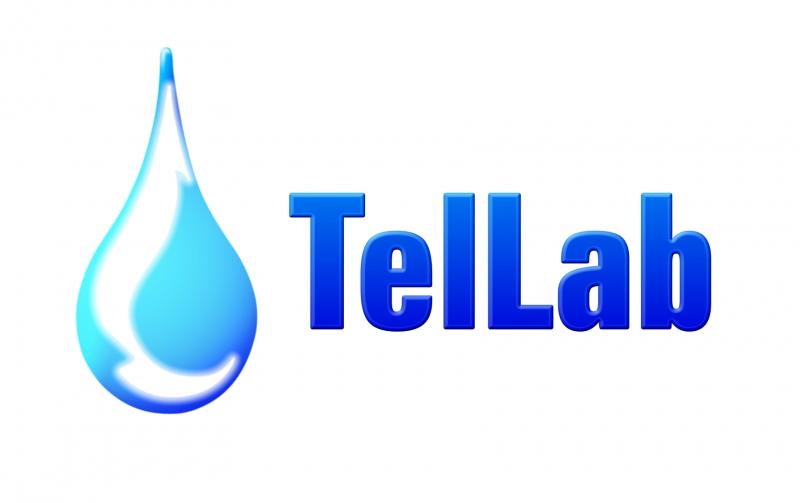 TE Laboratories of Tullow, Co. Carlow, sells its products and services in both domestic and export markets. Its customers include manufacturers, environmental consultants and fuel distributors as well as national and local government agencies.In recent years it has expanded its business from lab-based testing into the autonomous sensing market. In doing so, it has focused on developing simple, reliable and cost-effective sensors rather than replicating more complicated and expensive laboratory-based approaches in the field. Read more......

CertiVox is a leading web security company providing solutions to business, Government and end users. In 2012, CertiVox Labs was established to focus on the advancement of elliptic curve and pairing-based cryptography, through its own research team and academic collaborations, and through leadership of a number of standards committees. This ground breaking technology and expertise gives the company a huge competitive advantage in the marketplace, supporting the next generation of mobile devices and embedded systems which tomorrow's internet will depend upon. Read more....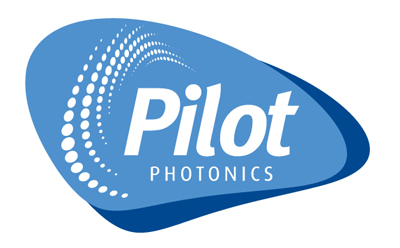 Pilot Photonics Ltd, is a DCU spin out and a privately held company offering unique optical comb source subsystems that will be a key enabler for the next generation of high density optical networking transmission solutions. With its patent pending technology, Pilot Photonics delivers robust and cost-effective optical comb sources, which emit highly stable, low line-width, phase-matched wavelength combs suitable for multicarrier optical transmission systems including coherent optical OFDM, Coherent WDM and Nyquist WDM. Read more....

StableLab Ltd. (formerly Epona Biotech) is an Irish company that specialises in developing solutions for the equine healthcare industry. StableLab was introduced to the Biomedical Diagnostics Institute (BDI) based in DCU, by the Institute's Commercialisation Development Manager. The BDI carries out cutting-edge research in next-generation biomedical diagnostic devices and has developed strong capability in point of care assay development. Read more....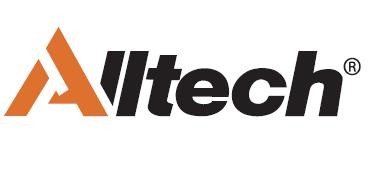 DCU is delighted to announce a collaborative research initiative between Alltech and the National Institute for Cellular Biotechnology (NICB). Alltech and a team at the NICB, under the guidance of Prof. Martin Clynes will investigate the role of micronutrient products in cellular health. This work will be carried out at the state of the art NICB facilities in DCU and will add significant value to Alltech's on-going research and development activities, as well as contributing to industry and academic understanding of the role of micronutrients in maintaining gut health and immunity. Read more...