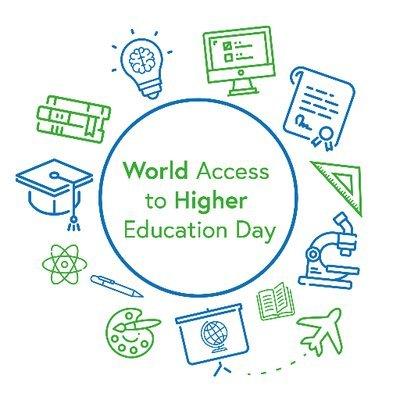 Below Image
Dublin City University celebrates World Access to Higher Education Day and the 3800 DCU Access Students
Dublin City University celebrates World Access to Higher Education Day today – and it's celebrating the 3,800 students supported by the DCU Access Programme since its establishment.
DCU is home to the largest and longest-running Access programme, which was first established in 1990 and will celebrate 30 years in existence next year.
For over three decades, DCU Access has supported more than 3,800 students from socio-economically disadvantaged backgrounds in pursuing their dream of accessing third level education.
Between 2008 and 2018, some 92pc of our Access graduates achieved a first class or second class honours degree. From 2011 to 2018, this figure has increased to 98pc.
The employment rates for DCU Access graduates is 96pc, with an impressive 85pc working in area that is directly related to their degree.
Between 2018 and 2019, some 1,258 Access students are studying in DCU, including 320 first year students. This year saw some 252 Access students graduate.
And it's not just those who come to DCU who benefit from our Access programme - some 10,000 primary and secondary school students across the North Dublin region partake in Access DCU initiatives every year.
Speaking today DCU Access' Cathy McLoughlin said: "We are delighted to be celebrating World Access to Higher Education with an awards ceremony in the Helix for 300 young people and their families this evening, acknowledging and encouraging success.

"DCU is proud of its history of creating educational opportunities for people from disadvantaged areas and providing an environment that enables them to thrive and succeed."
For more information about the DCU Access Programme, please go to https://www.dcu.ie/access/index.shtml