Primary Schools Programme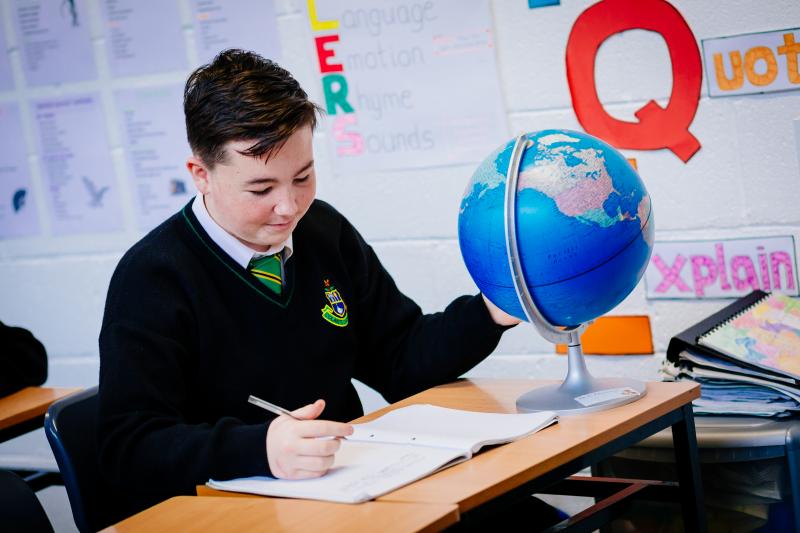 We believe that support and intervention should begin as early as possible in the education cycle. In the DCU Access Service we aim to help make this possible by providing support and encouragement through a number of interactive, child-friendly activities. In doing so we hope to raise the awareness of educational options at an early age and prepare children to make smart choices at secondary school.
The aim of the Primary School Programme is to help pupils who have the potential to progress to further education but may face various economic, educational and social challenges in achieving their goals. Our aim is to support schools in tackling educational disadvantage and in promoting positive attitudes to education in the community.
Linked Schools
The DCU Access Service Schools Programme works with 41 primary schools in the North Dublin area. These schools are located within three Local Area Partnership boundaries: Ballymun, Finglas Cabra and Northside.
Centre for Academic Achievement after-school classes
The Centre for Academic Achievement (CAA) programme has allowed over 1,000 primary school students from north Dublin DEIS schools to attend special classes at DCU since the programme was established in 2006. The programme is a collaboration between the Access Service and the Irish Centre for Talented Youth (CTYI) at DCU. The goal is to encourage students who traditionally would not have access to university towards an academic path and to fulfil their potential.
Each school linked to DCU is given the opportunity to send two pupils from fourth, fifth or sixth class to CAA classes each term. Classes take place after school on Wednesdays from 3.15 to 4.45pm and students study one topic on six Wednesdays. The courses are designed to be fun and hands-on. On the last teaching day of each term there is a graduation ceremony in DCU, which parents and teachers are invited to attend. More than 3,000 people have helped to celebrate students' achievements at these award ceremonies since the project began.