Academic Development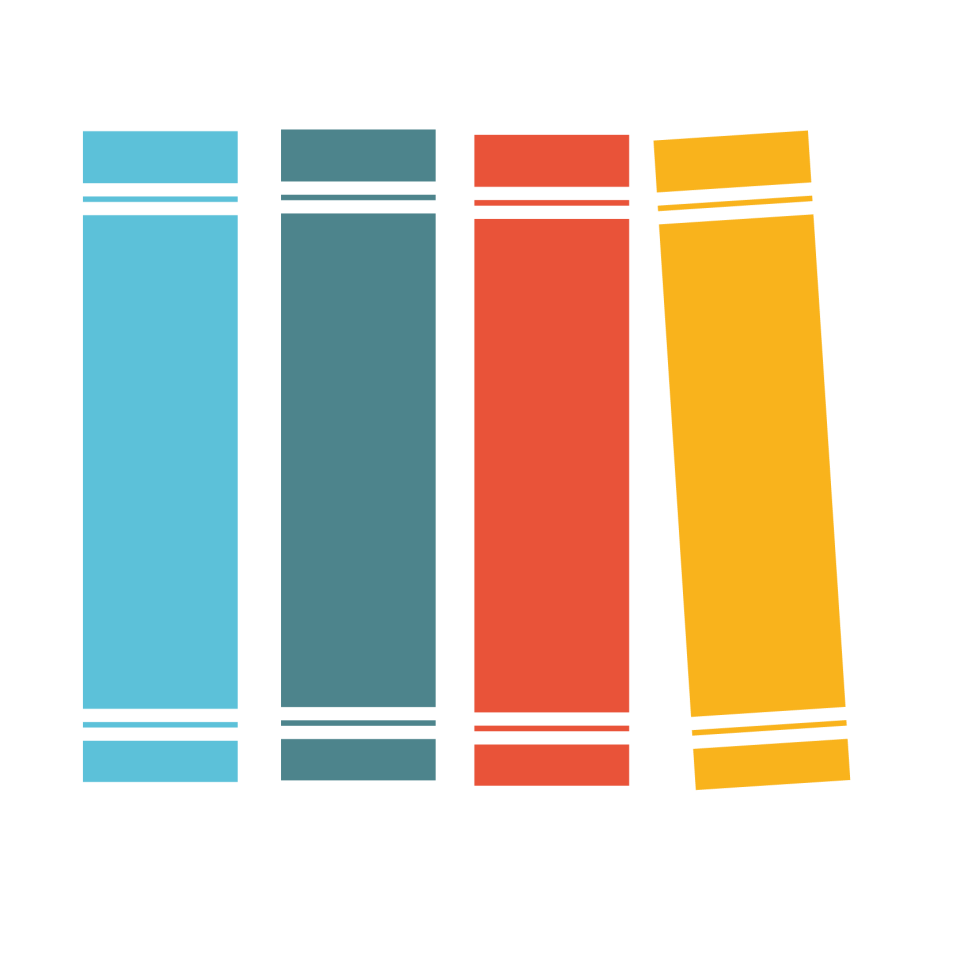 During your time at university, you will have the chance to develop yourself academically, professionally, and personally. DCU offers numerous activities, frameworks, and tools to help you along this journey. Choose to engage in campus life and make the most of the developmental opportunities available to you. This will help you achieve your goals at university and reach your potential.
Your academic development during your time at university is important as it helps you get to grips with third-level teaching and learning, be prepared for exams and assessments, and reach your academic goals. Some examples that assist students in their academic development include academic skills sessions,  Maths Learning Centre, study abroad opportunities, Information Literacy (LETS), Writing Centre and Discover DCU Series. We can also advise you on transfers, deferrals,r any questions you may have about academic progression.
For more information on the various activities, frameworks,and services that will assist you, browse the links below that are of interest to you.
If you would like to speak to a Student Adviser about any of the above, contact details are available for each DCU campus in the tabs below.