Student Advising
In DCU, Student Advising is an integral part of supporting students throughout their time at university.  Students may seek advice or guidance from a variety of staff at various stages of their education, e.g. Careers, Programme Chairperson, or Placement Coordinator.  In the Student Advice Centre, we have dedicated Student Advisers on both the Glasnevin and St. Patrick's campuses that can meet students on a one-to-one basis.  We can advise and guide a student on a range of areas including financial, academic, personal, or professional.  Whether you are an incoming first-year trying to settle in or a final year or postgraduate student getting ready for the workplace, we can meet with you and discuss your query.  Depending on the nature of the query, we may need to refer you to the relevant department for further discussion. We have an open-door policy and welcome all students. All staff are members of the Student Affairs Ireland Network for Student Support Services in Ireland and regularly update their training and qualifications to meet the needs of all students. 
What happens in a one-to-one consultation?
A student can drop into either of our two Student Advice Centres (Glasnevin or St. Patrick's Campus) and meet with an adviser or make an appointment by email (student.support@dcu.ie)  or by phone (01 700 7165 / 01 700 9018).  Your meeting will be held in a private and is held in confidence.  Meetings can last from 15 minutes to one hour depending on the nature of the query.  Your adviser will listen carefully to your query and outline the advice or guidance you need in order to find a solution or outline what steps you need to take next.  For example, if a student is looking to defer an exam, the adviser will give you a copy of the relevant forms to complete and advise you of the next steps to take.  For more complex cases, an email will be sent to you to follow up on the meeting outlining the next steps.  Advisers have access to all the relevant administrative forms that a student needs, relevant publications with extra information, and a staff contact list if a student needs to be referred. Staff will always work with you in a professional manner.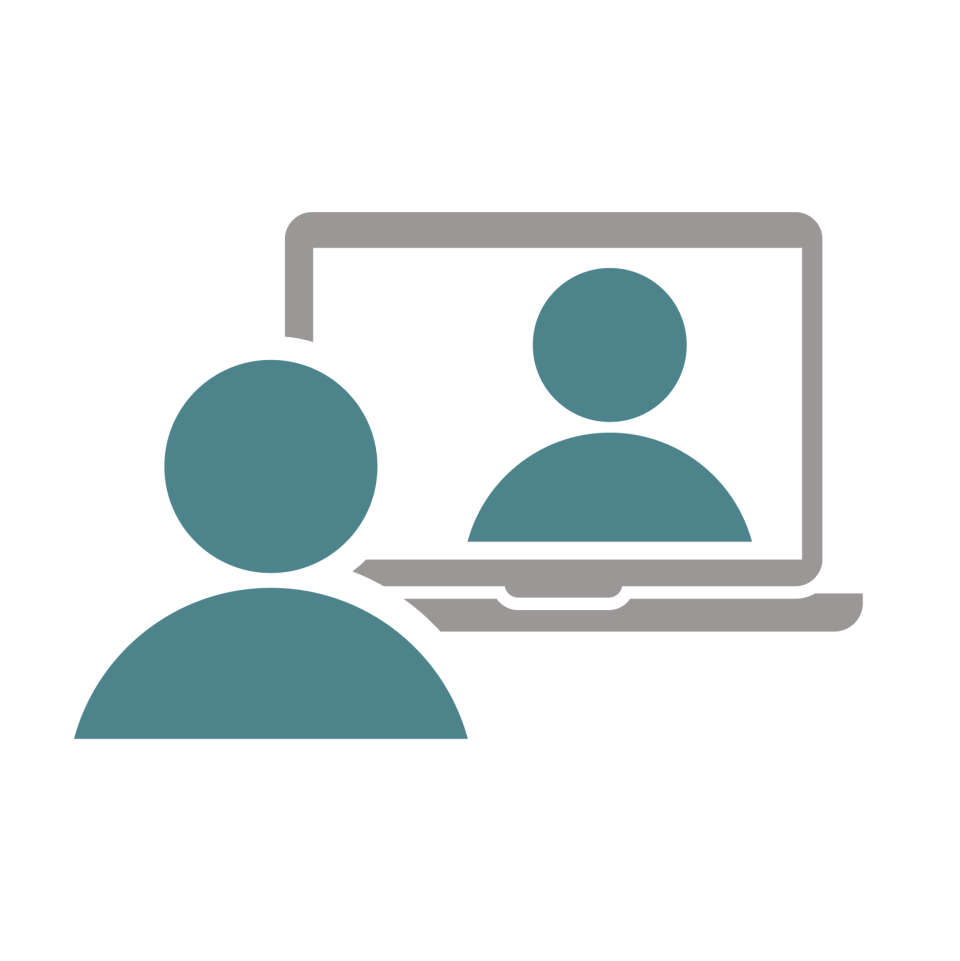 What type of queries can I discuss?
Queries we receive can include some of the below however we are open to dealing with any type of query that you may have.
Academic - Deferral of Year, extenuating circumstances, postponement of exams or exam results
Personal - Bereavement, not settling into university, extenuating circumstances or not being happy with your programme.
Financial - Fees, financial assistance, budgeting, or your SUSI grant
Professional - Academic skills support, professional development, and how to succeed at university
Faculty Based Partnerships
Our aim is to build up expertise in each of the faculties and schools so when a student visits us, we are able to understand the intricacies of their programme. Where possible we will match up a student with the relevant Student Adviser and we meet as a team on a regular basis for the purposes of knowledge sharing.  Below you will find the name of the Student Adviser linked to your faculty if you wish to make an appointment directly.
To make an appointment:
Glasnevin - 01 700 7165 or student.support@dcu.ie
St. Patrick's - 01 700 9018 or student.support@dcu.ie
Caroline Bowe - Institute of Education
Caroline is a Senior Student Support Adviser and qualified Executive Life Coach based on the St. Patrick's campus. Caroline works collaboratively with students on all programmes across the Institute of Education. With over 14 years of experience working in Student Support & Development, Caroline has worked with Access, Matures and the wider body of students in DCU. Caroline supports students throughout their time in DCU and has a keen interest in emotional health and wellbeing.
Conor Wilkinson - Faculty of Humanities & Social Science
Conor has 8 years of experience working as a Student Adviser in universities for undergraduate and postgraduate levels. Prior to this Conor worked in the area of Archaeological Investigation on many the national motorway routes. Conor holds a BA in History and Classical Studies and a Master's in History.
Orla Stafford - Faculty of Science & Health
Orla is the Senior Mature Student Officer and is responsible for supporting mature students from application through to graduation.   Her work includes liaising with the Faculty of Science & Health to provide support and guidance to academic staff on matters relating to student welfare. Orla has over 20 years of experience working with under-represented groups in higher education at both national and local levels and uses this knowledge to ensure her pre-entry preparatory "Head Start" programme is a model of best practice.  
Utilising her skills in life coaching and student needs assessments Orla focuses on students emotional welfare, general wellbeing, resilience and confidence building. She balances this with a solution-focused and empathetic approach to practical issues arising from mature student life.