Student Mentoring at DCU
Mentor and Mentee Testimonials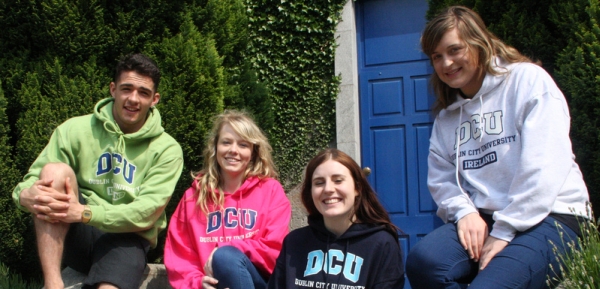 "Throughout the programme I learnt about the art of networking and got to put this into practice when I attended events in the Helix with my mentor. I thought that the presentation skills seminar was very helpful and we learned how to produce and give a presentation in front of a panel of judges. The feedback session relating to this was very helpful."
Mary Healy, Mentee
"As a DCU Alumnus, it was a great opportunity to reconnect with DCU and meet current students from the course I completed. The mentorship program is a fantastic initiative to have been undertaken by the DCU Careers and Alumni office. It was a rewarding experience to be a mentor."
Peter McGeoghegan, Mentor
"Taking part in the mentorship programme in 2nd year gave me so much confidence. It improved my presentation and communication skills and it gave students an introduction to working life."
Alison Kathleen Holland, Mentee
"As a Business Studies graduate I was delighted to be given a second year BBS undergraduate to mentor. It enabled me to give something back to DCU and I am delighted to have re-established a link with the university."