Attending DCU 2021/22 - Students - COVID-19 Advice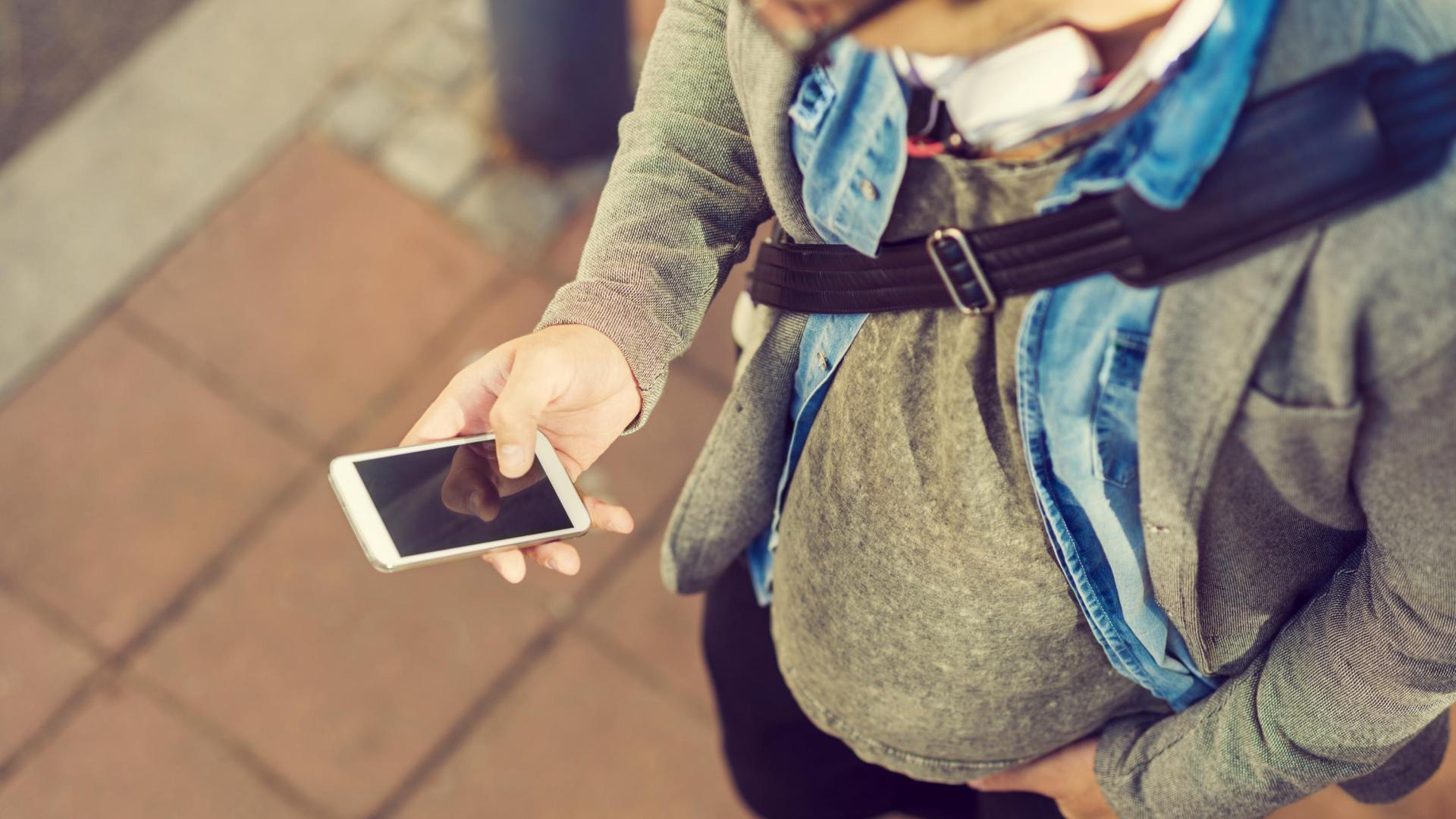 COVID Response Guidelines and FAQs
Isolation Rooms
If you are on-campus when you develop COVID-19 symptoms, you should - if you can - go home immediately and contact your GP. If you cannot go home you can go to one of the COVID-19 isolation rooms on campus.
The following spaces are designated isolation rooms for students:
DCU Glasnevin Campus
Student Health Centre, Henry Grattan Building.
Phone: 01 700 5143 / 5766
 
DCU St Patrick's Campus
Student Health Centre, Block A.
Phone: 01 700 9215
 
DCU All Hallows Campus
Room PG08 in Purcell House  - as there is no student Health Centre in AHC, please contact the Glasnevin Health Centre at 01 700 5143 / 5766.
 
The Health Centre will facilitate contact of a student's GP and/or the HSE and assist with subsequent directives. Please add these numbers to your contacts list:
Outside of normal working hours and weekends – you can contact D-Doc North Dublin (The HSE's out of hours GP service for North Dublin) at 1850 22 44 77
Contact Tracing
In order to facilitate contact tracing, DCU requests all members of its community including students to download the HSE COVID-19 Tracker App and to use the symptom checker on the App on a daily basis. More information about how to app works is available here.
By using the app students will:
be alerted if they have been in close contact with another app user who has tested positive for coronavirus
be able to track any symptoms they have and get advice on what to do to protect themselves and others
be able to anonymously warn other app users that they were in close contact with, if they test positive for coronavirus