Attending DCU 2020/21 - Staff - Teaching Supports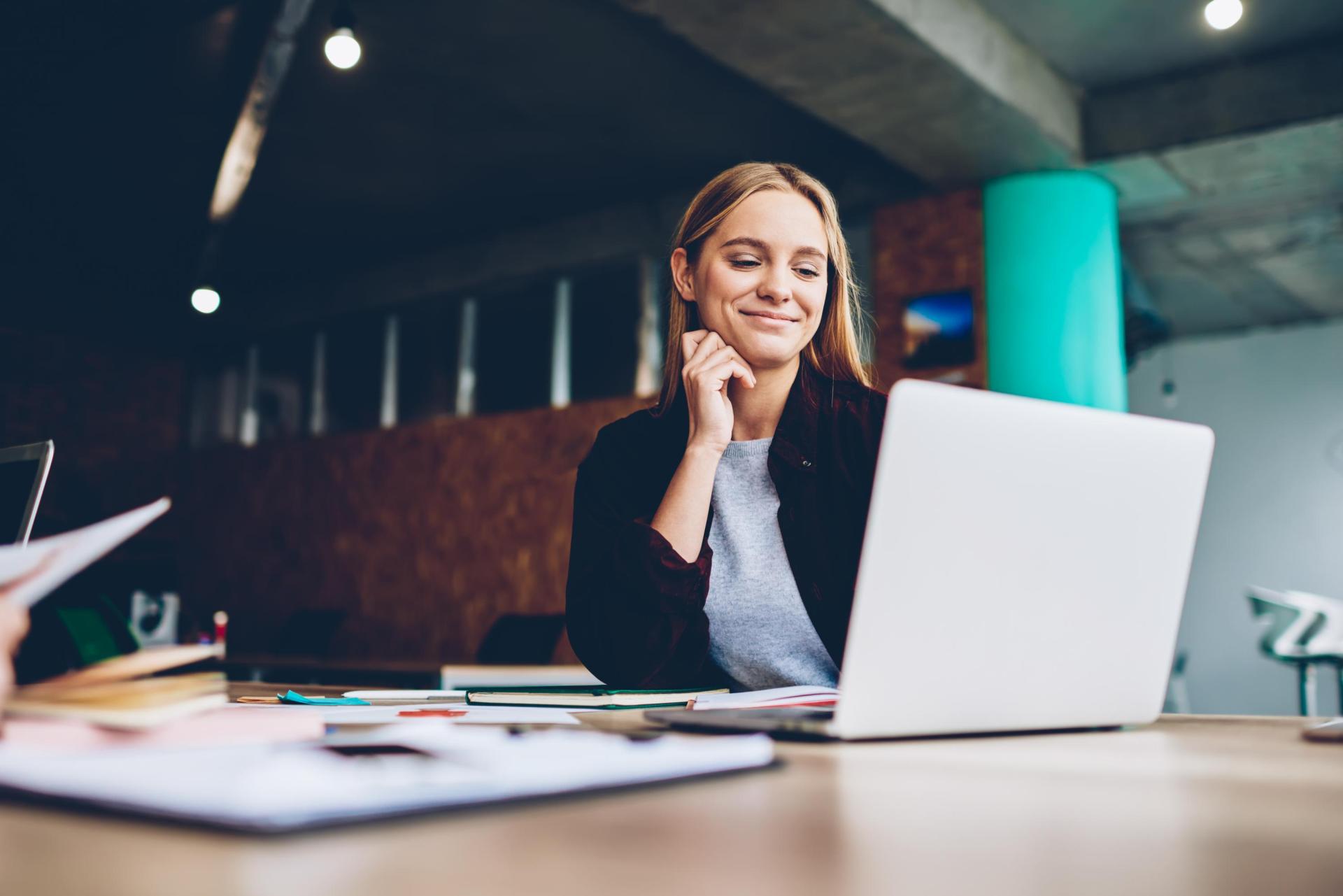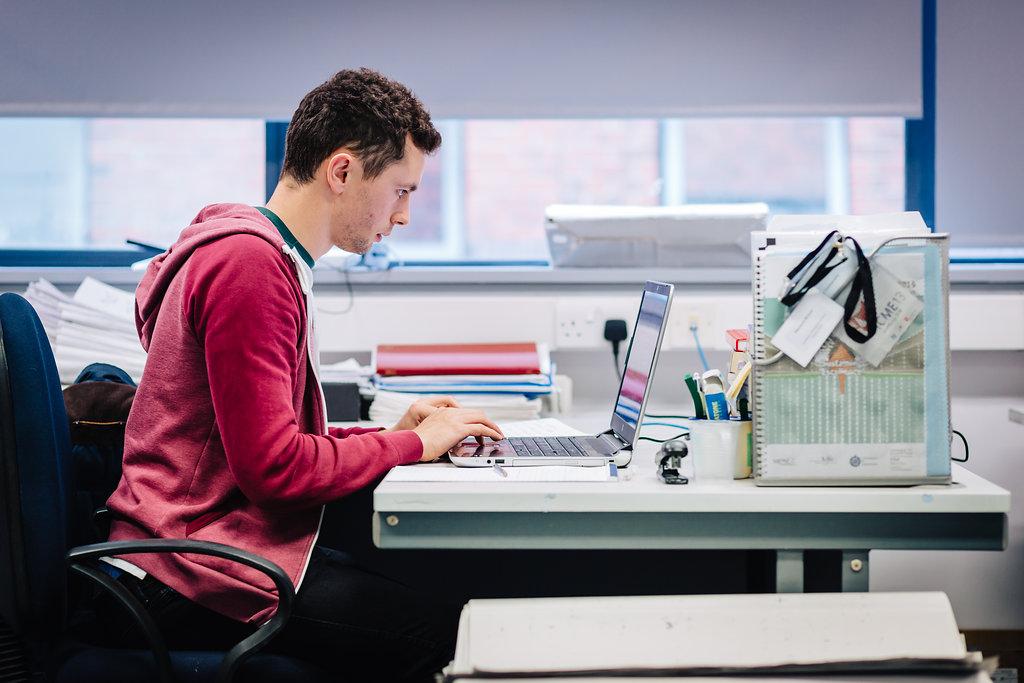 Keep Teaching
In Keep Teaching, suggestions have been prepared for DCU staff to ensure that the University can continue to support teaching and learning where there may be limited or restricted campus access.
 
Supports
We are committed to providing you with welfare, academic and practical supports throughout this time. For more information visit Staff Supports.
 
IT Services
As a member of staff you should be able to find everything you need to know on the Information Systems Services (ISS) page.
Should you require further assistance, you can check out the ISS Knowledge Base or log a support ticket.