Attending DCU 2020/21 - Staff - Working Through The Pandemic
Working Through The Pandemic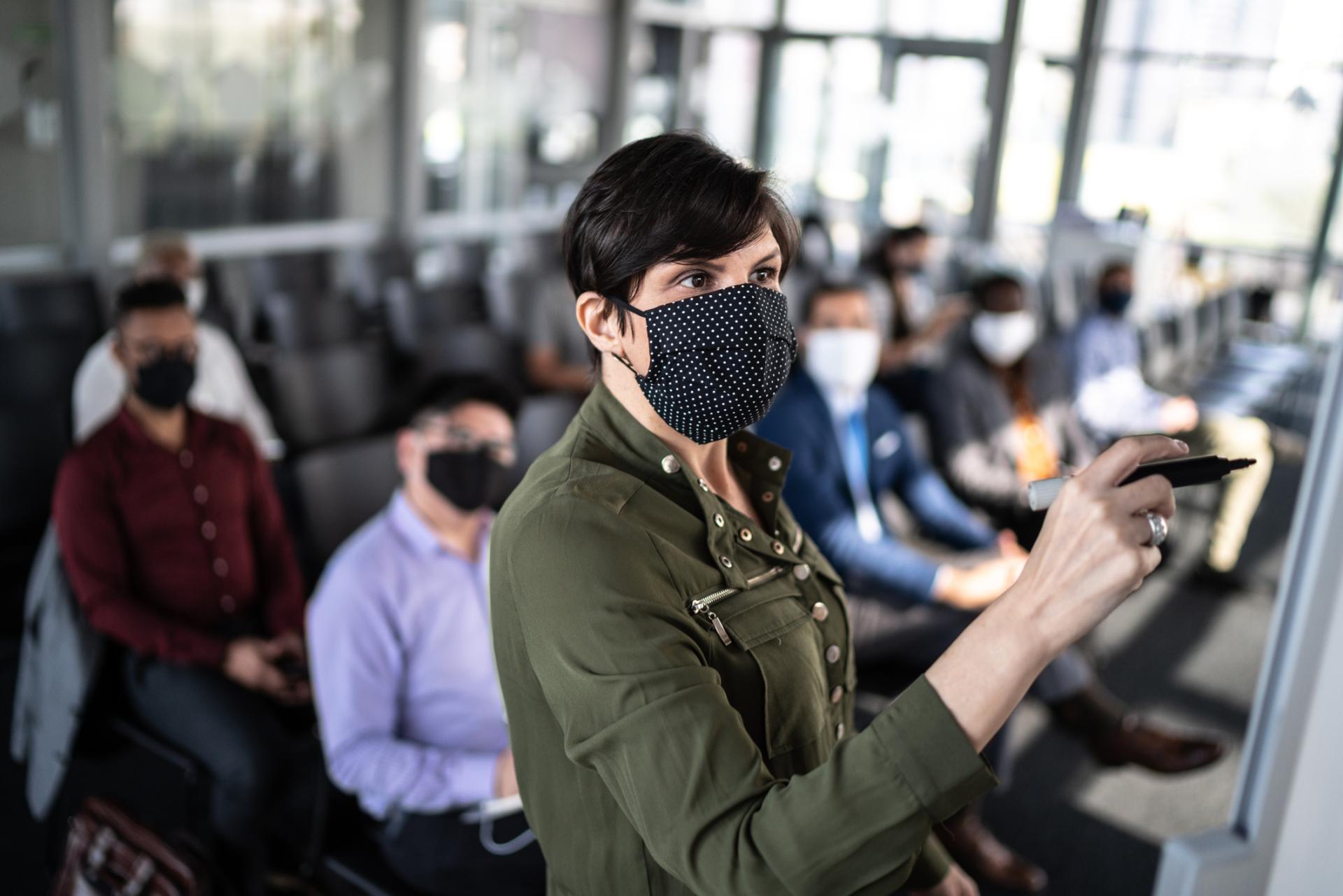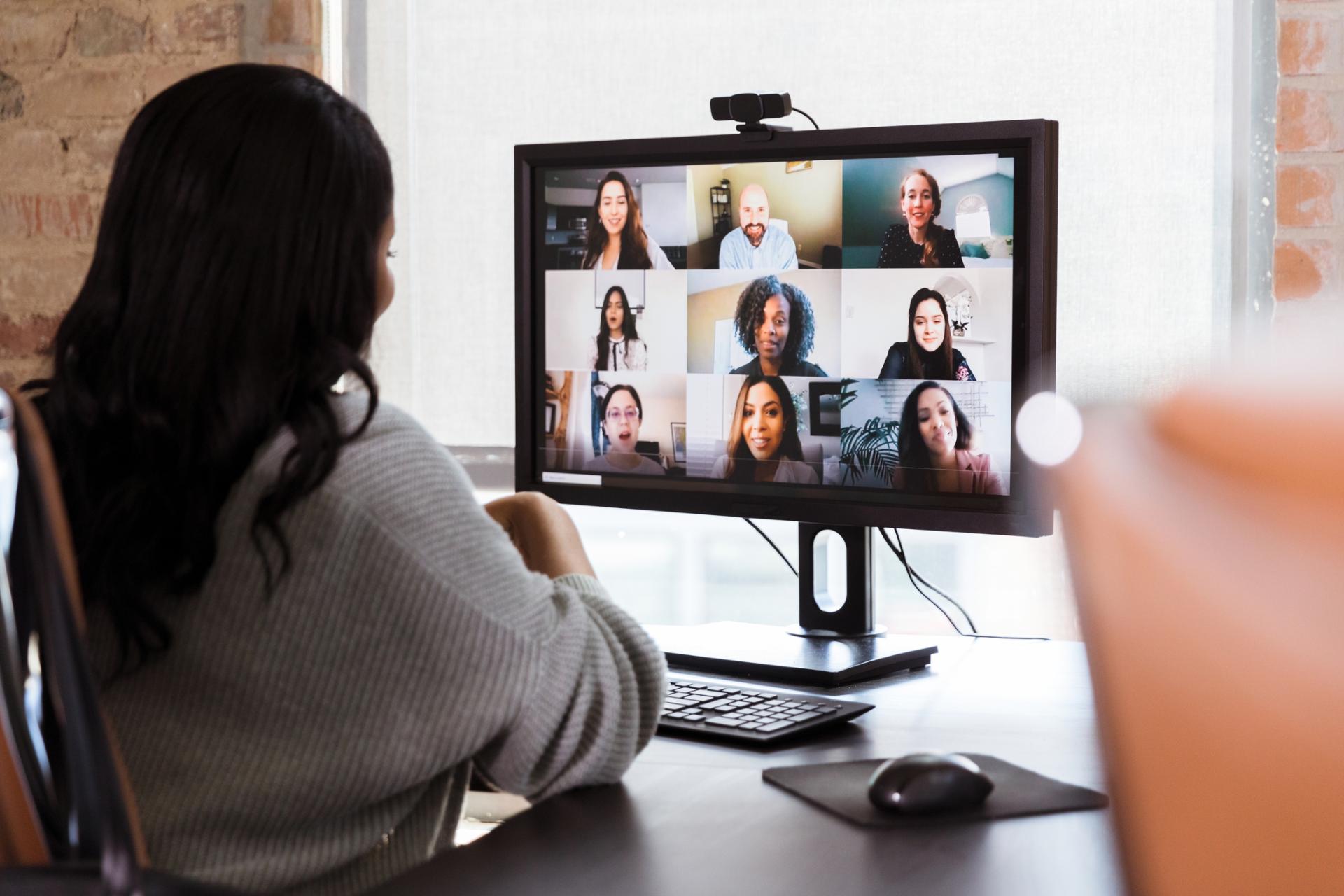 Travelling For Work
As Universities are classed 'essential' workplaces under Government guidelines, staff are permitted to use public transport and to cross county boundaries at all levels including Level 5 Restrictions.
Current guidelines include that you must not travel overseas on work-related business.
Mental Health And Wellbeing
We wanted to share this guide from Mental Health Ireland and See Change on returning to work 'A New Reality living with COVID, the pocket guide to returning to the workplace'. Although many of us are not returning just yet, you will find good information on mental health and practical advice.