Attending DCU 2021/22 - Visitors

International Students and Visitors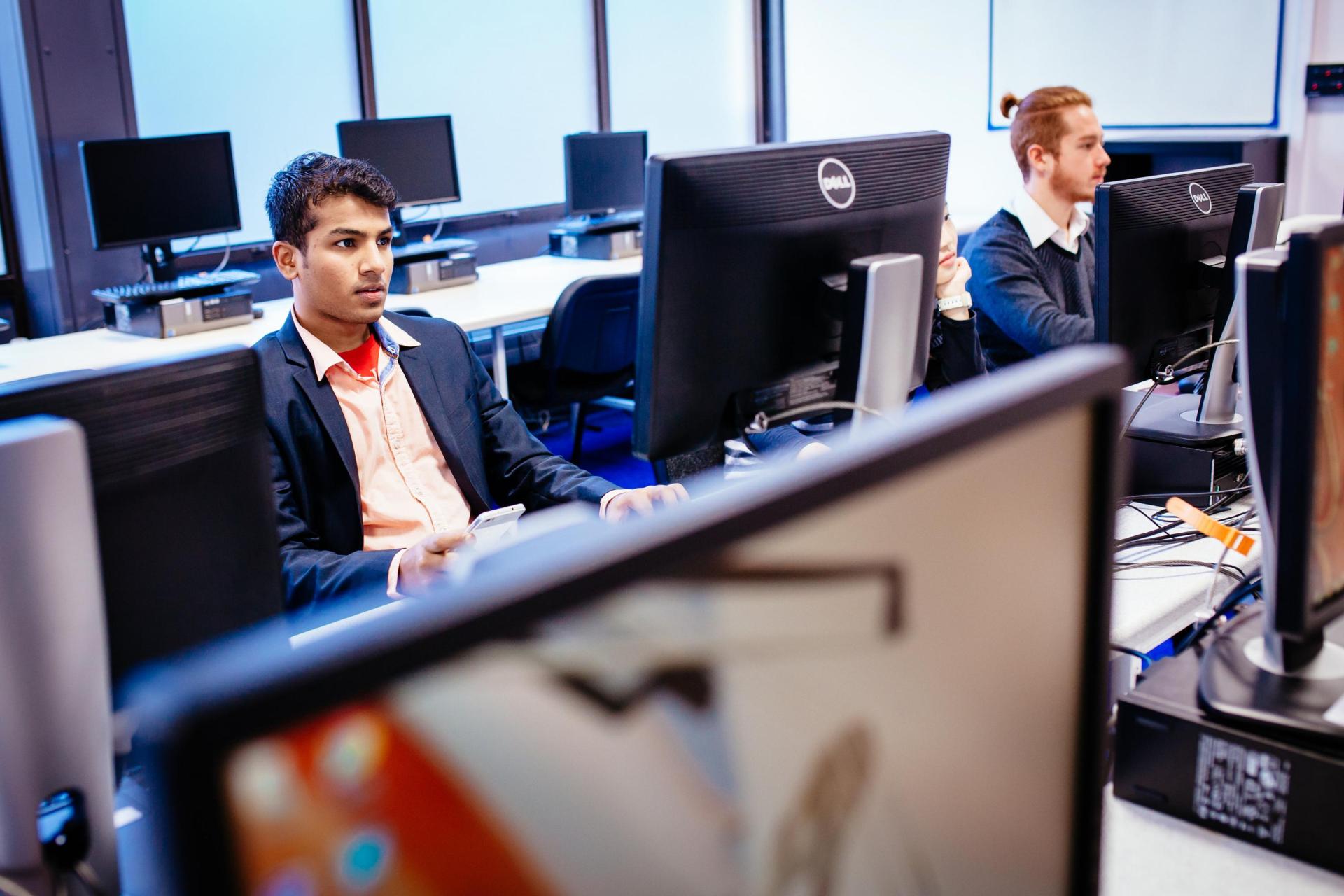 DCU Return to On-Campus Learning from September
All Irish higher education institutions (HEIs) - including Dublin City University - will return to on-campus learning in September. 
You can find out about DCU's specific 'Return to Campus' plans in September here.
Irish HEIs have come together to develop Covid-19 guidelines for all international students arriving to Ireland for the academic year 2021/22.
HEIs will manage the safe arrival of all international students into Ireland for this academic year, prioritising the health and safety of all students, staff and the wider community. 
All the latest information, updates and FAQs for international students travelling to Ireland for the purposes of study in any of this country's HEIs can be found here.
Travelling to Ireland
All international students travelling to Ireland should understand the country's testing, vaccination and quarantine requirements. It is each student's responsibility to fully comply with international travel requirements.
To support your arrival in Ireland, you must complete the online Student Arrival Form as soon as your travel details are confirmed and no later than 7 days before your departure in order to confirm your arrival date and time, airline, flight number accommodation and airport transport requirements.
Click here for guidelines for all international students travelling to Ireland. Please study these guidelines carefully as they contain information on the following:
Digital Covid Certificate (DCC)

Travel from the EU/EEA countries

Travel from non EU/EEA countries

Vaccinations

Self Quarantine

Mandatory Hotel Quarantine (MHQ)
International Greet & Transfer Service
A national Greet & Transfer Service is in operation at Dublin Airport for all International Students arriving in Ireland, regardless of what HEI you are travelling to. 
These dedicated 'Greet & Transfer' desks are located in the Arrivals hall (Terminal 1 & 2) in Dublin Airport. The team will greet you and co-ordinate your onward travel from the airport.
This is a free service but you must complete the Student Arrival Form before you travel.
If you are travelling to DCU and have any queries, please don't hesitate to contact us at: dcuarrivals@dcu.ie.
Covid-19 guidelines aside, there are other conditions international students travelling to DCU must consider. Please take a look at the additional information below 
FAQs for International Students travelling to DCU
Before you Arrive 
Covid-19 restrictions aside, here are a number of key things to consider
When you Arrive
Students who travel to Ireland from other jurisdictions are being told to follow Government advice on restricted movement on arrival in Ireland and should seek support from the International Office.
We recommend that international students check out our Orientation programme, which is a week of welcome activities and information sessions before the official start of the semester.
Make sure you check your DCU email address regularly,  as that is where you'll receive important information, reminders and event invitations.
Key things you should do after you arrive are:
After you arrive in Ireland if you are from outside the EEA (whether or not you need a visa), you must:
 
At Dublin Airport - report to Immigration when you arrive
Register with the INIS in Dublin city centre after you arrive, even if you don't need a visa.If you are from outside the EEA (whether or not you need a visa), you must
Students staying for two semesters or more must open an Irish bank account. It's best to do this during your first two weeks in Ireland as you may need it for some immigration processes. You may also have to pay your rent from an Irish bank account. Once you have an Irish bank account, you can bank online. 
You can go to any bank branch to open your account, which you must do in person. There is a branch of AIB in Santry, and branches of Bank of Ireland and Permanent TSB in Drumcondra. You'll need to bring your passport, your DCU ID card and an International Student Confirmation letter from DCU.
If you're from outside the European Economic Area (EEA), you must make an appointment to register with the Irish Naturalisation and Immigration Service (INIS).
 
Once you have a confirmed INIS appointment, you must request a registration letter from DCU. Please don't request your letter more than a week before your INIS appointment
The DCU Student Health Service provides comprehensive health care to all DCU students. There are two Student Health Centres -- one on DCU Glasnevin Campus and one on DCU St Patrick's Campus.
As this service operates during working hours only, it does not provide 24-hour cover. We also recommend you register with a family doctor (known as a general practitioner or GP) when you arrive. You will have to pay if you visit the GP unless you have a European Health Insurance Card (EHIC).
For more information and some useful apps to download please go to our International section here.
International Student Letter Request
The International Office provides various letters of support that you may need throughout your academic year as an international (non-EU) undergraduate, postgraduate, study abroad or exchange/Erasmus+ student.
Please allow at least two working days for us to produce your letter. We can email it or post it to your home address. When we email scanned letters containing significant personal data such as your date of birth, we ensure they are encrypted. 
For information on requesting a letter please see here.
For more information on supports please check our our International Office here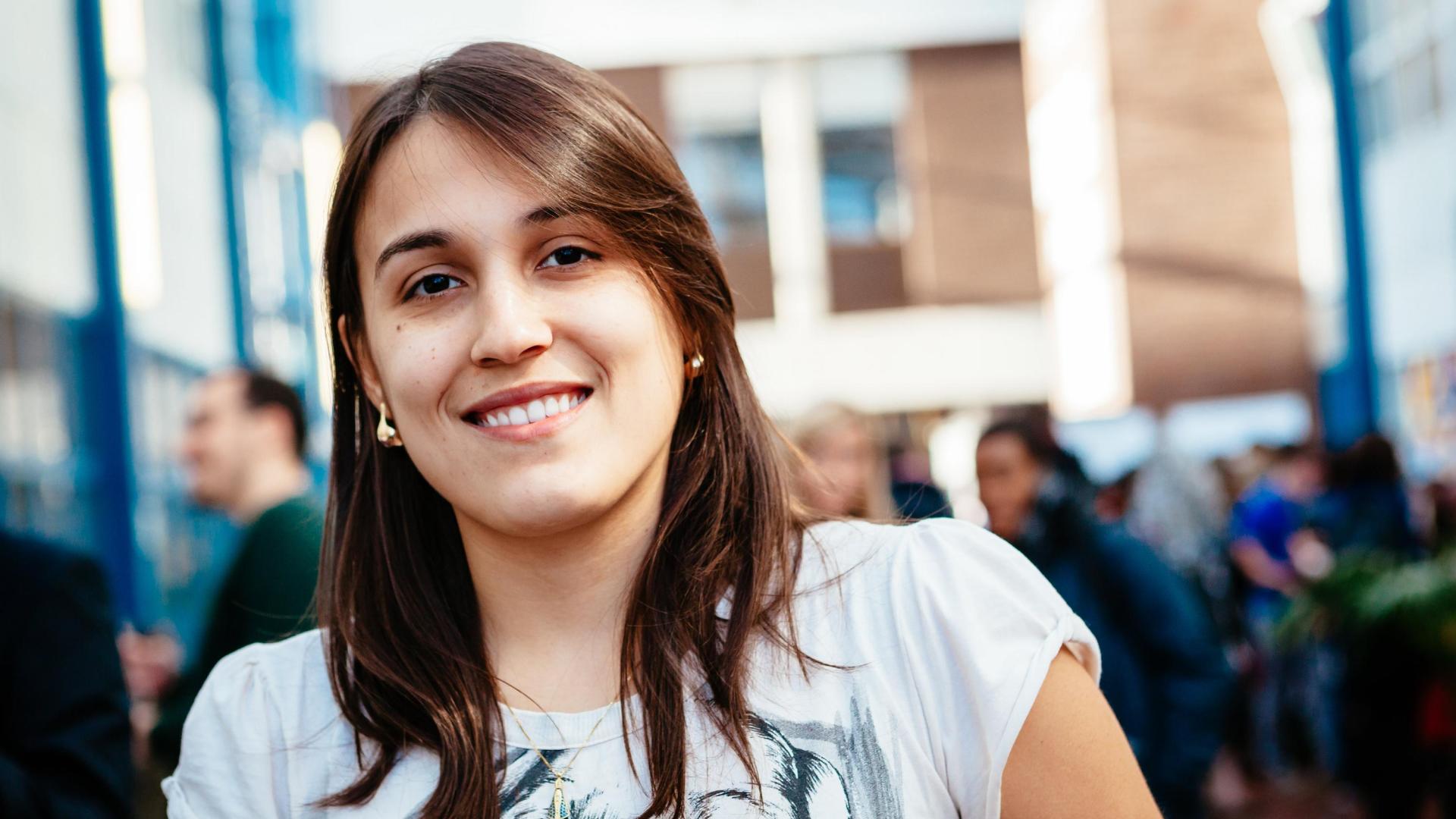 VISITORS
Our priority is ensuring we have a safe campus environment for all our staff, students and visitors.
 
If you are feeling unwell, or if you have any symptoms of COVID-19, or if you have been advised to self isolate - you must not enter any of the University campuses.
 
The University and all its campuses are open.
All visitors are required to comply with COVID-19 health and safety requirements which include:
follow 2m social distancing requirements
regular hand washing / disinfection
respiratory etiquette by covering mouth and nose when coughing or sneezing
wearing of face covering in all indoor public spaces on campus
avoid crowded areas and keep your contacts to a minimum when out and about
 
Know the symptoms of COVID-19:

a fever (high temperature - 38 degrees Celsius or above)
a cough - this can be any kind of cough, not just dry
flu like symptoms