Dublin City University
Berklee College of Music Pathway
An exciting opportunity
The DCU – Berklee College of Music Pathway programme provides students who have been accepted to Berklee College of Music, or are interested in being accepted to Berklee, with a unique opportunity to study music performance at Dublin City University and transfer their credits to Berklee.
Start at DCU
Finish at Berklee
Interested in applying to Berklee? Find out more about interviewing and auditioning for Berklee here, and view an audition checklist here.
Dublin City University is one of Ireland's foremost universities, and is a member of the Berklee Global Partners (BGP). This pathway programme, delivered with Berklee aligned curriculum, provides students with the opportunity to study in Dublin for one to two years and upon successful completion attend Berklee for degree completion.
With excellent facilities, an innovative curriculum, and outstanding instructors, this pathway can help students attain their goal of a Berklee music degree.
Begin your journey
Fill out this form to begin your DCU – Berklee College of Music Pathway
Jazz and Contemporary Music Performance at DCU
The DCU – Berklee Pathway programme takes place within the environment of DCU's BA in Jazz and Contemporary Music Performance, a four-year, full-time Honours degree which prepares learners for a life as a professional performing musician.
The programme covers a wide range of musical techniques including performance, instrumental technique, improvisation, composition, computer music, aural training, arranging and pedagogical studies, giving the participants the skills necessary to operate in a wide area of contemporary music.
All of the subjects in the course are geared towards educating young musicians to the highest international standards and to be fully equipped to work in the world of contemporary music both here and abroad.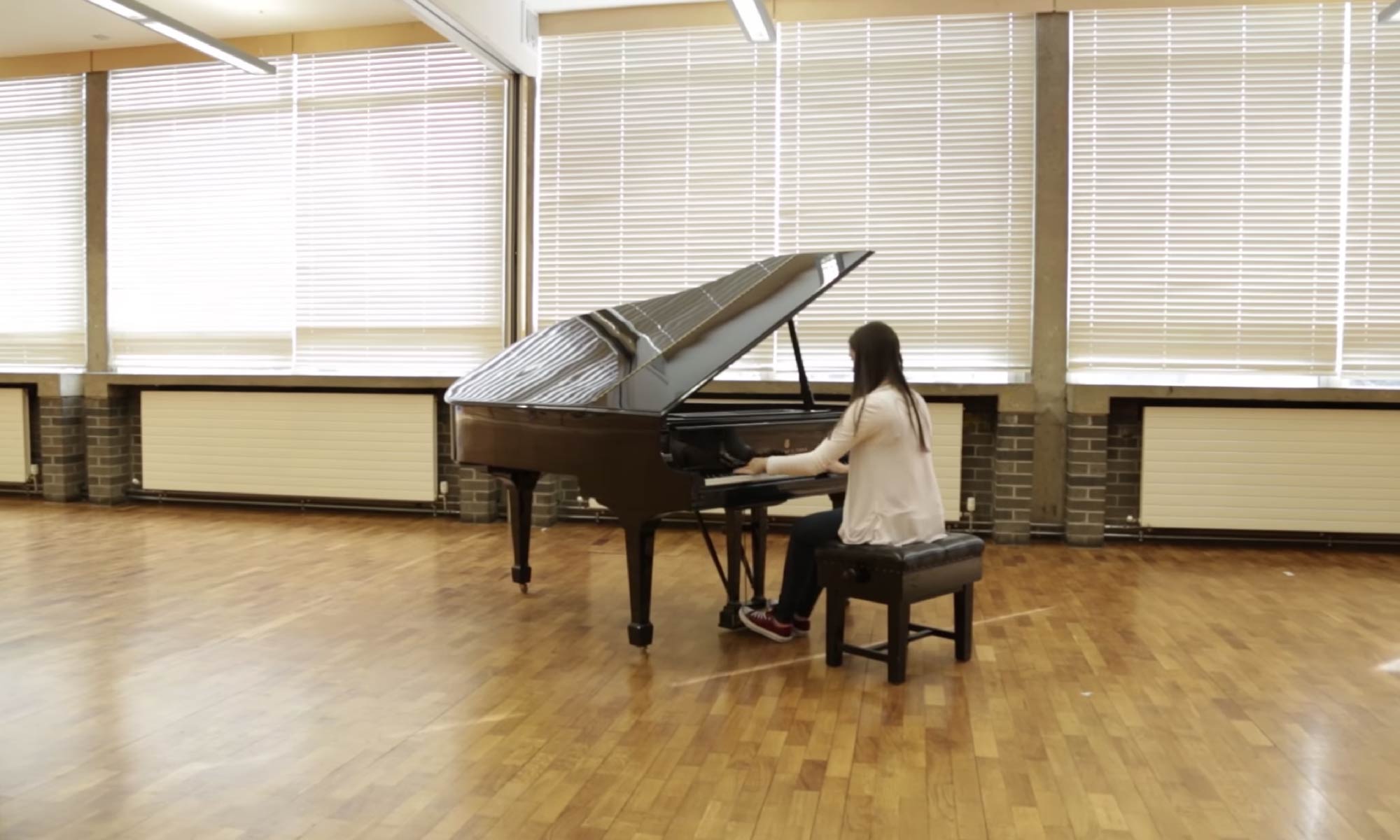 About DCU
DCU is a young, dynamic and ambitious university with a distinctive mission to transform lives and societies through education, research and innovation. Since admitting its first students in 1980, DCU has grown in both student numbers and size and is now a multi campus environment, located just north of Dublin city. In the last nine years, DCU has twice been named Sunday Times "University of the Year".
DCU is Ireland's most innovative university, and delivers more than 200 programmes to over 16,000 students across its five faculties – Humanities and Social Sciences, Science and Health, Engineering and Computing, DCU Business School and the DCU Institute of Education. DCU's excellence is recognised internationally and it is regularly featured among the world's top young universities.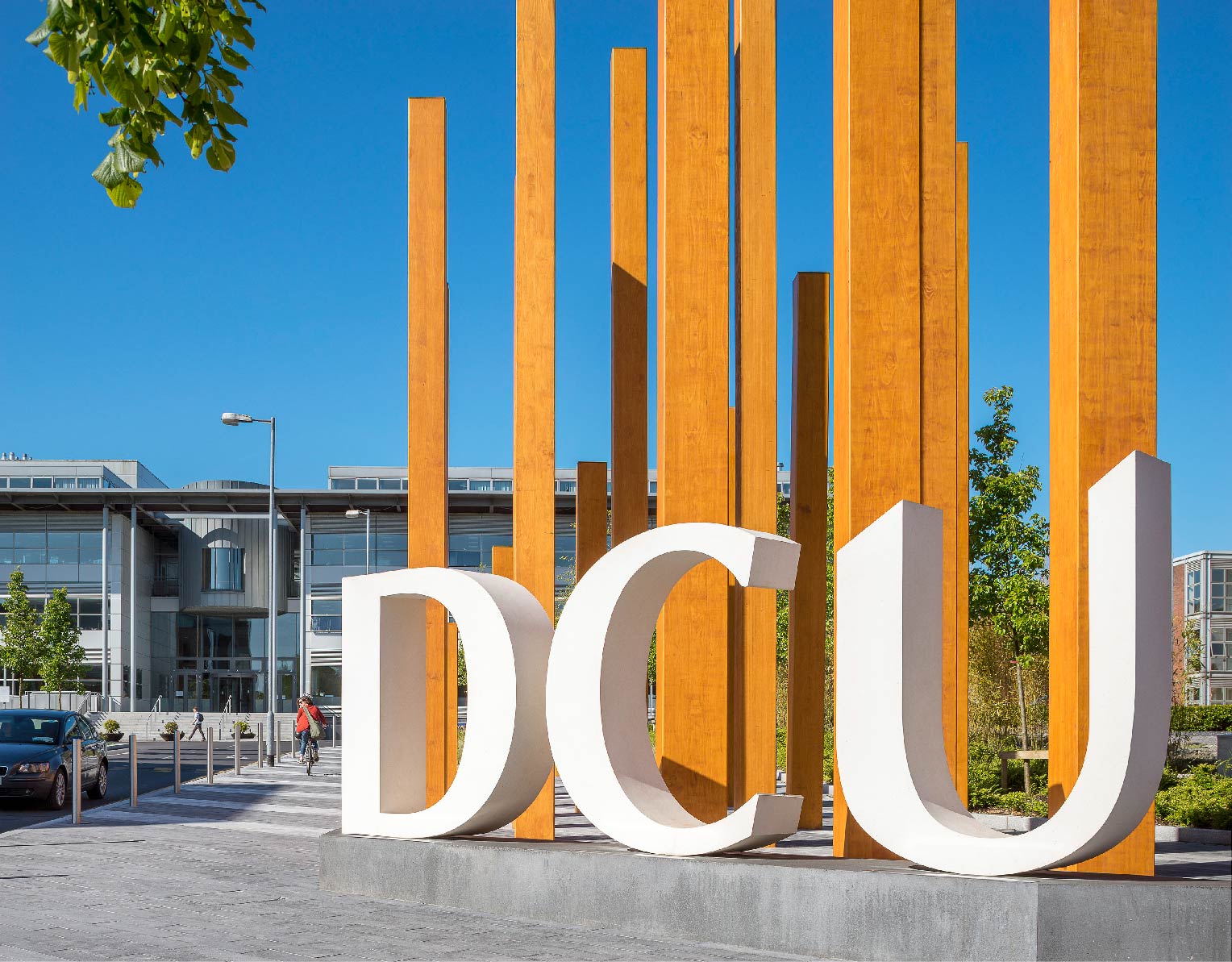 Resources
The Latin Grammy Cultural Foundation offers three Gifted Tuition Scholarships, and 40 Tuition Assistance Scholarships, totalling $700,000 (USD). Tuition Assistance Scholarships are available for music students with financial constraints who are interested in Latin Music.
For more information visit:
Latin GRAMMY Cultural Foundation
Contact Us
For further information contact
Laura Guilfoyle

Ronan Guilfoyle