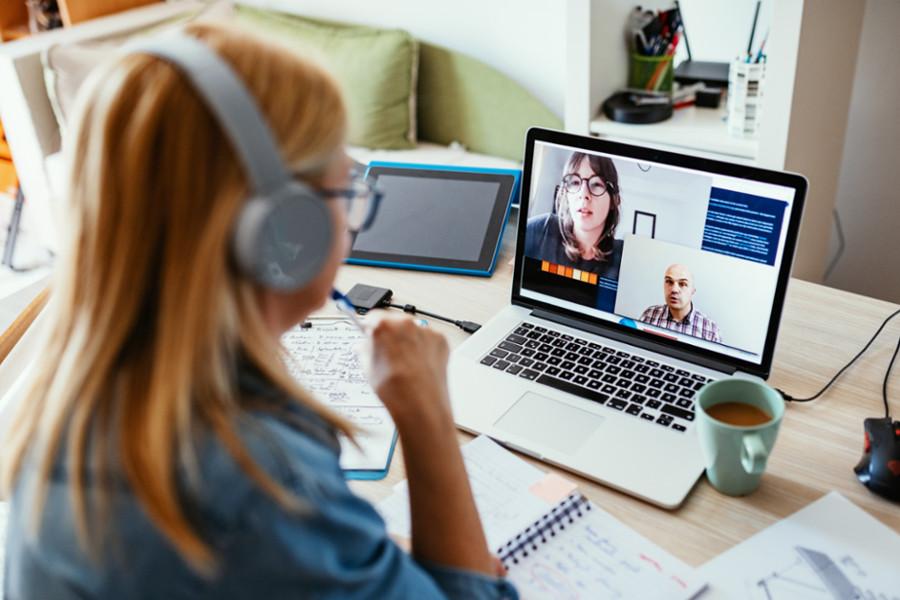 Career Essentials Webinar: LinkedIn for Job Success
to
All Students are welcome to attend.
Is registration required?
No
Free of charge or ticket price
Free of Charge
For more information contact
careers@dcu.ie
How To Build a Strong LinkedIn Profile!
The latest session in our Career Essentials Series will focus on how you can build your LinkedIn profile to enhance your professional brand and how to use LinkedIn as a tool in your job search strategy.
Join our Career Consultants to find out how to effectively strengthen your profile to stand out to recruiters and how to use LinkedIn for job searching, networking and more. 
Registrations for this event will close at 9.30am on Wednesday, 4th November, so book now!
Please note: You will receive an email with the link to access the session on the morning of the event. 
All Students are welcome to attend this event.