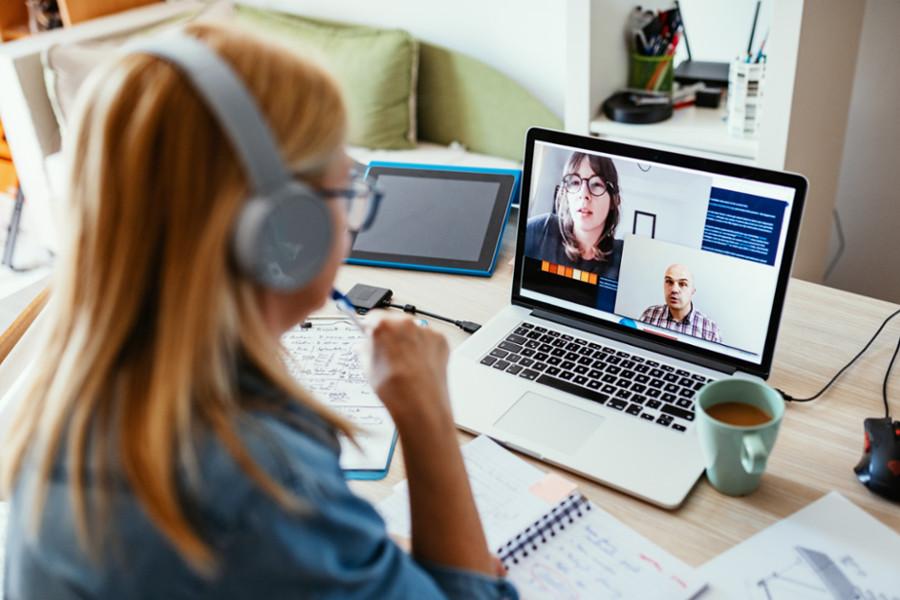 Career Essentials Webinar: Interview Skills
to
Final Year and Postgraduate Students
Is registration required?
Yes
Free of charge or ticket price
Free of Charge
For more information contact
careers@dcu.ie
How To Do A Great Interview!
Job seekers often forget that the reason why they have been invited to an interview is because that employer WANTS TO hire them. The interview is your chance to convince the recruiter that you ARE indeed the best candidate for the job. The better prepared you are, the more confident you will feel and the easier it will be to answer interview questions well!
Start your preparation now by registering to attend this session!
DCU Careers Consultants will provide information, advice and top tips for performing at your best in interviews, with particular emphasis on video and phone interview techniques.
Registrations for this event will close at 9.30am on Wednesday, 28th October, so book now!
Please note: You will receive an email with the link to access the session on the morning of the event. 
Final Year and Postgraduate Students should attend this event.