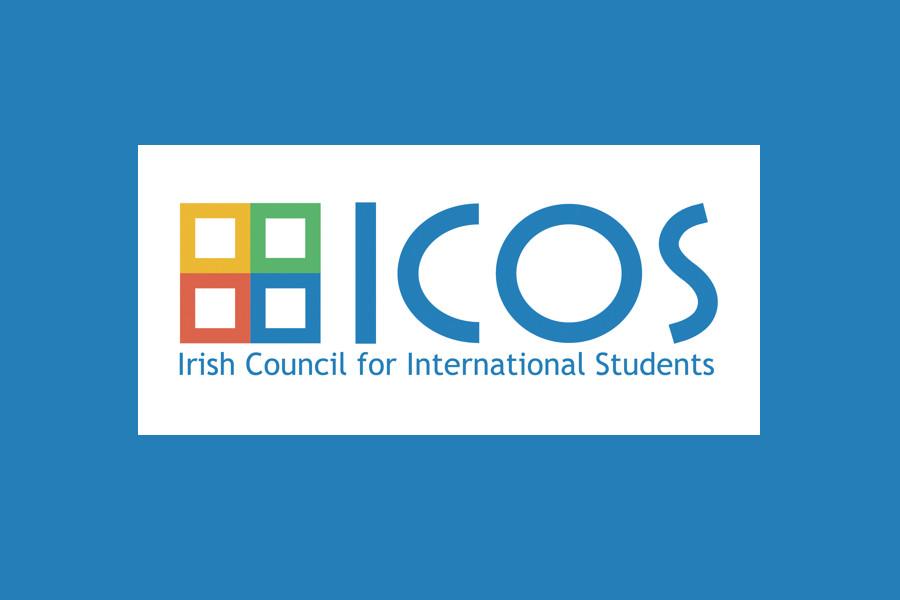 ICOS Information Session for International Students
to
Is registration required?
No
Free of charge or ticket price
Free of Charge
For more information contact
careers@dcu.ie
The Irish Council for International Students (ICOS) promote the rights and welfare of international students who choose Ireland as a study destination.
ICOS provides advice, resources, training and events to help students navigate studying, living and working in Ireland.
In this session, we are joined by ICOS representatives to discuss the Third Level Graduate Scheme – Stamp 1G:
What are my entitlements under the scheme?

Do I qualify? 

How to do I apply? 

FAQs 

Overview of Work Permits