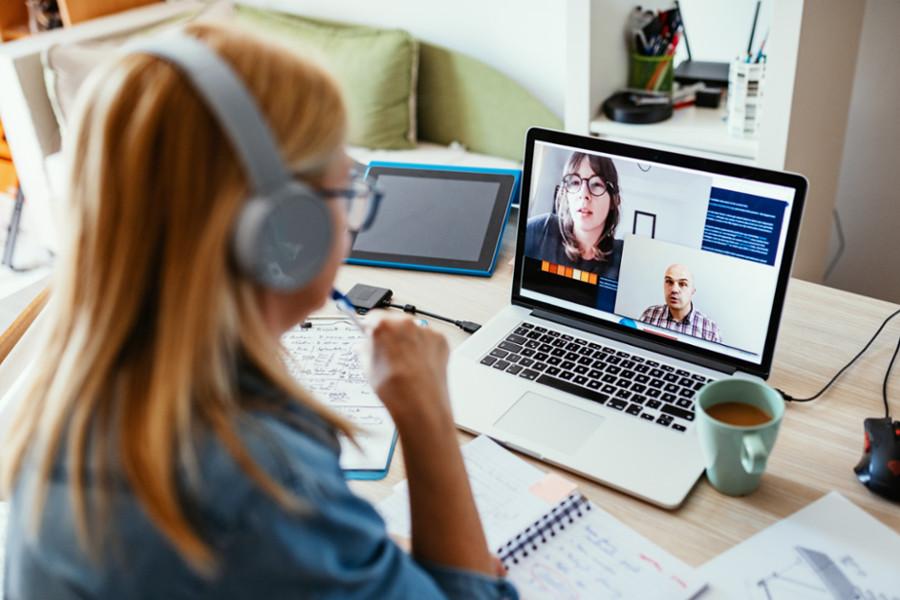 Workplace Skills: Why They Matter
to
All Students are welcome to attend.
Is registration required?
Yes
Free of charge or ticket price
Free of Charge
For more information contact
careers@dcu.ie
The Career and Workplace Skills Programme is a series of online skills sessions facilitated by DCU Careers Service for Semester 2. Topics include areas such as Writing an Effective CV, Building Your Personal Brand and Online Interview Skills. The team will be joined by leading employers for some of these sessions, who will share their expert tips and advice. 
 
Join the Careers Service in a panel discussion with Accenture and Northern Trust to discuss key workplace skills employers seek in interns and graduates including teamwork, effective communication, problem solving, resilience, accepting feedback and leadership potential. Employers will discuss why these skills are important, how you can develop these skills during your time at DCU and how you can give examples of these skills on your CVs, application forms, and at interviews.
Please note that if it is your first time to use MyCareer.dcu.ie you will be asked to complete your profile. A  link for this event will be sent to you on the morning of the session.