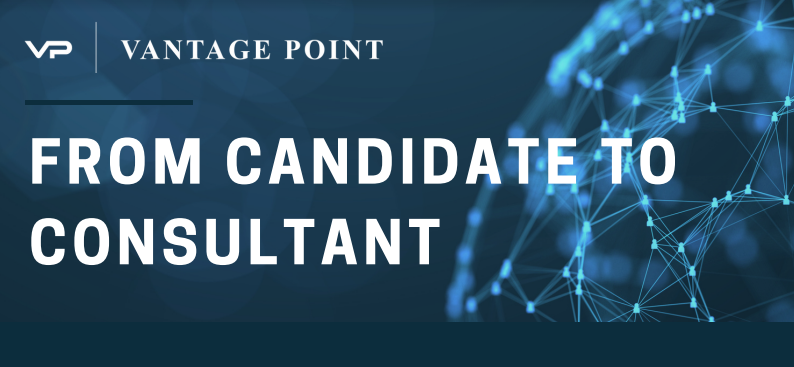 Vantage Point: From Candidate to Consultant event
to
Final Year/Masters or a graduate. All degrees welcome
Is registration required?
Yes
Vantage Point Global is a leading consultancy firm dealing with Europe & North Americas leading Top Investment Banks, Buy-Side Financial Services Business and Brokers. Our areas of specialism include Process Engineering, Data Operations, Front-Back Office Operations, Regulatory Compliance, and Risk.
Event Description
Do you have the ambition to kickstart your career within the financial services industry but you're not sure how to get there and what steps to take? Join us for our Candidate to Consultant event to see how you can transform your future with Vantage Point.
During this event, you will discover who Vantage Point are from our most inspirational speakers and top talent. You will get the opportunity to gain a better understanding of the financial services industry and meet some of our current cohort during a consultant roundtable, where you can hear first-hand about their day-to-day roles and how you can succeed in the industry. This will be followed by a live recruitment Q&A where you can learn about our current opportunities, recruitment process and even some tips on how to ace our interview process.
Come and find out where a career at Vantage Point can take you!