Your Career - Get Started!
Thinking about your career options after finishing in DCU can be very daunting. Preparing well and being aware of opportunities leads to good career decisions which matches your personality, interests, qualifications and lifestyle choices. To support your quest for the career that suits you best we suggest that you follow the 4 steps below to help you plan and implement your career goals. If you have any questions along the way, please contact the careers office for further advice or assistance.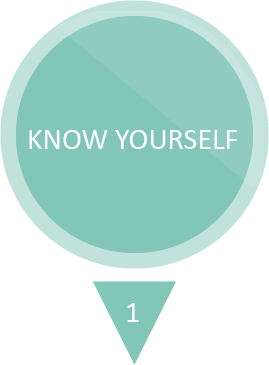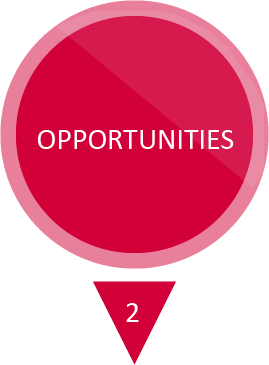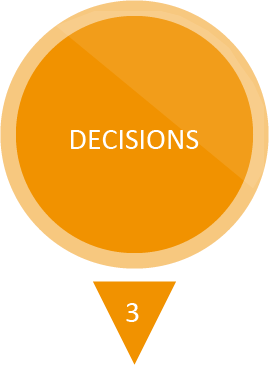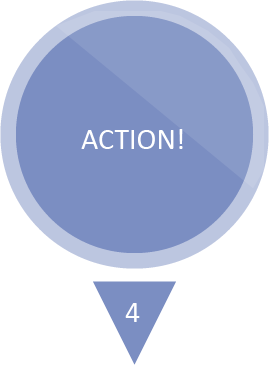 Careers Quick Query & CV Clinics
Do you have a quick career related question? No need to book an appointment, just turn up!
Careers Quick Query and CV Clinics take place each week during semester. These clinics are open to all current undergraduate and postgraduate students.
Clinics can be busy and students are seen on a first come, first served basis - so make sure to get there early!
Please bring along a good draft paper copy of your CV or other documentation (eg. Applications, Personal Statements etc.) for review.
Full details available on our Events Page.
We look forward to seeing you there!