Your Career - Get Started!
Thinking about your career options after finishing in DCU can be very daunting. Preparing well and being aware of opportunities leads to good career decisions which matches your personality, interests, qualifications and lifestyle choices. To support your quest for the career that suits you best we suggest that you follow the 4 steps below to help you plan and implement your career goals. If you have any questions along the way, please contact the careers office for further advice or assistance.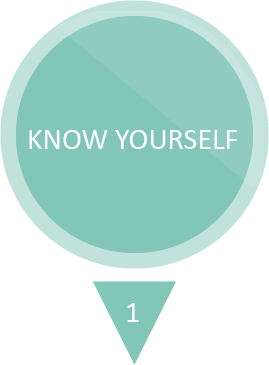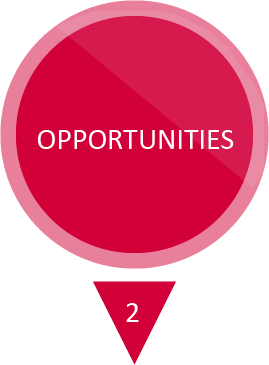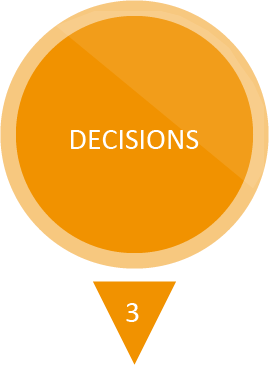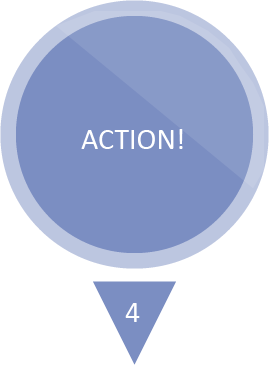 Calling 2018 Graduates!
We need your help!
DCU is required by the Higher Education Authority (HEA) to conduct an annual survey of its recent graduates regarding their employment status in the first year after graduation.
We want to understand the graduate perspective, enhance teaching and learning to improve graduate outcomes and build an accurate picture of employment patterns.
Completed responses will be in with a chance to win a €100 one for all voucher. There are four vouchers up for grabs!
For any queries please contact careers@dcu.ie