Centre for eIntegrated Care
Health Care Standards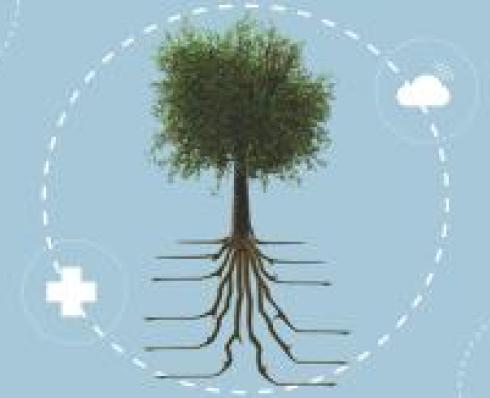 The CeIC Living Lab
Are  you new to health Standards?     Yes
Do you have some some idea about standards but don't know how they are used in ehealth? Yes
Check out the CeIC Living Lab by click on this link 
It will give you an good insight how the CeIC have developed a living lab to help with teaching and educating those who are invested in delivery digital health for the people.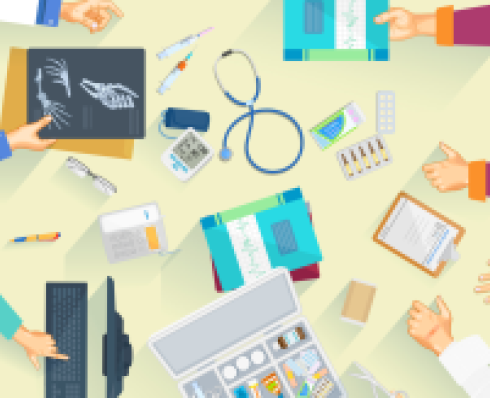 Current CeIC Activity
Lets meet some of the team that are working on Standards and the organisations and research driving standards for eHealth and AI
Dr Pamela Hussey is currently the chair of the National Standards Authority of Ireland Health Informatics Standards Consortium. I am Director of the Center for eIntegrated Care in DCU and a funded investigator with the Adapt Research Center. 
Ray's work and research interest is all about
Artificial Intelligence,
Data Governance & Standardisation,
Policy & Strategy Leadership,
Founder, CEO, Lecturer, Researcher,
Executive Director, International, Emerging Technologies
Dr. Subhashis Das is an ELITE-S Marie-Curie postdoctoral fellow at ADAPT Centre @DCU and Centre for e-Integrated Care (CeIC). Dr. Das is a member of NSAI-HISC. Subhashis was a data scientist in the KnowDive Group at the Department of Information Engineering and Computer Science (DISI), Università degli Studi di Trento, Italy working on the InteropEHRate, an EU-Horizon 2020 project. He obtained his Ph.D. from the ICT-Doctoral School, University of Trento, Trento, Italy. Subhashis' research interests focus on ontology, information science, and health informatics.
I am an Assistant Professor in the School of Computing in Dublin City University. My research interest are: Risk Management of Health Information Technology Systems: Medical Device Software Testing: and Standards Development and Adoption.
Standard Organisation