Centre for eIntegrated Care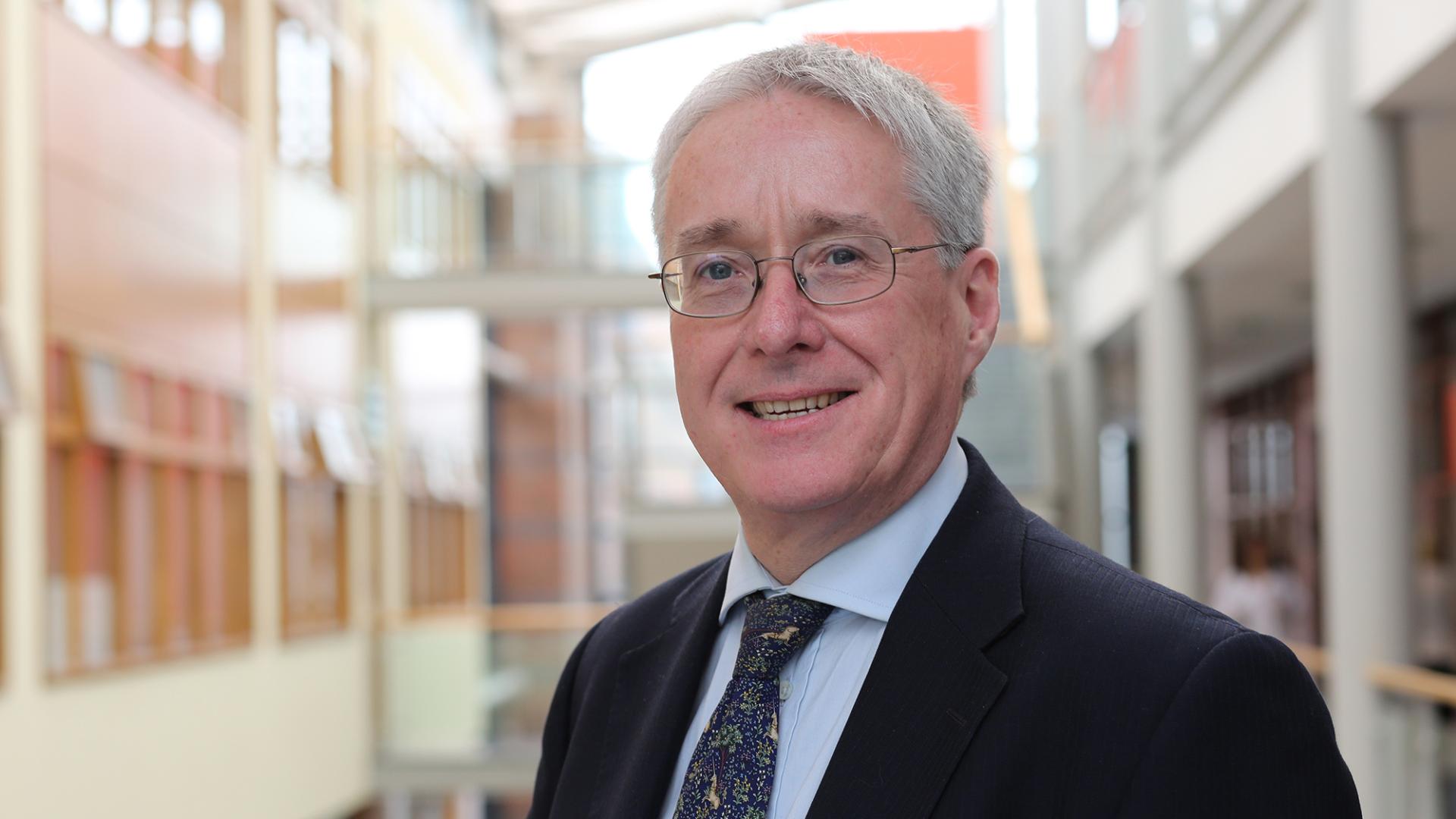 14th European Public Health Conference
Dr Anthony Staines is looking for you to get involved with the 14th European Health Conference. 10th to 12th November 2021
Anthony will be chairing the meeting and the call for abstracts has just opened.
It's the 14th European Public Health meeting and our focus is on 'Public health futures in a changing world'. It was meant to be in Dublin, but will now be online.
There will be a big focus on digital health, and Anthony is trying to get Irish SMEs to put in abstracts, showcasing good ideas from their work, and to get together and take a virtual booth jointly. The online platform is flexible, and allows you to set up one-to-one or small meetings, as well as maintain an online presence at the meeting. Divided by a few companies the cost is low, and you will get some free registrations with it.
Anyone at CeIC is happy to talk to you about options and idea's for abstracts and workshops.
Abstracts are open from now until the 1st of May at https://ephconference.eu/abstract-submission-10
You may feel that your work does not fit the public health paradigm, but if so you are even more welcome. Part of our intent is to take a hard look at European Public Health in the time of COVID19 and Climate Change, and ask are we fit for purpose? What do we need to change?
Come and help us answer.
Check out the Sponsorship Brochure if you want to actively get involved in this wonderful conference