The exciting summer issue the DCU CFB newsletter was sent out to subscribers earlier this week. Along with a sleek new look, the newsletter highlighed some important news about the Centre, for example our brand new website (take a look), and details about our family business event which took place on July 3. We were delighted with the turnout at this event, and we cannot wait to share the news article and photographs with you all.
Our selection of specially curated family business articles are now available through the link below.
Read this year's CFB Summer Newsletter here.
This year's CFB summer newsletter features an interview with Casey's Furniture, a third generation family business based on Oliver Plunkett Street, Co. Cork. We spoke to Director Peter Casey about family tradition, innovation, and advice that he might have for the next generation of family business owners in Ireland. Read the full interview here.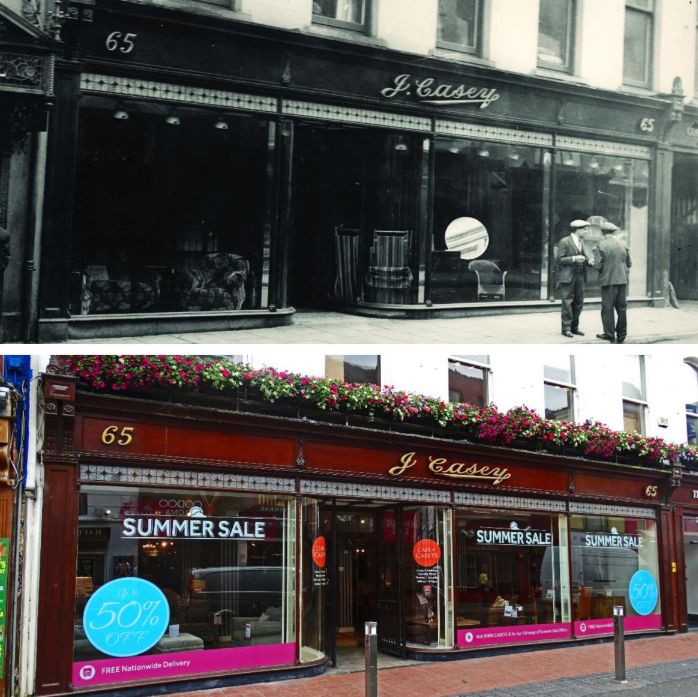 Philip O'Donnell, PhD scholar at DCU Centre for Family Business, investigates the tensions between family and non-family identities at work. Read the article here.
AIB discuss their Women in Enterprise programme and how it has supported women business owners since 2017. Read about the programme here .
Finally, PwC describe the benefits that family business owners can access from participating in their 2018 Family Business Survey. Read more about the survey here.
If you would like to be the first to hear about family business interviews and CFB news, you can subscribe to our newsletter.