Principal Supporters
Industry partnership is at the very foundation of the Centre for Family Business and DCU as the Univesity of Enterprise. That's how we share, we teach and we learn. We are very proud to be partners with a leading Irish bank, leading service firm and leading law firm.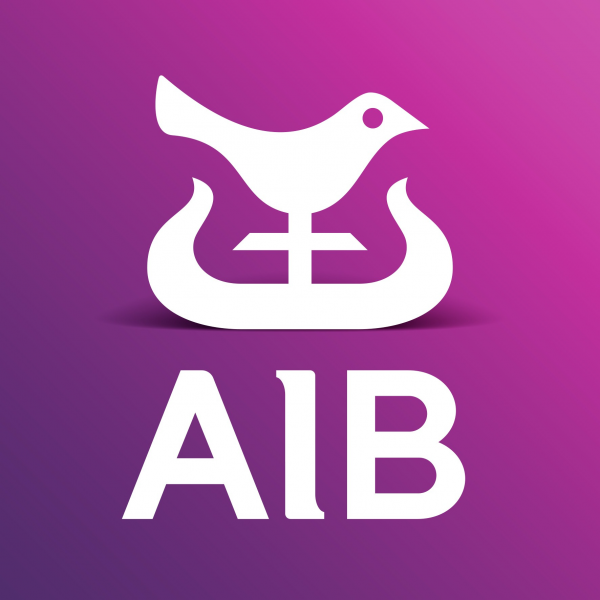 Irish family businesses and SMEs are at the core of AIB's banking activity. We know their importance to the growth of the Irish economy. We understand they face unique challenges and we are equipped to provide the required support - be it credit flow, professional financial advice or wealth management services. AIB's business offerings are based on in-depth research commissioned in partnership with key industry experts across all sectors of the economy. We are available to our business customers through our branch, phone, mobile and online channels.
Allied Irish Banks, p.l.c. is regulated by the Central Bank of Ireland.
At PwC, we know that the most successful family firms are those in which there is a good balance between professional management, responsible business ownership and a healthy family dynamic. We have a keen understanding of the unique dynamics of family business, and we have the tools, experience and focus to help you optimise the positive forces in your family enterprise, while anticipating and minimising any conflicts or perturbations.
Formed over ten years ago, the DCU Ryan Academy is a collaboration between Dublin City University and the family of Tony Ryan, one of the country's most successful entrepreneurs. They provide unique home where start ups and entrepreneurs are supported.
The DCU Ryan Academy co-funds two PhD scholarships in Family Business with the Centre.

Michael R. Bennett is the founder and owner of Bennett Hospitality. Founded in 1983, it is one of the largest locally owned development companies in Charleston, South Carolina, USA. Michael Bennett has supported Centre for Family Business with some seed set up funding as well as now funding a PhD scholarship in Family Business with the Centre.
Paul Keogh is founder of Paul Keogh & Associates Family Business Advisors and the chairman of DCU Centre for Family Business Advisory Board.