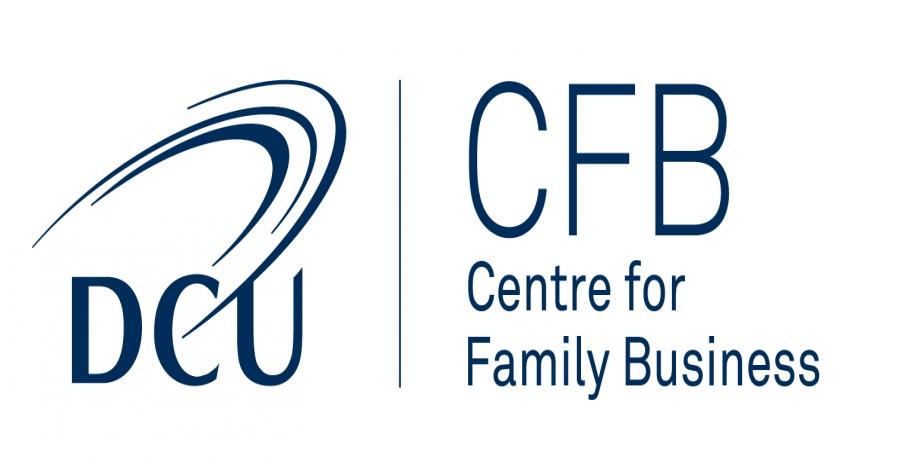 Research
We produce high quality research of significant scale and we aim to achieve international recognition as a centre of expertise on family businesses. We also aim to achieve national recognition as the voice of Irish family businesses by conducting policy-based research.
We facilitate the translation of leading national and international research to Irish family business practitioners. This improves the knowledge, skills and abilities of Irish family businesses by offering rich insights on best practice for family business management.
Key research projects includes;
Managing the 'Family' in the family business.
Family and business governance structures.
Planning for 'Next Generation' involvement in the family business.
Navigating the succession process.
The role of entrepreneurship and innovation in family business success.
The impact of a family's personal values on the family business's survival and growth.
The entrepreneurial origins and growth patterns of Ireland's largest family businesses.
Publications
Lessons in Resilience and Success: A Snapshot of Multigenerational Family Businesses in Fingal, Dublin
Martina Brophy and Eric Clinton
The report provides a snapshot of 12 multi-generational family businesses in Fingal with family involvement ranging from second to fourth generation. Between them they employ over 3,500 and have turnovers ranging from €1.5 million to in excess of €100m per annum. Full report here.
Teeling Whiskey Company: a tradition of family entrepreneurship and whiskey distilling
Colm O'Gorman, Martina Brophy and Eric Clinton
Abstract: This case explores the origins of a new high-growth, family start-up competing in a traditional industry. Teeling Whiskey Company Ltd (TWC) is the brainchild of entrepreneur Jack Teeling. This new venture stems from another high-profile, family based business named Cooley Distillery. Jack was managing director of Cooley Distillery, the business his father founded in 1987. In Cooley Distillery, Jack acquired a wealth of professional experience in whiskey distilling and selling. When the distillery was sold to a large US spirits company in 2012, Jack pursued his own entrepreneurial venture in Irish whiskey. A year after the business was founded, Jack was joined by his brother Stephen Teeling and together they have shaped their idea for a boutique, premium whiskey distiller producing innovative offerings, into a fast growing, internationalized business. Jack and Stephen need to build a niche for TWC, as many new distilleries are due to enter the market. Full paper here.
Big Boots to Fill- the Next Generation Continuing Differently


Eric Clinton, Catherine Faherty, Vanessa Diaz Moriana and Justin Craig

Abstract: This case history describes the challenge facing Carlos García, the third-generation successor of a Spanish family business, as he takes over the reins of Hispalis and prepares to continue the business 'differently'. In two generations, Hispalis has morphed into a global conglomerate, with a portfolio of business ventures in multiple industries and countries. The case history facilitates discussion of business and family issues and is appropriate for beginning-level undergraduate students in the areas of entrepreneurial leadership, family business, strategic management and corporate governance. Read full paper here.
Glennon Brothers: Old dogs need to learn new tricks
Eric Clinton, Catherine Faherty, Vanessa Diaz Moriana and Justin Craig
Abstract: This case study presents the story of Glennon Brothers, a third-generation family-owned sawmilling business in Ireland. As the firm evolved through the organizational life cycle and the complexity of firm operations increased, a different style of management was required to navigate the family business to the next stage. The brothers needed to move from being managers to managing managers. This case study highlights how coleaders can become comfortable with each other and unintentionally overlook the need to change their managerial priorities in line with the business's evolution. Read full paper here.