Partnerships
In addition to our core services, DCU Chaplaincy is always keen to collaborate with others to provide guidance, hospitality and essential outreach programmes to people on campus and in the wider community. Our ongoing successful partnership campaigns include:
DCU Healthy
DCU Healthy is a university-wide initiative to promote the health and wellbeing of the DCU campus community and to establish DCU as a health-promoting university. We believe the healthier choice should be the easier choice and are committed to making DCU an internationally recognised healthy campus by 2022. Find out more here:  https://www.dcu.ie/sports-wellbeing/About-DCU-Healthy.shtml
Barretstown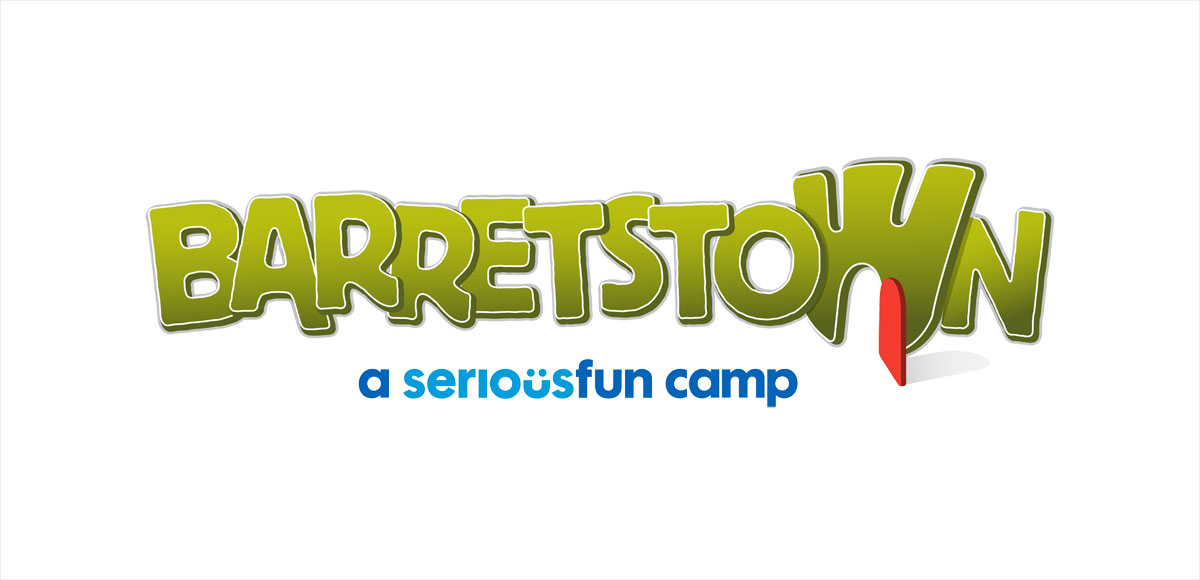 Barretstown offers free, specially designed camps and programmes for children and their families living with a serious illness – supported behind the scenes by 24-hour onsite medical and nursing care. Barretstown is DCU's official charity partner until 2022, and DCU Chaplaincy organises fun activities and challenges to raise funds every term.
DCU Community Garden
DCU Community Garden is a resource for agricultural research, for teaching and learning, for community engagement – and for making things grow sustainably. Vegetables and herbs grown in our garden are sold every summer outside the Inter Faith Centre on the Glasnevin campus. The garden is open to staff, students, alumni and community groups on a voluntary basis. Find out more here: https://www.dcu.ie/ocoo/sustainability/dcucg.shtml
DCU University of Sanctuary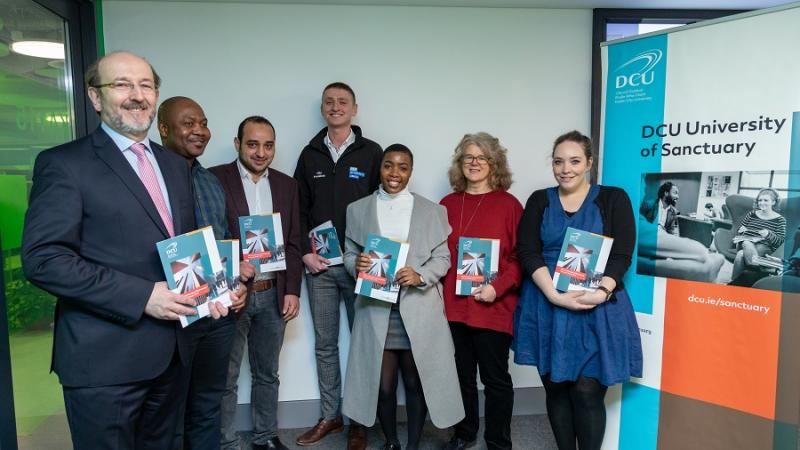 DCU is committed to fostering a culture of inclusion for all; a commitment that from 2016 has formally extended to asylum seekers and refugees. Ireland's first accredited 'University of Sanctuary', DCU provides on and offsite learning and engagement services to asylum seekers and refugees – including fifteen academic scholarships per year to applicants currently in Direct Provision. DCU Chaplaincy provides pastoral care and support to all University of Sanctuary applicants onsite. Find out more here: https://www.dcu.ie/sanctuary/index.shtml
St Patrick's National School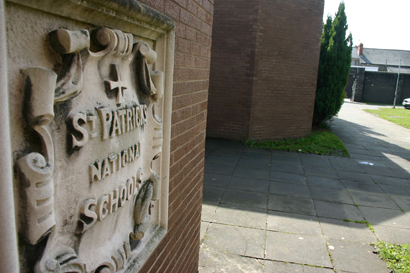 St Patrick's College, Drumcondra, was incorporated into DCU in 2015, and as part of this programme DCU also incorporated St Patrick's Boys' National School. A 'model' or 'practising' school for trainee teachers in the college, the school has existed in a number of different forms since 1894, though the present buildings date only to 1977. DCU Chaplaincy provides pastoral care and sacramental instruction to students in the school, and also runs a Family Mass every Sunday in Our Lady Seat of Wisdom chapel on the St Patrick's campus. Find out more here: http://www.saintpats.ie/
St Vincent de Paul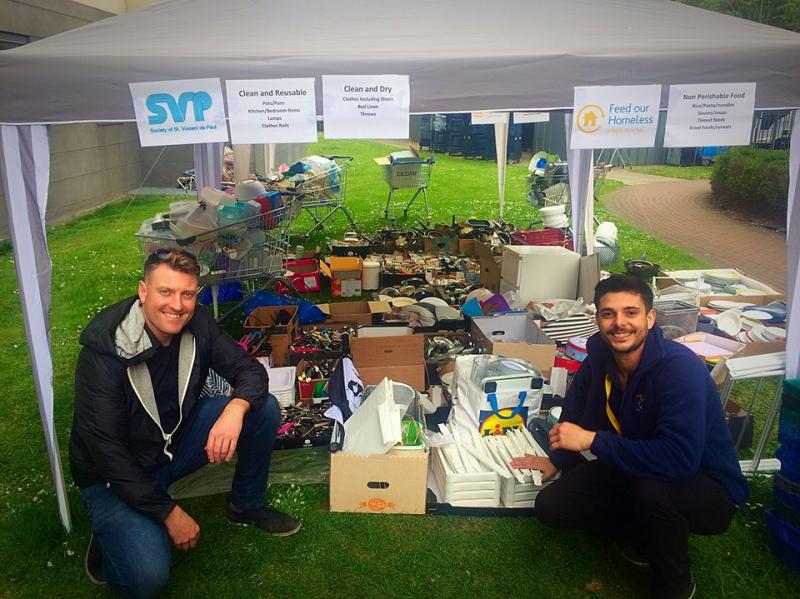 Founded in 1844, the Society of St Vincent de Paul is an international Christian voluntary membership organisation with a presence in over 140 countries. The society is dedicated to the ideal that everyone should have the means to live life with dignity. DCU Chaplaincy works with St Vincent de Paul in the university and in the wider community, providing essential resources, care and support to those in need on a discreet basis. Find out more here: https://www.svp.ie/home.aspx
Trócaire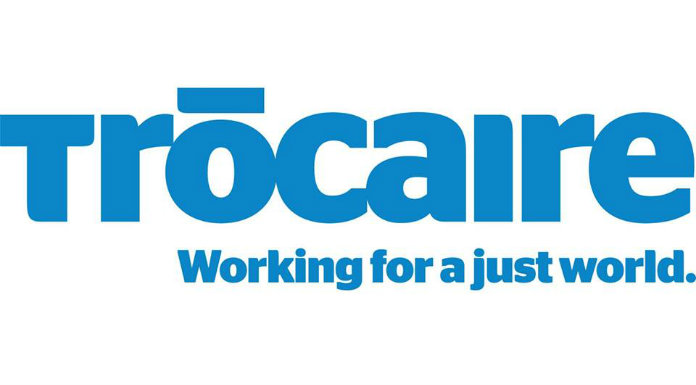 Founded in Ireland in 1973, Trócaire is an international charity that seeks to support the most vulnerable in the developing world while developing greater awareness in Ireland of global injustice and poverty. Wherever it works, Trócaire operates in partnership with and in support of local anti-poverty and educational organisations – putting control in the hands of the people most affected. DCU Chaplaincy partners with Trócaire on many schemes, most obviously by managing Trócaire's annual Lenten fundraising on campus. Find out more here: https://www.trocaire.org/
Dublin City Interfaith Forum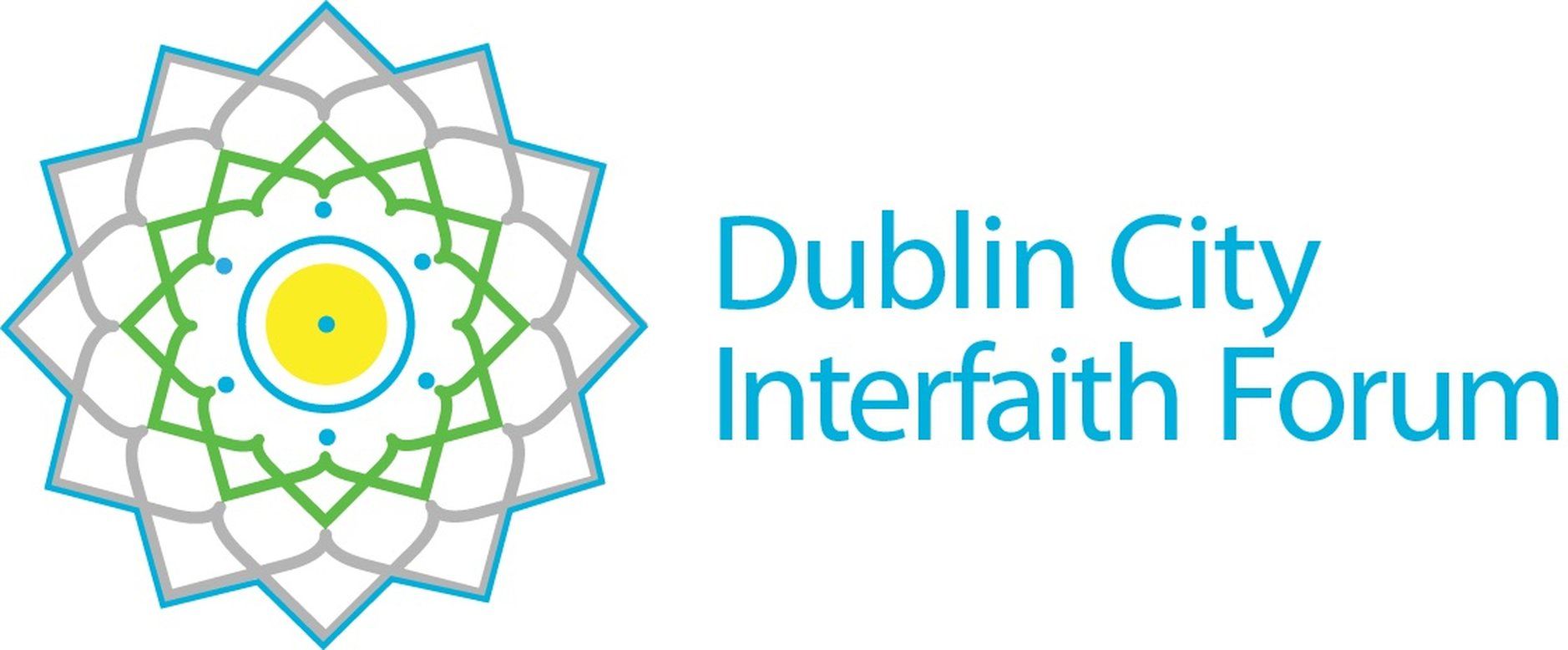 Dublin City Interfaith Forum (DCIF) is a network of people from the different Faith Communities in Dublin. Founded in 2012, it aims to create awareness and dialogue through building relationships that nurture harmony and deepen understanding and respect.  The World Faiths currently present and active in Dublin City and represented on DCIF are: Baha'i, Buddhism, Christianity, Hinduism, Islam, Judaism and Sikhism. Find out more here: https://www.dublincityinterfaithforum.org/
CN3: Chaplaincy at Third Level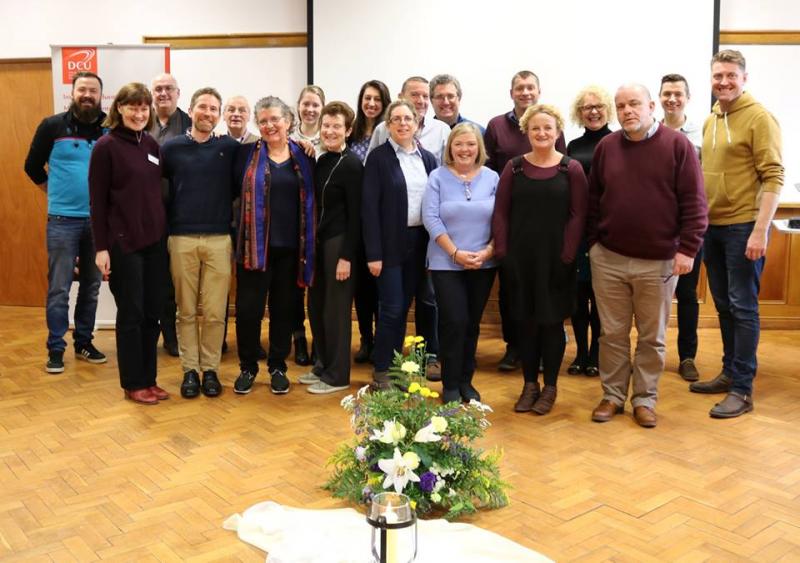 DCU Chaplaincy plays an integral role in CN3 - the formal network of chaplains at third level institutions in Ireland. Together our chaplains share best practice in how to integrate pastoral care and spirituality into the daily life of the modern university. Find out more here: https://www.chaplaincy.ie