School of Chemical Sciences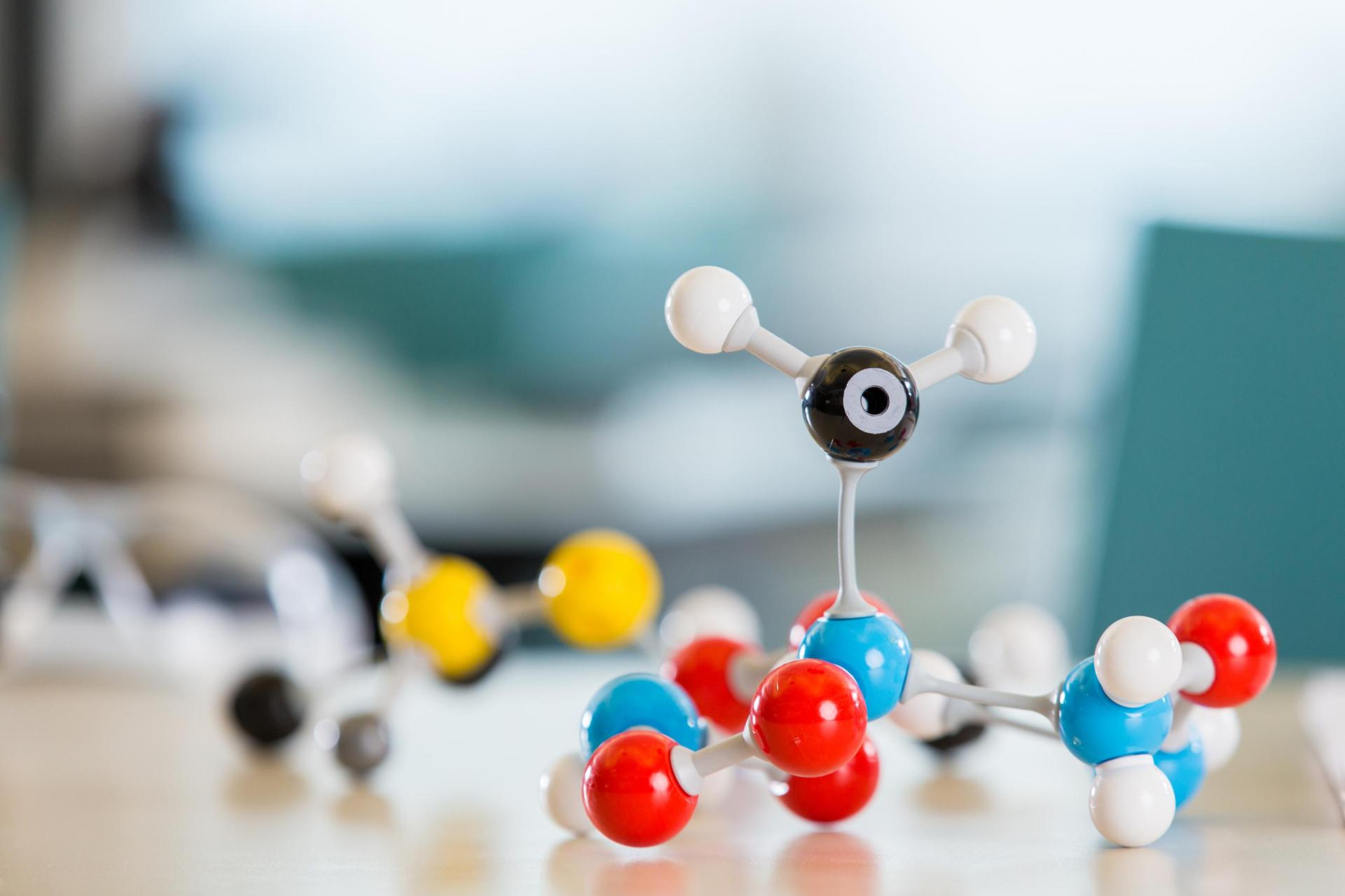 Chemical Sciences General Entry (DC163)
To study Chemical Sciences General Entry apply using the CAO code DC163 
Why is it exciting?
Do you have an inquisitive mind and a keen interest in science? Are you interested in how the world works? Do you enjoy a challenge and finding solutions to problems, from individual to global issue? Then Chemical Sciences General Entry maybe the course for you.
---
What will I study?
The Chemical Sciences General Entry course allows you to study the fundamental basis of chemistry and build on this to learn how medicines work; how to drive reactions to go faster, what causes climate change, how to determine sources of pollution and much more. The dynamic laboratory practical sessions will encourage you to develop excellent practical skills to support a successful career in the chemical and biopharmaceutical industries or in research.
In year 1 you will learn the essentials of chemistry, biology, physics and mathematics, combined with practical laboratory sessions. You will be introduced to molecules and how they react with each other, why and how we study and analyse them, providing you with an excellent foundation for the rest of the studies.
At the end of year 1 you will be prepared to progress to years 2, 3 and 4 of your chosen degree which include:
BSc in Analytical Sciences (

DC161

)
BSc in Chemical and Pharmaceutical Sciences (

DC162

)
BSc in Chemistry with Artificial Intelligence 
---