Centre for Human Rights and Citizenship Education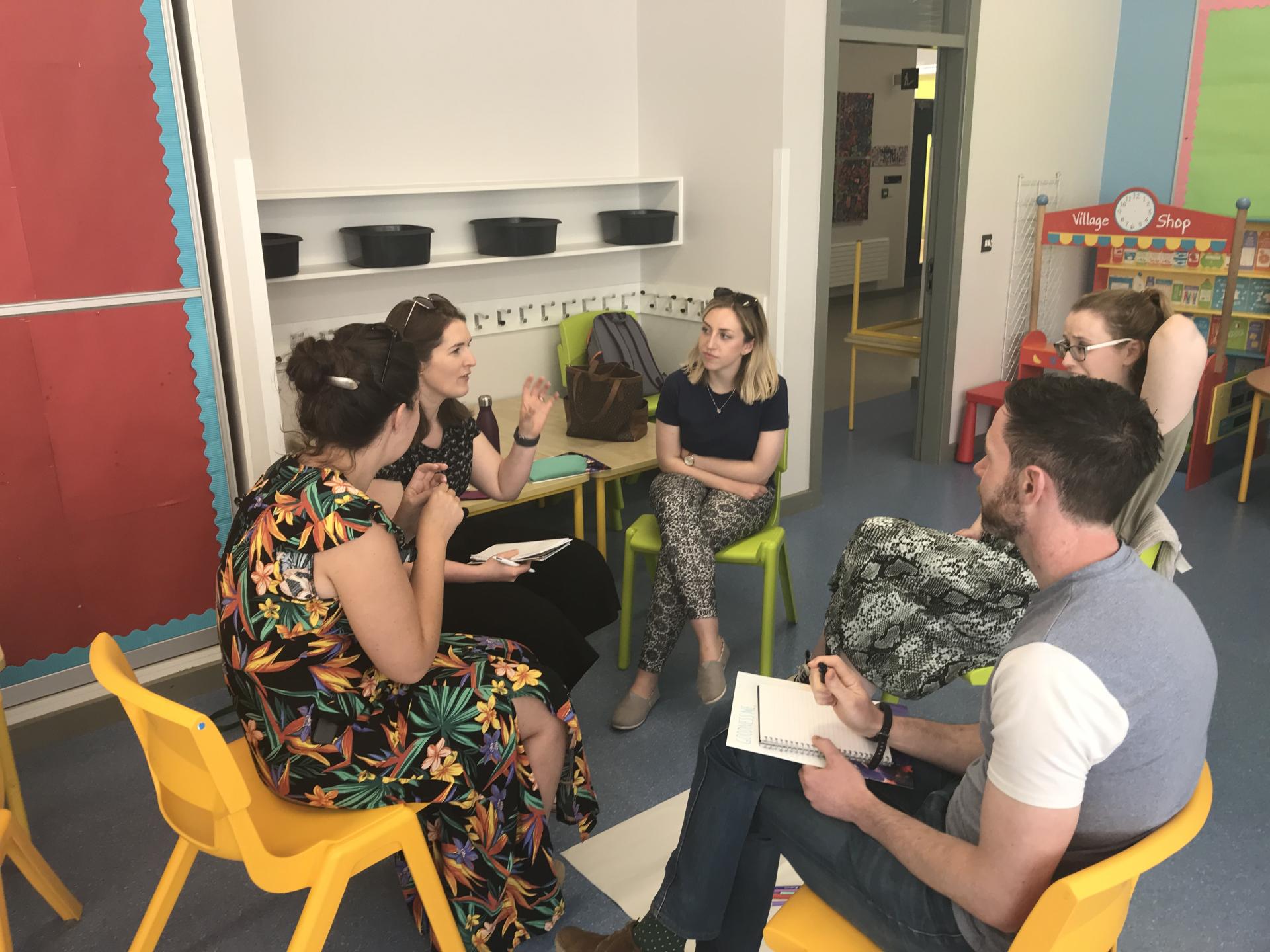 Summer School 5-10 July 2019 'Green to Global'
Summer School 5-10 July 'Green to Global'
We had a pleasure to run Summer School in Citywest this July. There were many hands on activities and we have explored themes like Inclusion, Translanguaging, P4C, UDL, Stories for Children, Children's Rights, Climate change.
Positive feedback given by the teachers highlighted importance of taking 'Children's Rights' lenses on to intercultural education!
Thank you to all participants and to all wonderful facilitators -Rowan Oberman, Benjamin Mallon, Jacinta Regan, Alina Horlescu, Anne Marie Roche, Malgosia M-Kosciak, Lydia McCarthy and Seamus Conboy who helped to coordinate it!