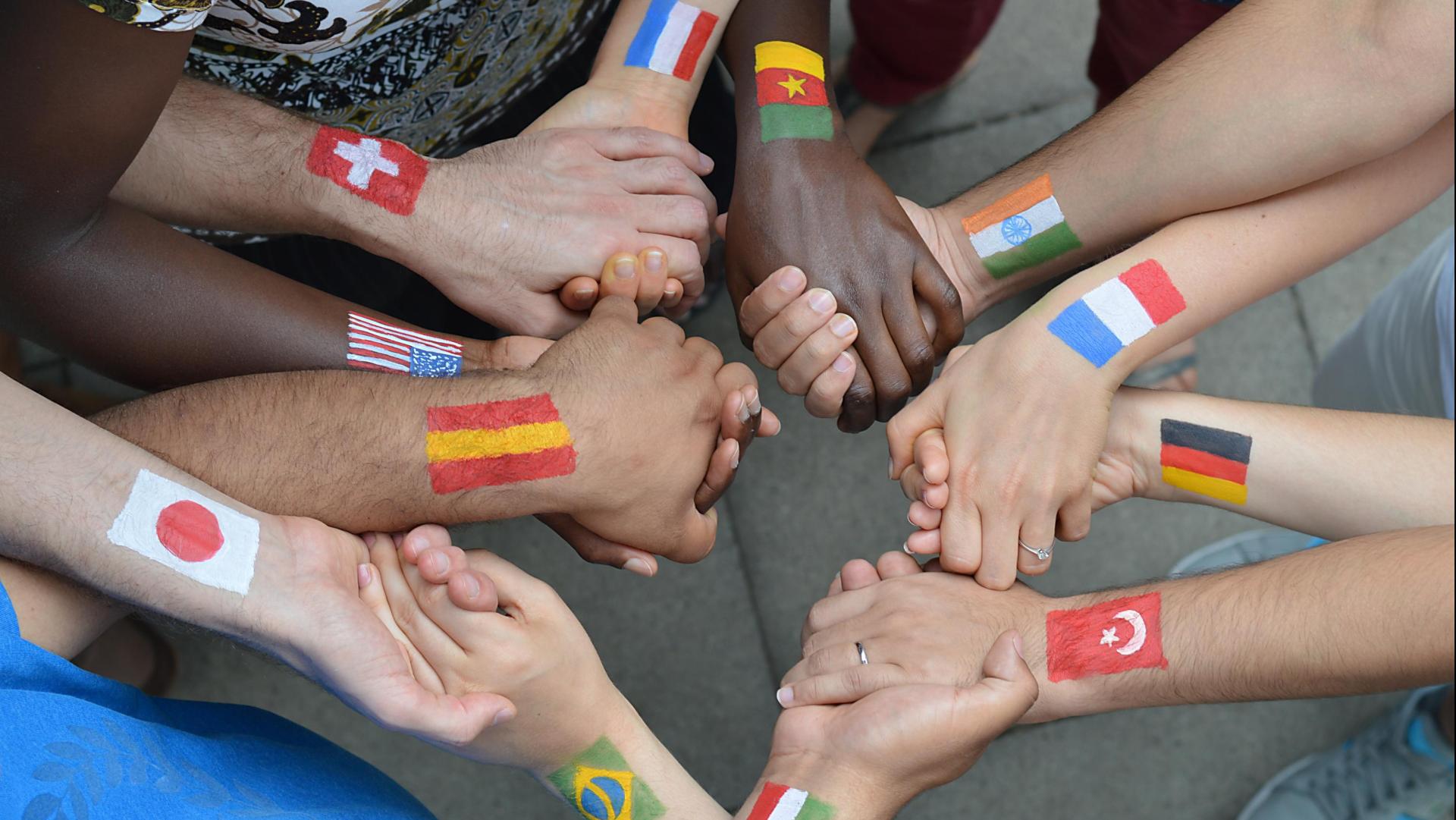 Webinar | MA in Theology and World Religions
to
Target Audience
All Welcome
Is registration required?
Yes
Free of charge or ticket price
Free of charge
For more information contact
joseph.rivera@dcu.ie
Whether you're interested in progressing to doctoral research, pursuing a theology-grounded career, or engaging in theological studies in the context of life-long learning, our Masters in Theology and World Religions can accommodate your goals.
Join our live webinar on Wednesday, 17th August at 5.00pm with our inspirational lecturer Dr Joseph Rivera to learn more about DCU's MA in Theology and World Religions. This course will commence in September.
Benefits to you
This master's degree is designed to equip you with key cultural, political, historical and ethical insights, as well as tools for reasoning, critical thinking, and interdisciplinary research.
Flexibility
This postgraduate course offers great flexibility with both part-time and full-time options available to you.
Free online event
This is a FREE online event via Zoom at 5.00pm (Dublin time), Wednesday, 17th August 2022.
Register in advance here: zoom link
Closing date for applications - 26th August 2022
Read more about the course here: www.dcu.ie/DC693