School of Communications Scholarships
VERONICA GUERIN MEMORIAL SCHOLARSHIP
Veronica Guerin Memorial Scholarship – Background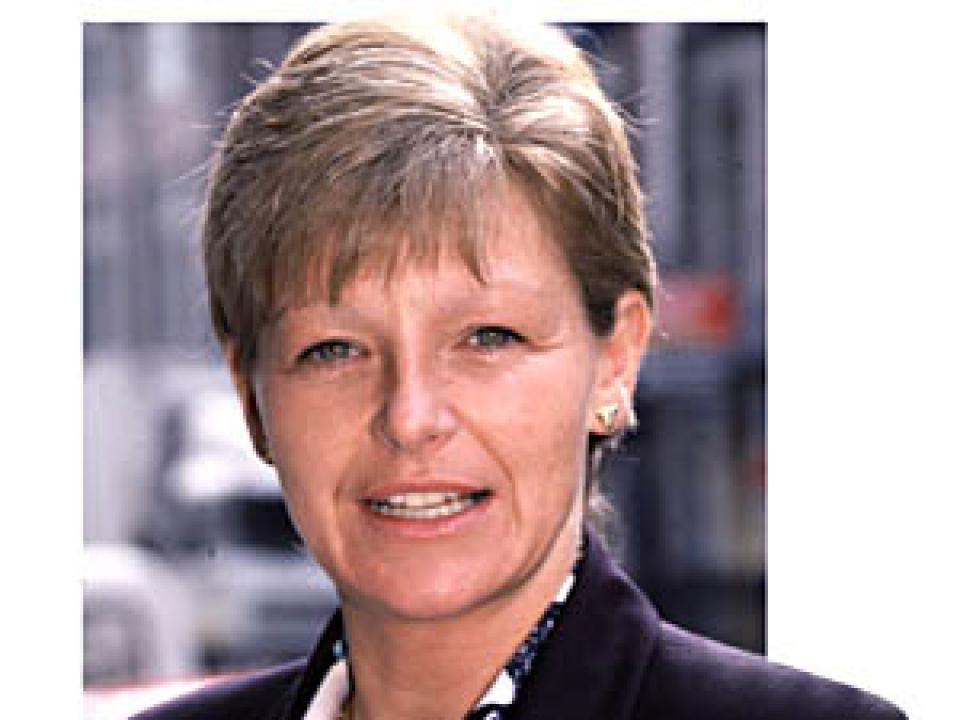 This scholarship was established by the School of Communications and Independent News & Media in memory of investigative journalist Veronica Guerin who was murdered in Dublin in 1996.
Veronica (5 July 1958 – 26 June 1996) worked with the Sunday Business Post and the Sunday Tribune newspapers before joining the Sunday Independent in 1994. She was a member of the governing body of NIHE/DCU from 1982 to 1992.
In 2000, Veronica was named as one of the International Press Institute's 50 World Press Freedom Heroes of the previous 50 years. The award citation noted that she was:
"famous not only for her fearless reporting about the murderers and drug lords of Dublin's criminal underworld but for her commitment to defending the public's right to know. As a result of her work, she received numerous death threats, was attacked numerous times and ultimately killed.
Guerin knew that her life was put at grave risk by her prize-winning reports on leading underworld figures, whom she identified by nicknames because of Ireland's libel laws. In October 1994, gunshots shattered the windows of her home north of Dublin. On January 30, 1995, the day after she published an article profiling 'The Monk,' a man suspected of masterminding the largest robbery in Ireland's history, Guerin was shot in the thigh by an unidentified assailant who attacked her in her home. Undaunted, she vowed to continue her investigations upon her release from the hospital. 'I vow that the eyes of justice, the eyes of this journalist will not be shut again,' she said. 'No hand can deter me from my battle for the truth.' Her employer, Independent Newspapers, installed an expensive security system to protect her.
On September 13, 1995, she was attacked again, this time by a convicted criminal, John Gilligan, who viciously beat her when she sought to interview him. According to Guerin, Gilligan called her the next day and said, 'If you write a word about me, I will find your boy and kidnap him and rape him. I am going to kill you if you write a word about me.' Following this incident, the police provided her with a 24-hour escort, but she quickly dispensed with this protection because she said it hampered her style.
Guerin was killed on June 26, 1996, when one of two men on a motorcycle fired six rounds from a pistol at close range as she waited in her car at a traffic light just outside Dublin. She was 37 and married with a 6-year-old son, Cathal."