DCU in the Community
Social regeneration through education
DCU in the Community acts as a bridge between the university and its local community.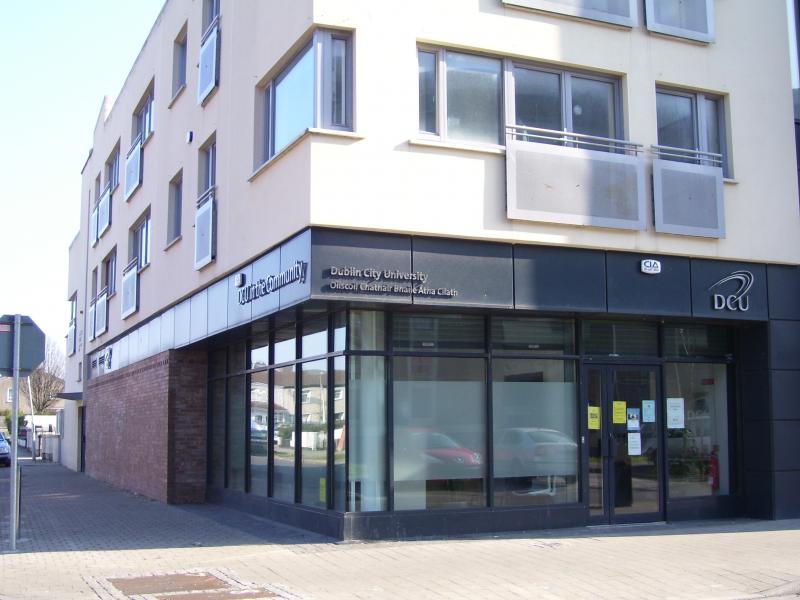 Its mission is "To provide educational opportunities to local people in North Dublin in order to increase participation levels and to promote equality in third level education". Our aim is to broaden access and increase participation in higher education.
DCU in the Community: recognises the individual talent of each student and offers a flexible curriculum based on their needs and aspirations.
DCU in the Community: acts as a 'drop in centre' for all local learners seeking information and advice in relation to accessing further education options.
DCU in the Community: seeks to promote Sustainable Community dev elopement and serve as a bridge between the resources of DCU (and the wider higher education system) and the local Community.