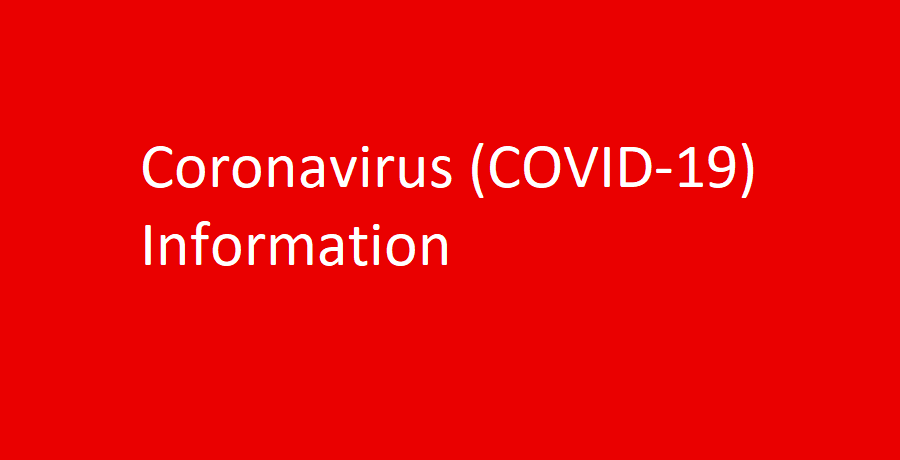 Below Image
DCU in the Community - COVID-19 Update
DCU in the Community have adhered to the advice from the Irish Government, HSE and QQI, and in order to ensure our learners and staff wellbeing and safety we followed the recommendation on closing our Ballymun centre to the public as of 13th March 2020.
All DCU in the Community and Office of Civic Engagement staff are working remotely and can be contacted by email and phone during office hours - please see our contacts page.
We have since implemented measures to ensure continuity of our services as follows:
Educational Programmes
● Traditional, face-to-face class delivery ceased as of 13th March 2020.
● The online delivery of the three QQI programmes timetabled for February - May 2020 commenced on 27th March 2020 after a two-week break. These programmes include:
Bridge to Education (QQI L5)
Psychology (QQI L5)
Community Organisation Management (QQI L6)
● All programmes are delivered in real-time via Zoom using Dublin City University's institutional Zoom account.
● For more details on online course delivery, please see here.
Educational Guidance and Student Support
● We continue to deliver educational guidance and student support services via Zoom, email, video-calls and phone calls.
● If you need any assistance with college applications, SUSI/BTEA grant applications, mature student interviews or assignment and study support, please contact Joanna Ozarowska on 087 7973210 (Whatsapp available) or joanne.ozarowska@dcu.ie
Volunteering and Community Links
● While many volunteering opportunities and programmes have been cancelled or postponed, there is also an increased demand for volunteers to assist with community and neighbourhood response to COVID-19.
● Please contact Ruth Lynam at ruth.lynam@dcu.ie for advice on available opportunities and keeping safe and well as a volunteer.