ComputeTY 2022
What is ComputeTY?
ComputeTY is a transition year experience where students learn how to programme, be creative and innovative in the world of technology. 
When Will ComputeTY Run?
We are hoping to run ComputeTY in April 2022.  Dates and how to apply will be listed on this page in February 2022.
Who Can Apply?
TY Students who achieved a minimum of grade D in higher level Maths in the Junior Cert.
We have a list of schools we will be contacting for 2022.  At the moment we are not sure if it will run on campus or online.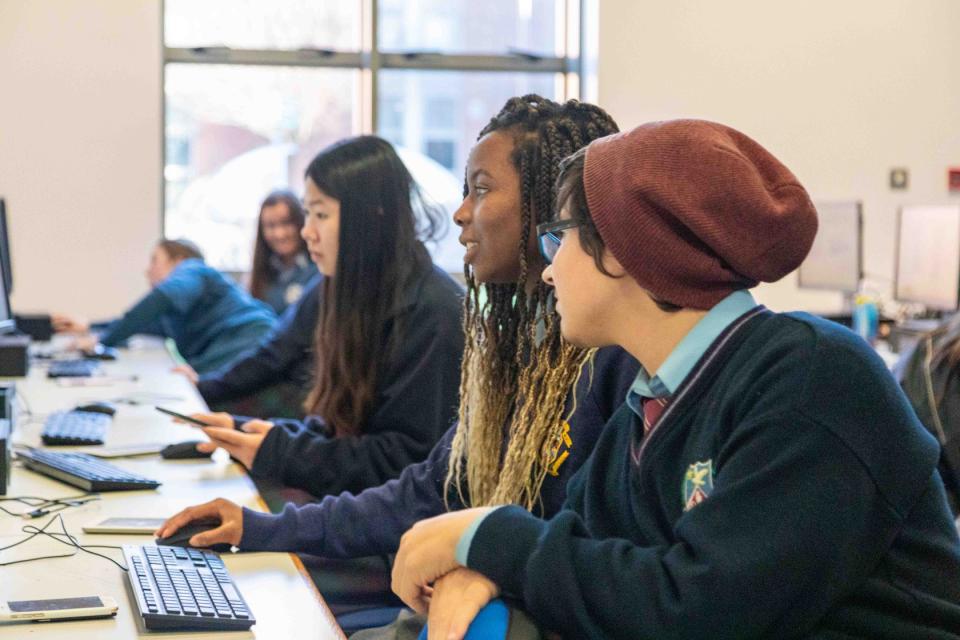 Introduction to Programming
In this course, students learn how to program in Python, one of the most popular programming languages in the world. Students are introduced to basic programming concepts using a variety of innovative hardware and software lessons. While no knowledge of programming is required for this course, it is expected to provide more challenge than the AppInventer course. It would be particularly suited to students who have already been exposed to some programming (e.g. students who have already worked with a graphical programming language like Scratch) or keen problem solvers who will be excited by learning a new way of thinking.
For more information on Python click here and for general programming resources click here.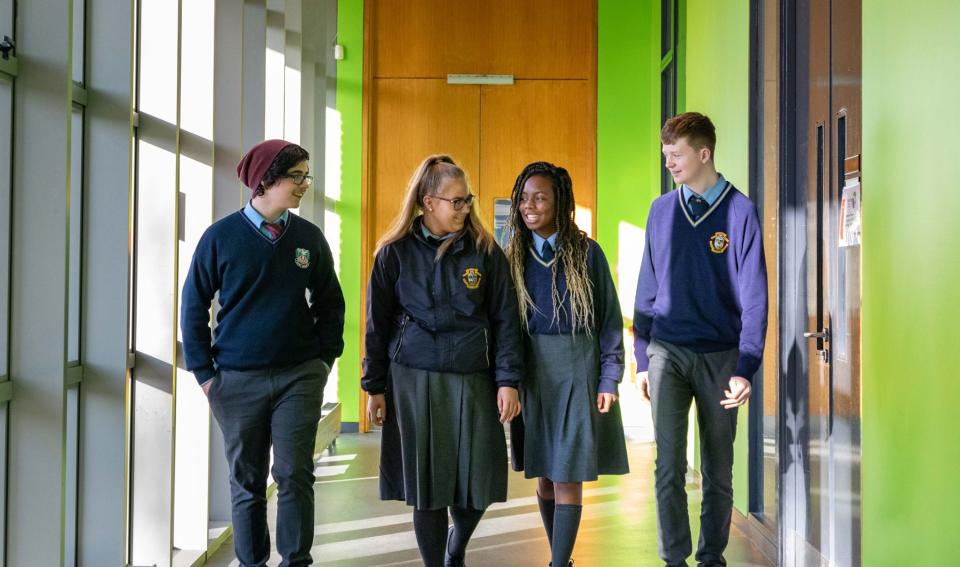 App Development
In this course, students will develop their own android apps using AppInventer, a programming environment developed at MIT (Massachusetts Institute of Technology). Students build a number of fun apps over the course of the week using the graphical programming language Scratch and install them onto their android device (e.g. phone, tablet). This course is suitable for any student who is interested in learning the basics of computer programming/coding. All students will need to have an android device to participate to take in this app development programme (not an iPhone).
Find out more here.