School of Computing Technical Support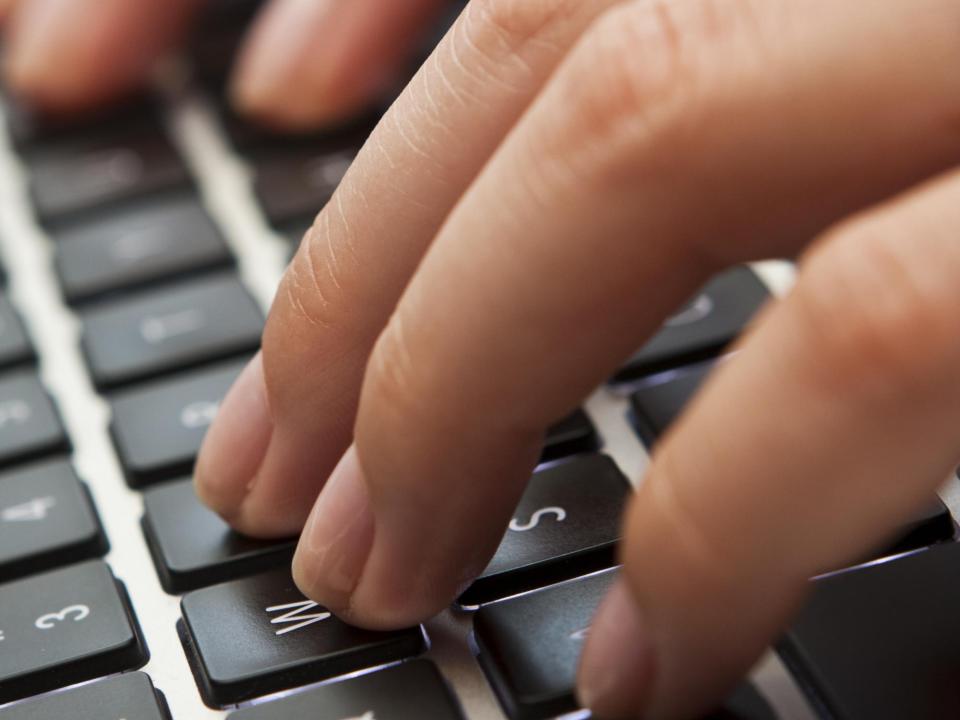 The School of Computing is based in the McNulty Building.  It has seven specialised Undergraduate computing laboratories coupled with many online staff and student services running on our own private cloud to provide remote access for blended learning.
This physical and digital infrastructure is managed by a dedicated team of IT technical staff located in the offices of the computing lab L114.
The school's  physical and digital infrastructure is separate to the general computing infrastructure on DCU campus which is managed by the central university technical support unit, ISS.
We provide and support the specialised IT needs that both students and staff require to deliver our computer science programmes.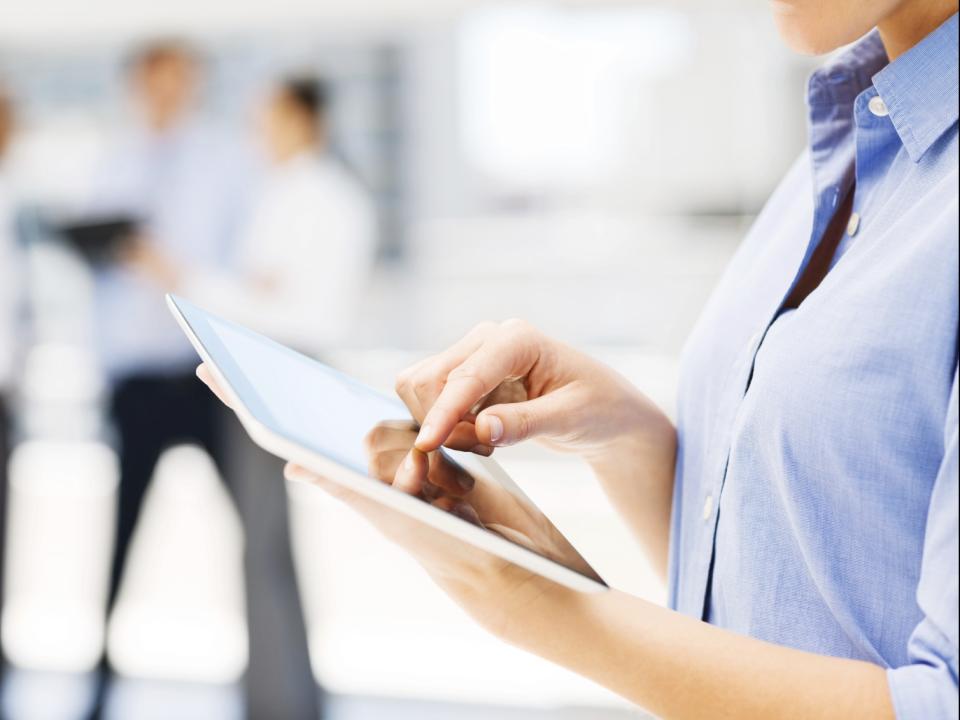 If you require advice or assistance on any technical issues within the School of Computing, feel free to call at one our offices if you are on campus, or email support@computing.dcu.ie
We have our own dedicated documentation site which can assist you with our services:
https://docs.computing.dcu.ie/
Go n-éirí an bóthar leat.