Entertainment
We are delighted to announce that the choir from St. Vincent De Paul GNS, Griffith Avenue, will open our conference on 9th June with the girls from 5th and 6th classes performing songs of friendship.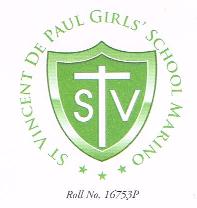 Entertainment for evening dinner on Thursday 9th June will be traditional Irish music provided by Sarah Flynn on concertina, Siún Glackin on fiddle and John Flynn on guitar.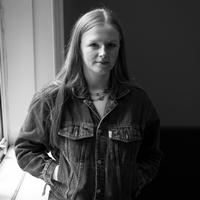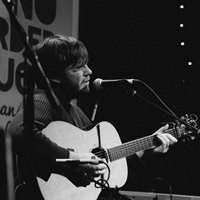 The conference will be closed @ 4.30pm on 10th June with some traditional Irish music and song from members of the under 12's band from Ceoltóirí Chluain Tarbh.