DCU Connected - Online Education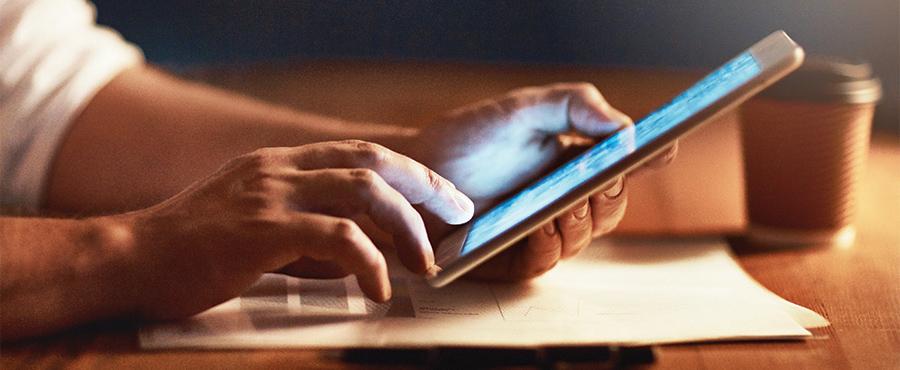 How to you get Connected?
How to get Connected
Three easy steps...
Step 1 - Choose your course
Identify the course or programme you wish to study by checking out our online courses. Feel free to contact us if you would like further information about a specific programme of study. We are here to help.
Step 2 - Learn what's required
To make sure you have the required pre-requisite skills and/or qualifications to apply for your course of study. Also check out our list of frequently asked questions and explore the tools and resources below to help self-assess your readiness to successfully undertake online study.
Step 3 - Start the application process
The programme pages and related links on the DCU Connected website include all the information you need. First, pick your online programme by reading through the relevant DCU Connected course summaries. The summaries will lead you to the full overview of the qualification or degree programmes and there you will be walked through the application process.
Not sure if you're ready to study online...
Not sure if you're ready for an online course? Concerned that online distance learning might not suit your lifestyle? Let us help! Before applying for an online course or programme you should be aware of what study skills and time commitments are involved. We have developed the following suite of online tools and resources to help you self-assess if you're ready for study and to help you better understand what time and support is required along with the basic level of computer skills required to be a successful online learner.
You can also take one of our free short courses or some of those offered by other universities on FutureLearn for some first-hand experience of online learning and the particular subject(s) you are thinking of studying.
Having made the decision, then discover more...
As you wait to start your study we also have a number of short interactive online courses available designed to introduce you to the tools and skills you need to succeed at university. Work through each of the courses in DCU Discover at your own pace and complete the simple activities to finish each course. You will find these courses in Loop.