DCU Connected - Online Education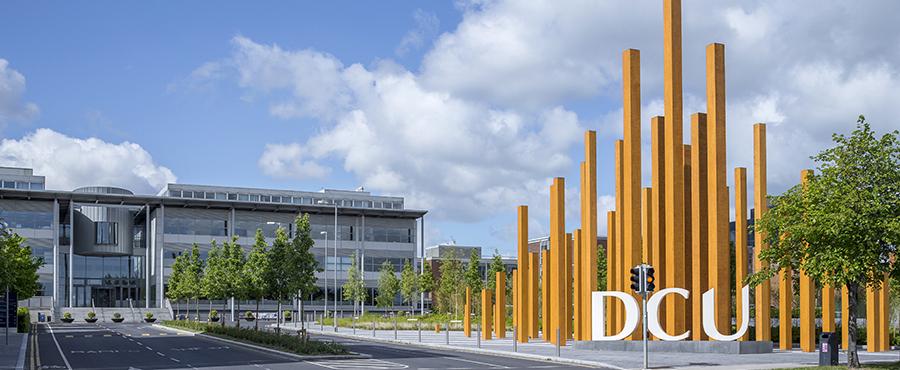 Micro-credentials
DCU is developing a suite of online, stackable, credit-bearing micro-credentials through the MC2 initiative and our global strategic partnership with FutureLearn.
Our credit-bearing micro-credentials aim to promote greater access to higher education and more flexible pathways for career development and life-long learning. Micro-credentials provide a great way to extend your mind, inspire you to further your education and advance your career opportunities. Importanrly, our Micro-credentials are have full status as a DCU award as part of the university's qualification framework. Current Micro-credentials include:
DCU Business School
In February 2020, DCU launched its first micro-credential in the area of FinTech.
• FinTech - Financial Innovation
You can explore up-to-date technological innovation in the financial services industry with this credit-bearing Micro-credential in one of the world's fastest-growing industries. Topics include:
- Introduction to FinTech Innovation
- Crowd Funding and Peer to Peer Lending
- Blockchain and Cryptocurrencies
- Banking and Payment