DCU Connected - Online Education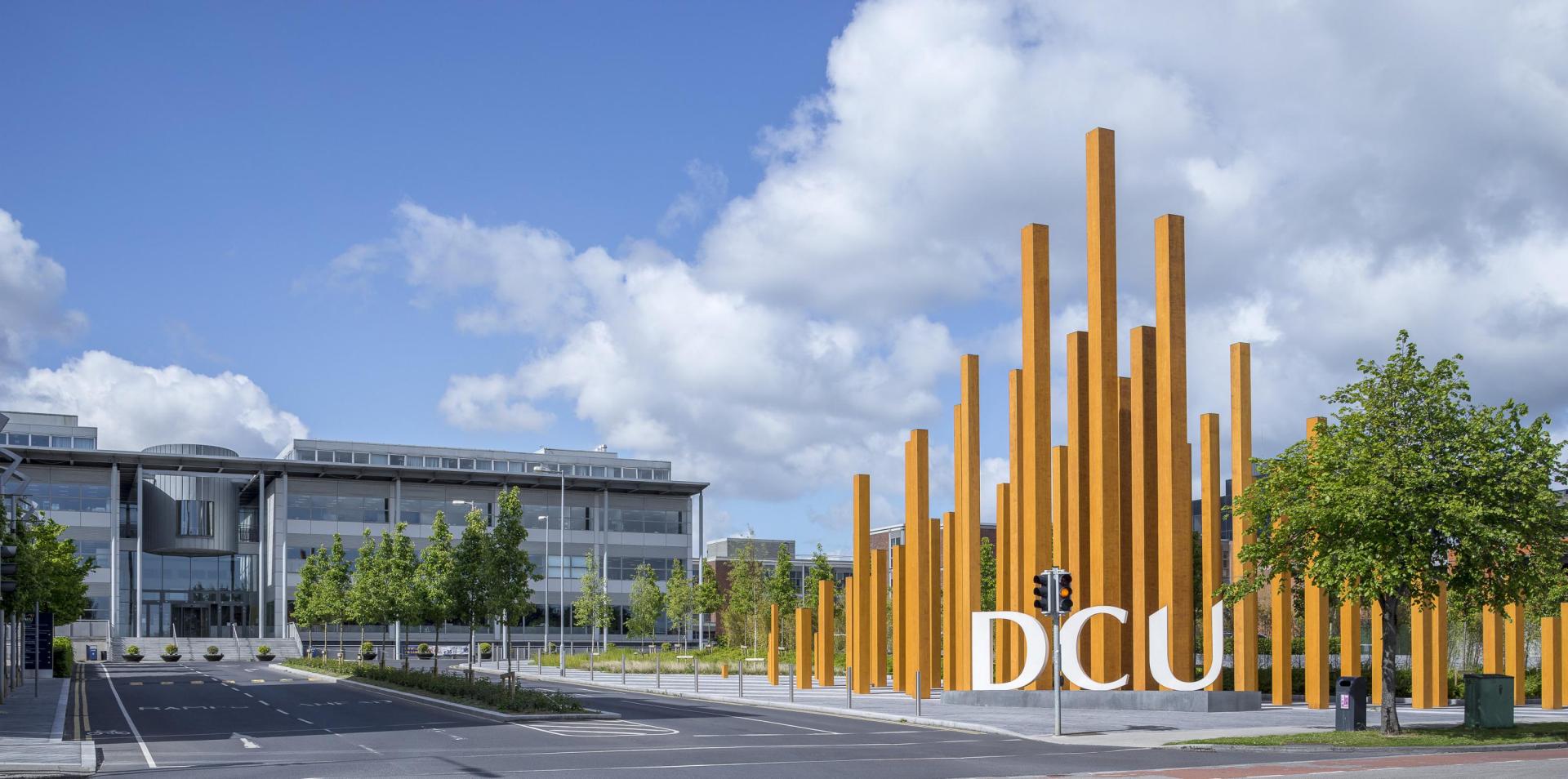 University of Sanctuary
Scholarships for Refugees and Protection Applicants 2021
As Ireland's first formally designated University of Sanctuary, Dublin City University (DCU) through the support of the DCU Educational Trust is pleased to once again offer a number of scholarship options for online study for Irish-based refugees and protection applicants. In 2021, we hope to have two main scholarship options for online study in the 2021/22 academic year:
 • 5 x DCU Connected Scholarships
• 10 x DCU-FutureLearn Scholarships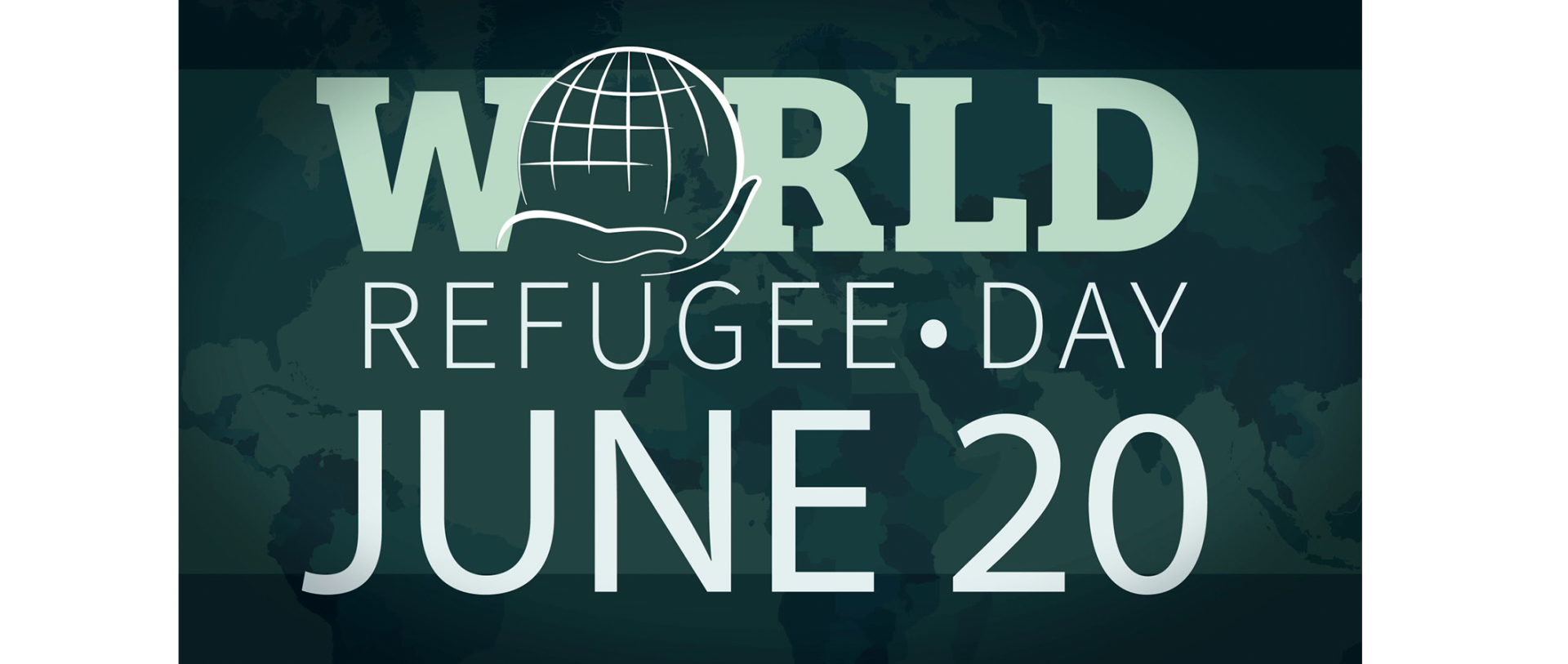 1. DCU Connected Scholarships
In 2017, DCU first announced 10 Scholarships for Irish-based refugees and protection applicants to support degree-level online study through DCU Connected. In 2018 we extended this initiative with another 5 Scholarships for refugees and protection applicants taking the total number of scholarships to 15. In 2019, after some scholars completed their programme of study, we continued the programme with another 5 new Scholarships for online study through DCU Connected. In 2021, we are delighted to say the Scholarships will continue for another year at a time when online study has taken on a new meaning. The DCU Connected Scholarships cover the costs for either a 60 credit online undergraduate or postgraduate programme of study which can be shown to clearly benefit recipients in advancing their personal goals and future career ambitions. The Scholarship also provides funding to support Internet access and the purchase of relevant textbooks and related study costs including travel to the DCU Connected Welcome Day in Dublin.
2. DCU-FutureLearn Scholarships
DCU is pleased to announce 10 Scholarships for online study through FutureLearn's "Unlimited" plan. The joint DCU - FutureLearn scholarship initiative with a value of €240.00 for a year of unlimited learning will enable refugees and protection applicants living in Ireland to undertake study from a wide range of courses offered on FutureLearn's online platform though to Certificates of Achievement. Announcing the continuation of 10 new scholarships, a FutureLearn spokesperson said, "DCU has long been a champion of online education in Europe. We are delighted to be building upon our partnership with DCU in providing additional scholarships for refugees and protection applicants in Ireland, who will have an opportunity to access hundreds of flexible learning options". More information about the DCU-Future Scholarships appears below.

Refugees and protection applicants living in the Republic of Ireland.
Applicants can apply for a one-year subscription to study on FutureLearn's "Unlimited" model which provides access to online short courses available through to Certificate of Achievement. Successful scholarship recipients need to demonstrate that online study through FutureLearn is relevant to their particular interests, life goals and future career aspirations. Importantly, the DCU-FutureLearn Scholarship opens up additional learning resources and experiences beyond those freely available.
There are three steps to the application process:
Selection Criteria
The first step involves completing and submitting the online application form

 - (Opens in May 2021)

.

An important part of the application process is establishing your eligibility to apply for the scholarship.

The second part of the application form asks you to explain and demonstrate how the Scholarship will contribute to your future study, career and life aspirations.
These are the main elements of the selection criteria. The deadline for submitting the application form is Monday 9th August, 2021.
Review, Selection and Notification of Outcome
The Selection Panel will review all applications and identify the 10 strongest based on clear selection criteria, as outlined in Step 1. Other factors that will be taken into account in the final selection process are gender and ethnic diversity along with a range of courses and discipline areas. All successful and unsuccessful applicants will be notified of the outcome of their application by the middle of September, 2019. There is no appeals process.
If you are successful in being awarded a DCU-FutureLearn Scholarship, then we will send your contact details to FutureLearn and shortly afterwards you should be able to select and formally register for relevant online courses. You will have access to these courses for the next year, and beyond if you earn a Certificate of Achievement.
If you require further information about the DCU FutureLearn University of Sanctuary Scholarships, then please email our DCU Connected Scholarships Co-ordinator, motasem.alhajali@dcu.ie.