DCU Connected - Online Education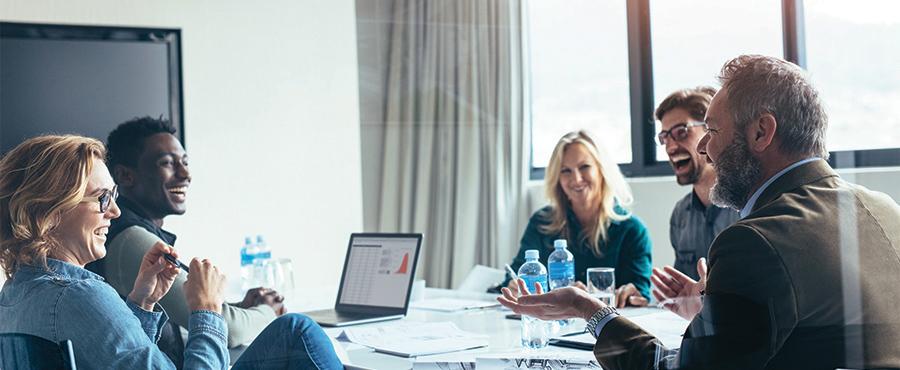 What are the Costs
What are the Costs?
Completing a university qualification is one of the best investments you can make in your future. There are significant benefits of higher education, as evidenced in annual data published by the OECD showing that the return on your investment in continues throughout life (see figure below). The great thing about online learning through DCU Connected is that you can 'learn as you earn' or as you manage other life commitments.
2022-2022 Fees
Undergraduate Fees
The Tuition fee for each module in an undergraduate online degree programme is €900 for EU students and €1,288 for non-EU students.
To graduate with a BA (Hons) students must successfully complete 12 modules. The total tuition fee for the qualification is €10,800 based on 12 modules (i.e. €900 x12)
The above tuition fee information is based on the current tuition fees for the academic year 2022-2023. Tuition fees are subject to annual review.
You are required to pay tuition fees for the modules you register for each year – you are not required to pay for your qualification up front.
DCU employs an agency (called CRM) to provide online application services. For information on making an application, see the 'How to Apply' section under each undergraduate programme. On receipt of an application, our team will normally make an offer within two weeks. Please note that all first year applicants, who accept their offer, will be required to pay a non refundable deposit of €500.
Instructions on how to pay this online will be detailed within the offer. This amount will be deducted from the total fees due at registration. At registration, students choose exactly which modules they will study in the coming academic year.
For non-EU students, the 2022-2023 tuition fee for each module on undergraduate programmes is €1,288. If you have any query on your EU status, please check here: www.dcu.ie/international/eu_status.shtml