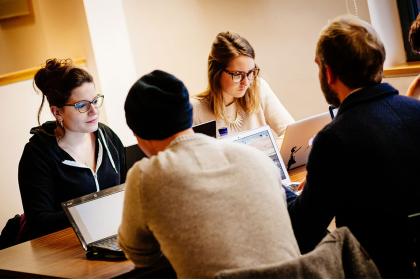 Course Type:
Postgraduate
NFQ Level:
9 - Please see
www.qqi.ie
for further information

+353 (0) 1
(01) 700 5265

business.dcu@dcu.ie
Join us for our next Postgraduate Event taking place in August 2022. Full details to follow shortly: Click here to register >>
The University has launched a new student application portal. For applications to this programme see the Make an Application section below.