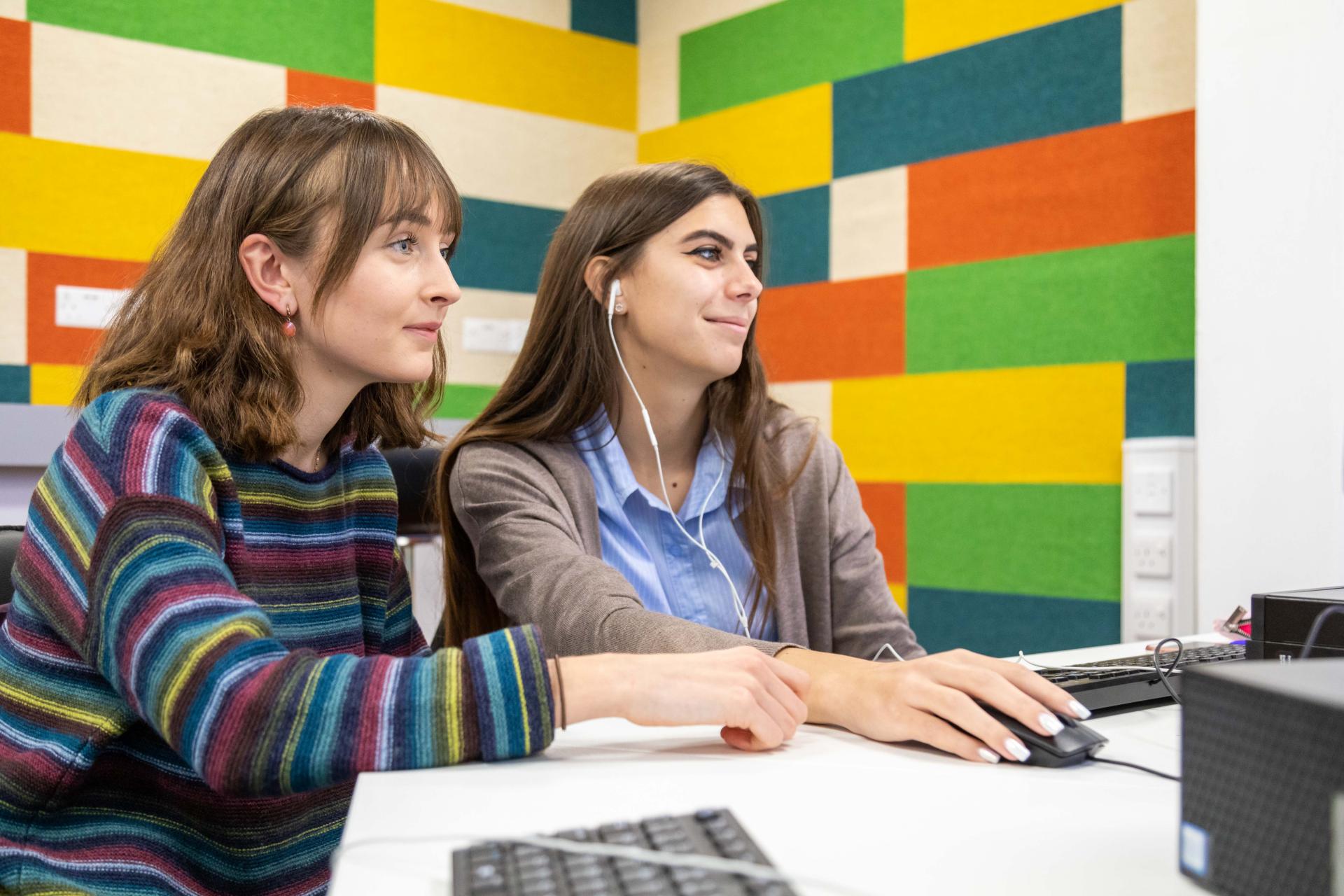 Webinar: MA in Translation Studies and MSc in Translation Technology
-
Target Audience
All Welcome
Is registration required?
On
Free of charge or ticket price
Free of charge
For more information contact
caroline.cullen@dcu.ie
In an increasingly globalised world, demand for translation services continues to grow and DCU is here to help boost your attractiveness to employers with our postgraduate translation programmes.
Technology and translation skills are an essential part of practising as a professional translator. More and more we're seeing a growing demand for graduates who understand the benefits and limitations of machine translation and who can balance quality, productivity, and cost when translating different types of texts.
Our MA in Translation Studies is Ireland's longest running Masters programme in translation and DCU is a member of the prestigious European Masters in Translation (EMT) Network established by the Directorate-General for Translation at the European Commission.
Learn more about our postgraduate offerings this autumn and about the career opportunities that await you in publishing, broadcasting, IT or translating at the European Union.
Join our live webinar on 10th September at 11.00am with our inspirational lecturer Dr Joss Moorkens to learn more about the MSc in Translation Technology and the MA in Translation Studies.
* Please note that you will be asked to provide your email address to register for this event. After registering, you will receive a confirmation email containing information about joining the webinar. We will also follow up with you via email to share information about our postgraduate Translation programmes after the webinar. If you do not wish to receive follow-up information after the webinar, please let us know. Email caroline.cullen@dcu.ie with the subject UNSUBSCRIBE TRANSLATION POSTGRAD