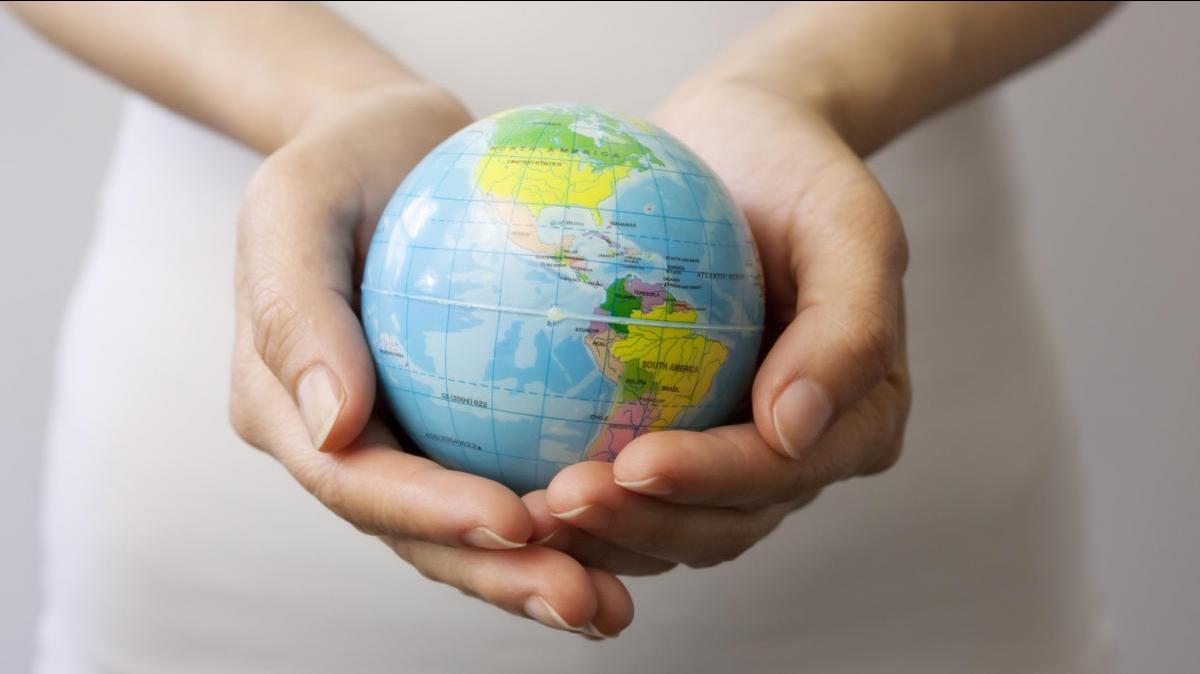 Webinar: MSc in Climate Change: Policy, Media and Society
-
Target Audience
All Welcome
Is registration required?
On
Free of charge or ticket price
Free
For more information contact
caroline.cullen@dcu.ie
How is your organisation preparing for climate change? In just 10 years, Ireland must cut CO2 emissions in half by 2030 with an ultimate target to reach net zero by 2050. This means a seven percent reduction in overall greenhouse gas emissions every year from 2021 to 2030.
The challenges posed by climate change are hugely complex and require a broad range of responses from many sectors of society. In Ireland, we currently lack many of the appropriate policies, institutions, and societal responses.
Our pioneering MSc in Climate Change: Policy, Media and Society will equip you with critical insights and analytical skills to enable you to play a part in shaping the transition to a decarbonised and climate resilient future.
This programme will be particularly attractive to recent graduates of science, engineering, communications, social & political science degrees, current civil and public servants working in central government and the wider civil service dealing with climate change policies; those working in industry who need a thorough grasp of the regulatory and legal landscape as it pertains to climate change; and employees of unions and NGOs advocating on climate policy.
Now more than ever, organisations need individuals with the necessary skills to help them navigate governance, policy and regulation issues arising on climate change.
Join our live webinar at 10am on 18 September to find out more about the MSc in Climate Change with our passionate lecturer Professor Pat Brereton, from the School of Communications. This is a FREE event.
When: Sep 18, 2020 10:00 AM Dublin 
Register in advance for this meeting:
https://dcu-ie.zoom.us/meeting/register/tJwvf-2gqzIpGNxZARLWxpp4MRBdcdh… 
Please note:
You will be asked to provide your email address to register for this event.

The webinar will be recorded and shared with you afterwards which is why all registrants are required to give consent at time of registration.

During the webinar, you are free to keep your video switched off if you do not wish to be filmed.

After registering, you will receive a confirmation email containing information about joining the webinar.

We will also follow up with you via email to share information about our programme in Science and Health Communications after the webinar.

If you do not wish to receive follow-up information after the webinar, please let us know. Email caroline.cullen@dcu.ie with the subject UNSUBSCRIBE MSc Science Health Communication.