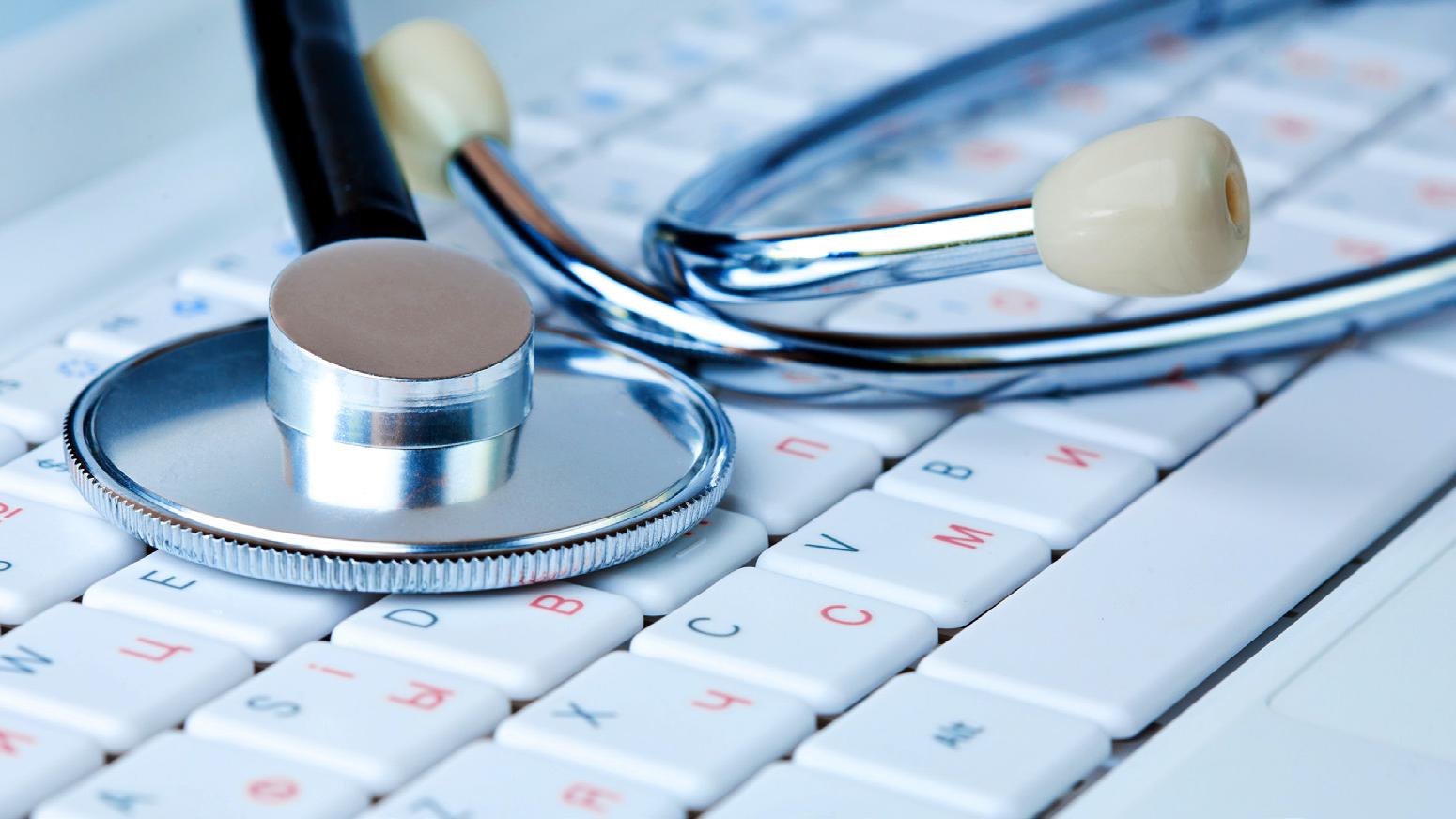 Webinar: MSc in Science and Health Communication
-
Target Audience
All Welcome
Is registration required?
Off
Free of charge or ticket price
Free
For more information contact
caroline.cullen@dcu.ie
The world has changed dramatically since the arrival of COVID-19 in late 2019. Never before has it been so crucial to have skilled science communicators presenting technical information accurately and engagingly, while also organising and managing the flows of communication within and across the complex new crises we face on this planet. 
Our MSc in Science and Health Communication examines the best methods to communicate scientific information effectively to the many different groups within society. This programme will be of interest to individuals already working in scientific, engineering, environmental and medical fields as well as those interested in leadership and communication in the commercial biomedical sector, public health policy and environmental communication.
If you share our passion and commitment for effectively communicating what is often challenging scientific and health information across society, we would love to hear from you.
Join our live webinar on Friday, 18 September at 11am. Hear from our inspirational lecturers Dr Padraig Murphy and Dr Saumava Mitra from the School of Communications to learn more about the MSc in Science and Health Communication. This is a FREE event.
Please note:
You will be asked to provide your email address to register for this event.

The webinar will be recorded and shared with you afterwards which is why all registrants are required to tick the box to give consent at time of registration.

During the webinar, you are free to keep your video switched off if you do not wish to be filmed.

After registering, you will receive a confirmation email containing information about joining the webinar.

We will also follow up with you via email to share information about our programme in Science and Health Communications after the webinar.

If you do not wish to receive follow-up information after the webinar, please let us know. Email caroline.cullen@dcu.ie with the subject UNSUBSCRIBE MSc Science Health Communication.