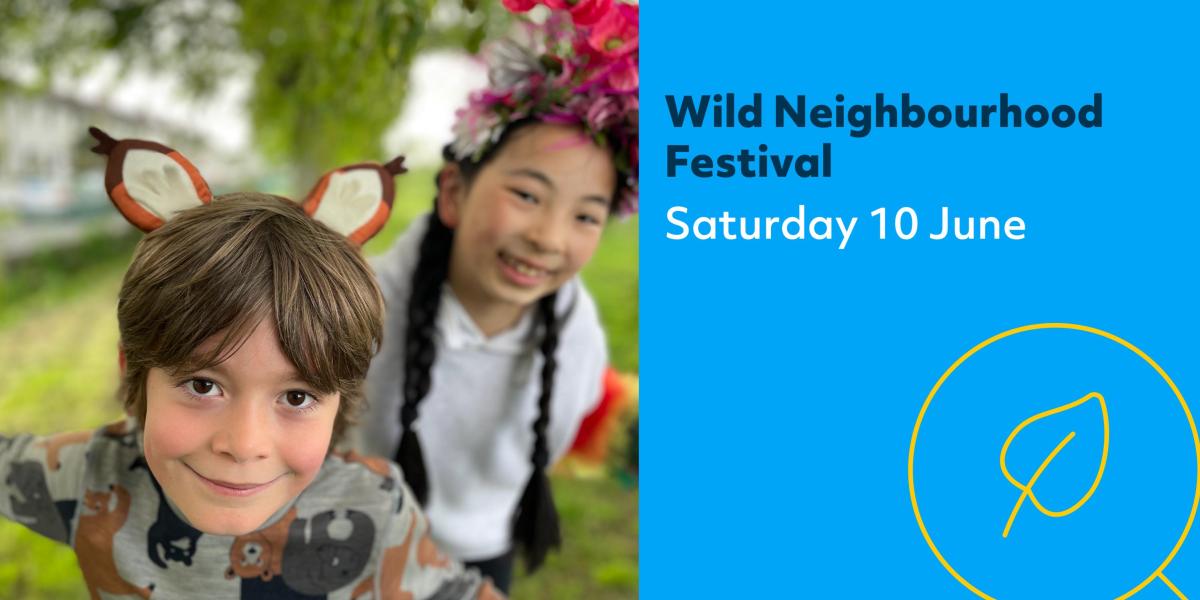 Wild Neighbourhood Festival
to
Target Audience
All Welcome
Families
Is registration required?
Yes
Free of charge or ticket price
This event is free of charge but ticketed.
A mini-arts festival for young families to celebrate Cruinniú na nÓg. This festival explores creative ways to embrace nature in our city, highlighting the urban wildlife and habitat of DCU's All Hallows campus in Drumcondra. Cruinniú na nÓg is Ireland's national day of free creativity for children and young people.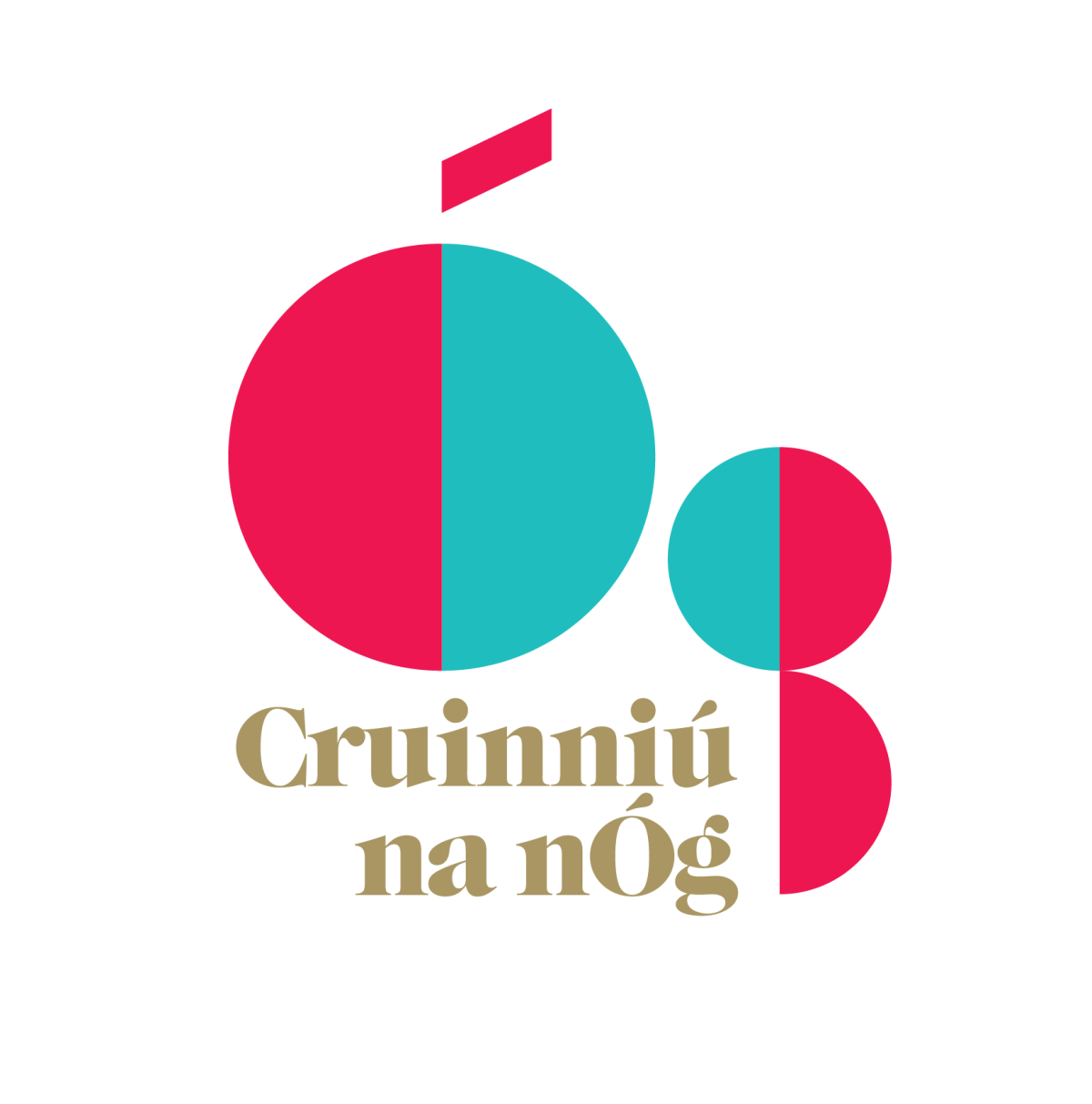 Wild Neighbourhood
Wild Neighbourhood has engaged with artists and creatives to develop art workshops, performances, nature tours, games, storytelling and a school outreach project with Grace Park Educate Together NS. This festival places a spotlight on our local habitat including: the local animals, trees, plants and geography of the All Hallows campus grounds. Wild Neighbourhood is a collaboration between DCU and Grasshopper Events to celebrate Cruinniú na nÓg. Supported by Creative Ireland and Dublin City Council Arts Office.
Tickets and Access
This event is free of charge but ticketed. Tickets can be booked via Eventbrite on our website.
Access to DCU All Hallows campus is by foot, via the pedestrian entrance on Church Avenue and via the entrance on Grace Park Road. Ticket collection will take place at both gates. The gates will be open to the general public from 12.30pm. 
Creative workshops are both drop-in and ticketed. Tickets will be allocated on a first come first served basis. 
In the spirit of the festival's environmental theme, we ask people to walk, cycle or take public transport to All Hallows campus. Please note, there is no parking provision on campus for this event. Attendees with special requirements will be accommodated. 
This is an outdoor event, performed on the All Hallows campus green. Attendees are invited to bring picnic blankets and small deck chairs to sit on. There will be a limited number of picnic tables available. An area will be designated for audience members who have sensory requirements. Attendees are not permitted to bring barbecues.
Accessibility Information
This site is fully accessible. 
If you have any accessibility or sensory requirements please let us know upon booking by emailing; fiona.earley@dcu.ie,  to make arrangements to avail of fast track entry and access to a quiet space.