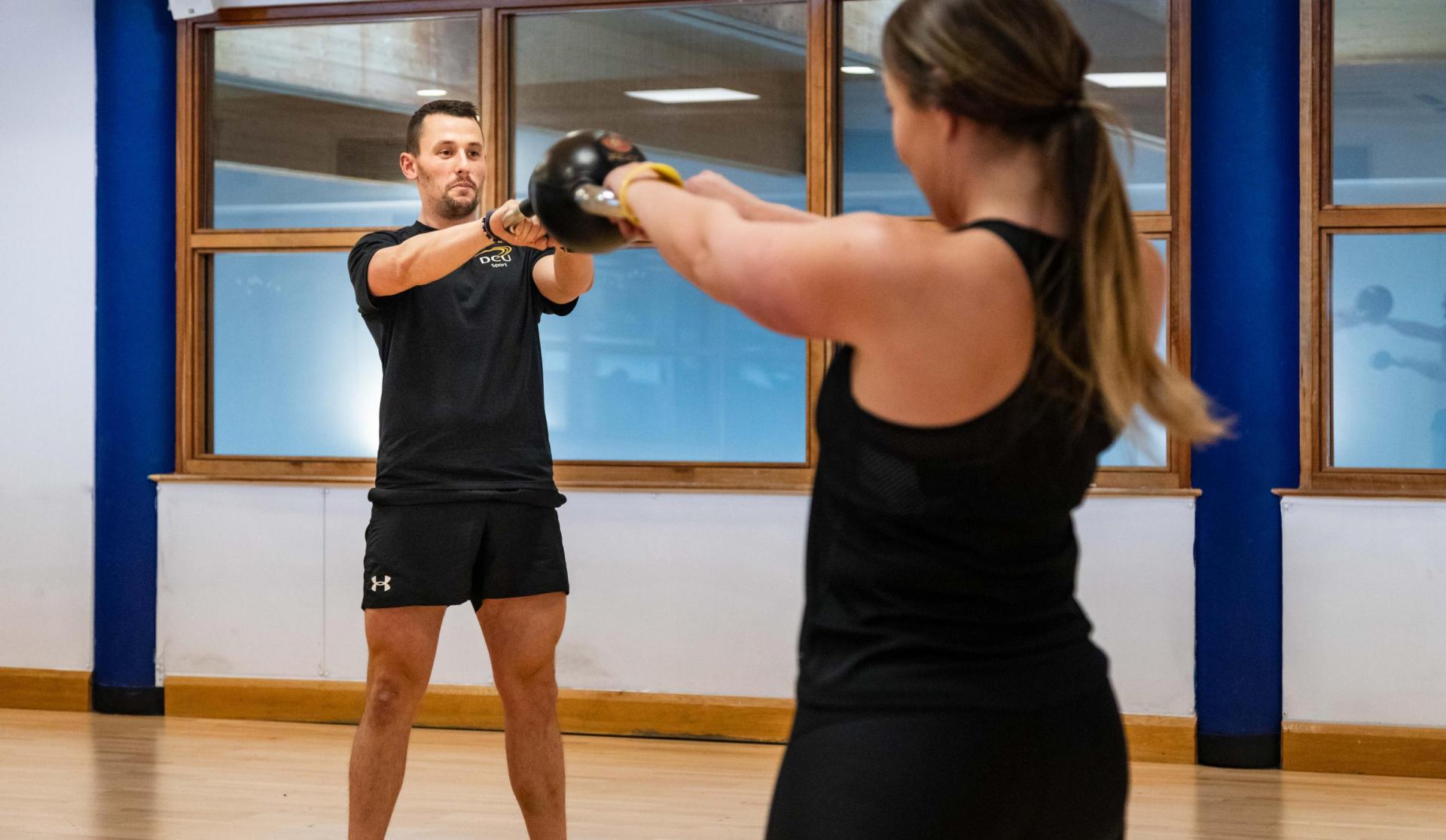 DCU Sport - Level 5 Lockdown 31.12.2020
Dear Members,
It is with great disappointment that we are emailing you to inform you we are having to close our facility again, from 3pm on Thursday, 31.12.2020.
With a complete Level 5 lockdown introduced by the Government we have to comply with the restrictions and guidelines and revert our service to our online platforms. Our outdoor classes will cease temporarily and strictly no access to our indoor facility may be obtained until restrictions are lifted.
Again, we would like to repeat our gratitude to you all for your continuous support and compliance with new regulations. All current memberships will be frozen for the duration of the closure period and time will be added onto your account automatically. The time added back to your account will be specific to your start date and expiry date of your current subscription. Extension duration will be from 01.01.2021 to end of restrictions OR from 01.01.2021 to expiry date, if your account is due to expire before restrictions are lifted. For any questions on this please email sports.complex@dcu.ie . No refunds will be given in lieu of this closure period, please see our T&C's.
Our soccer center will not be open for bookings during this lockdown period as only elite level sport is permitted. If you are a current block-booking holder, all sessions missed due to Level 5 restrictions will be scheduled for a later date. If you have any other questions on this please submit a query here.
Please stay in contact with us through our online social platforms - Facebook , Instagram , Instagram online classes (current members only, please request to follow) & Twitter
We will have some exciting new posts and challenges to keep you active during this lockdown period, with some familiar faces popping on to say hello every now and again!
To all our fabulous members and colleagues, have a very Happy and safe New Year, we will see you all again in 2021!
Team DCU Sport.