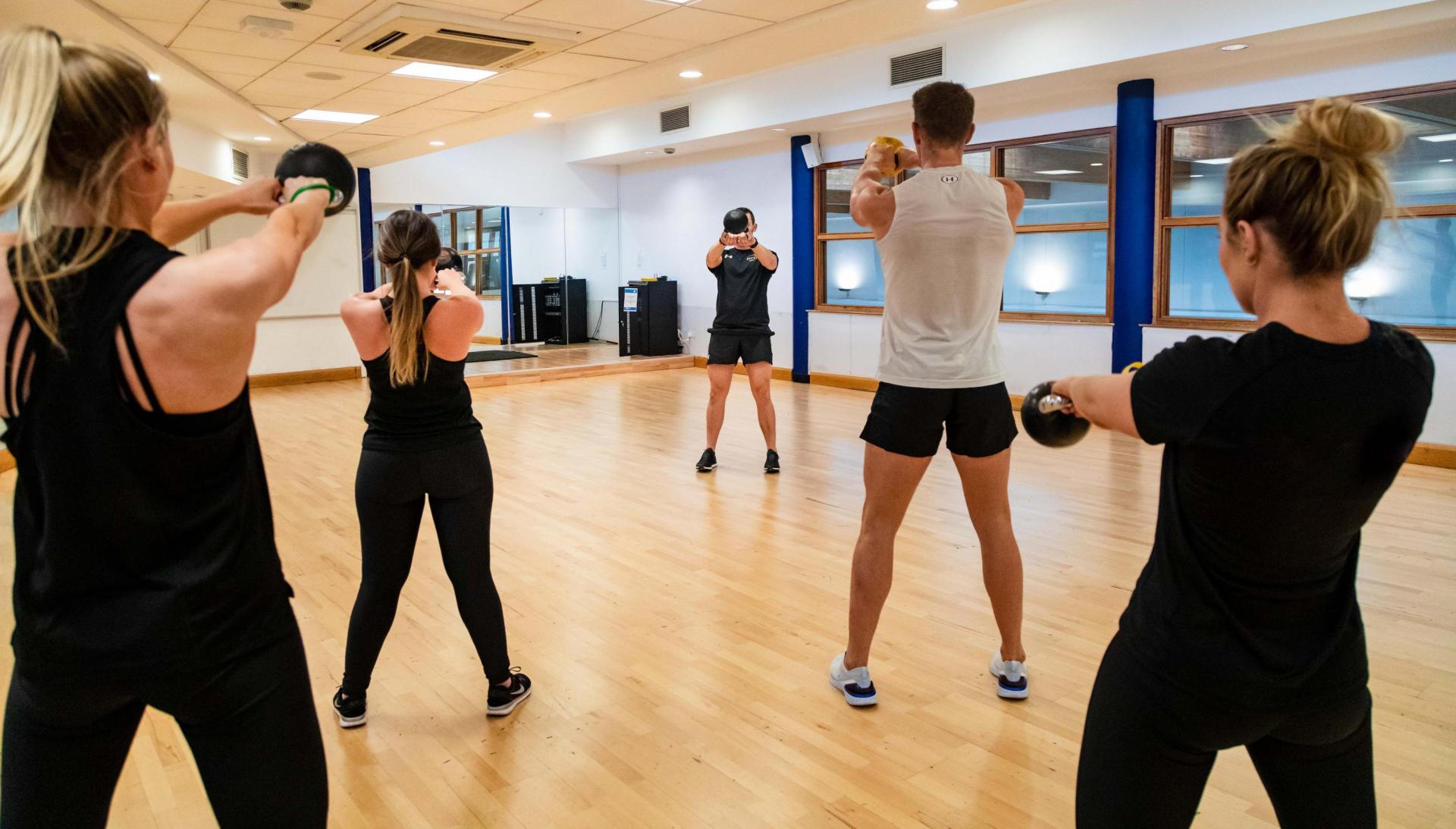 DCU Sport December Reopening!
Dear Members,

We hope you are all keeping well and active, even in this freezing, but dry weather!

We are delighted to be reopening (again) on Tuesday, 1st December!! Our booking system will remain the same as previously implemented with bookings going live at 7am, two full days in advance of their scheduled time. Please book early to avoid disappointment.

We ask that you continue to book through our website as the Health Declaration Form at the bottom of this page is required for all bookings. Please contact reception via sports.complex@dcu.ie to retrieve your 4-digit login pin if you do not have it.

Our last reopening was so seamlessly successful thanks to you all and we are completely ready for another one! We are really looking forward to having you all back with us to bring life to our facility that it has so desperately missed these past 6 weeks.

If you are currently not a member and are interested in joining, please click here for more information or to join at home!

We appreciate your participation in our online classes during this lockdown, our online presence is here to stay so keep an eye on our social media for more amazing workouts! Our Outdoor Group Fitness Timetable will start from Tuesday 1st December, click here for to view.

See you soon,

Team DCU Sport

.