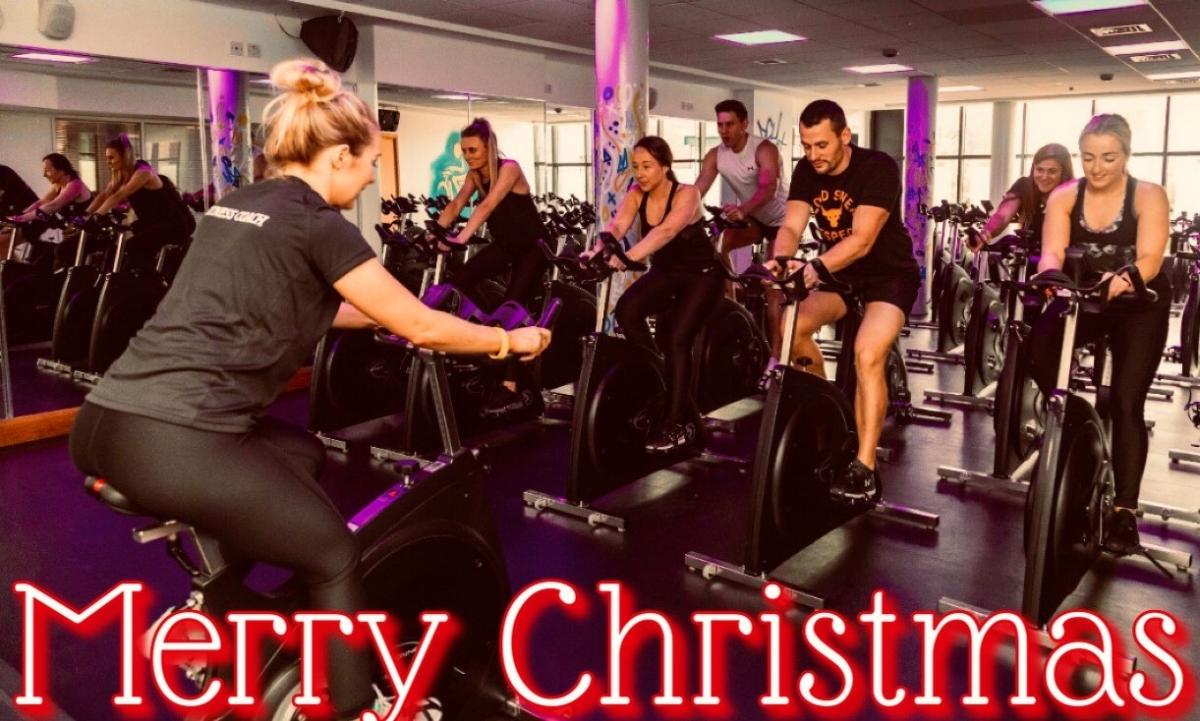 DCU Sport Christmas Schedule
Dear Members,
The team here at DCU Sport would like to thank all our members for your continued support over the last year.
It has been a challenging year for us all, but we hope that we have helped support you through it with our on-line classes and flexible membership.
We would like to wish you all a peaceful, safe and happy Christmas while looking forward to getting back to supporting you in achieving your wellness goals at DCU Sport in 2021.
Our Christmas opening hours are available below. We hope to see many of you in over the festive period!
A happy and prosperous Christmas to you all.