Programmes: Swimming | DCU Sport
Swimming Lessons at DCU Sport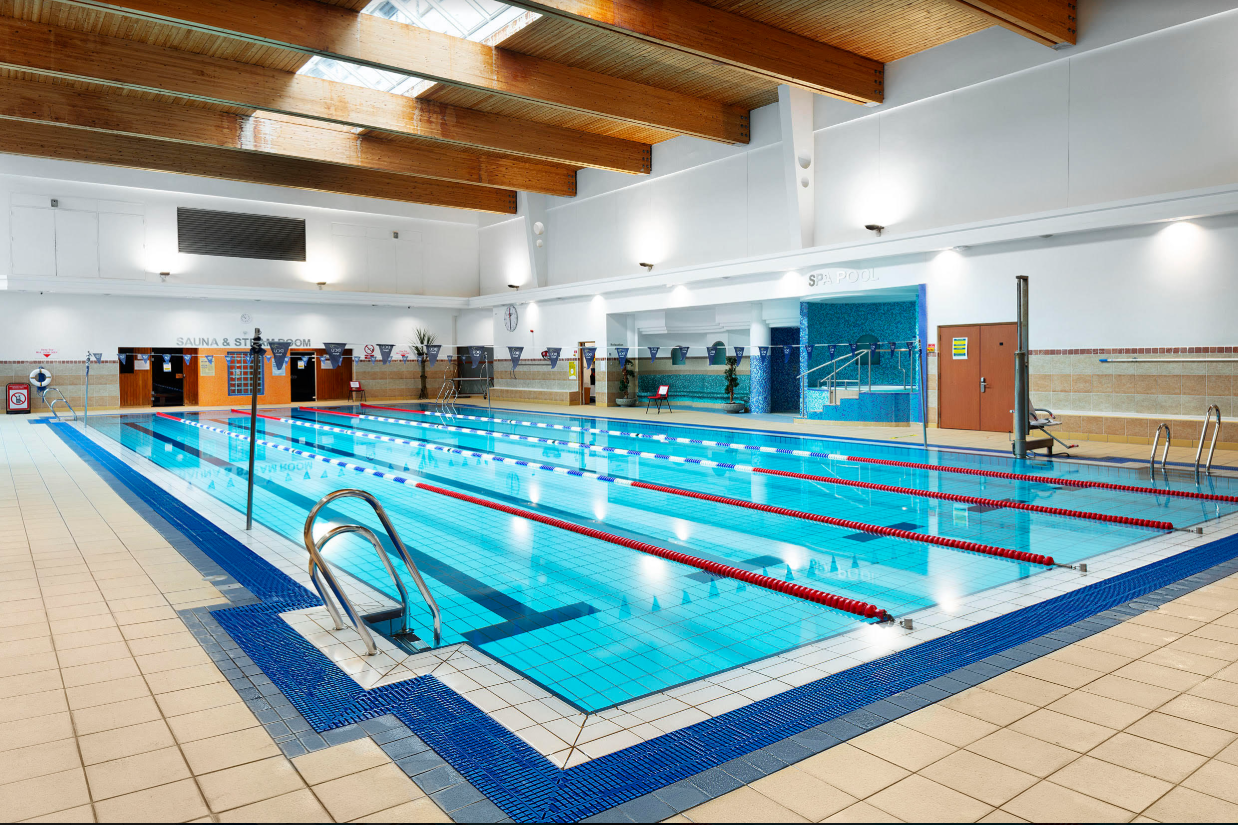 Children's Swimming Lessons
Please click here to apply for a place for children's lessons October.
Thank you!
Parent & Child Swimming Lessons (2-4)
This unique class is specifically designed to prepare your child for swimming lessons, once they turn 5 years old. The class will develop and build your child's confidence in the water.
Parent & child swimming is a fun and sociable class for you and your child – helping your child's awareness and confidence in the water. Please note a parent is required to the water with the child for the duration of the class.
Adult Swimming Lessons
Beginners – This class is for those who cannot swim and will learn to float, stand and improve on your confidence in the water.
Improvers – For those who can swim a little and want to improve swimming and breathing techniques.
One-to-One Swimming Lessons
DCU Sport Swim teachers are available for private one-to-one swimming lessons. If you are interested in availing of this service, please enquire with the Swim teachers personally or you can enquire at our reception desk!
For more information about swimming lessons contact 7005797 or email sportsprogrammes@dcu.ie