Centre for Engaged Research
Welcome to the Centre for Engaged Research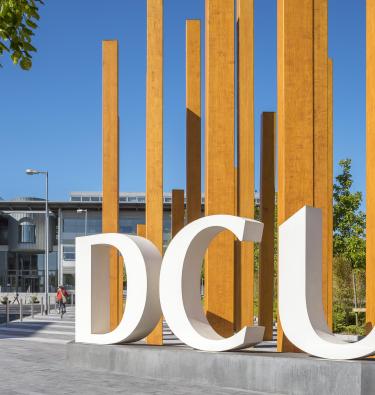 Centre for Engaged Research DCU aims to pursue a new agenda that is coming to the fore in Ireland and in Europe. The Centre is part of a wider movement to turn research into an active partnership with society to address pressing public needs. Such engagement is not only a more inspiring ideal for academia, it is also a more promising basis for a just society. 
What Does Engaged Research Look Like?
Get a picture of Engaged Research in action through past and ongoing projects of our Centre members.
What is the Context for the Centre?
It is part of the broader move towards engaged research methodologies that imply collaborative engagement with the community stakeholders to address societal challenges in a responsive manner. It explores the potential for increased collaborative activities, participation and knowledge dissemination, facilitated through new technologies, shared governance structures and partnerships. This brings greater public ownership and connection with policymaking and responses to societal issues such as climate change, pandemics and social marginalisation.
It also embodies the DCU mission to transform lives and transform societies through education, research, engagement and innovation. It reflects the need to rebuild societies towards a new sustainable, collaborative resilience after the current health crisis and to harness and communicate the knowledge of the university to address social needs directly, understanding the transformative power of university/community partnerships.