Centre for Engaged Research
Welcome to the Centre for Engaged Research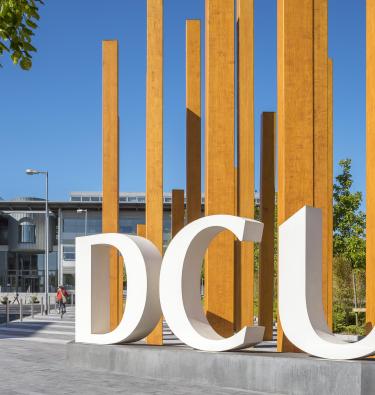 Centre for Engaged Research DCU aims to pursue a new agenda that is coming to the fore in Ireland and in Europe.
The Centre is part of a wider movement to turn research into an active partnership with society to address pressing public needs.
Engaged Research is not only a more inspiring ideal for academia, it is also a more promising basis for a just society. 
What Does Engaged Research Look Like?
Get a picture of Engaged Research in action through past and ongoing projects of our Centre members.