Centre for Engaged Research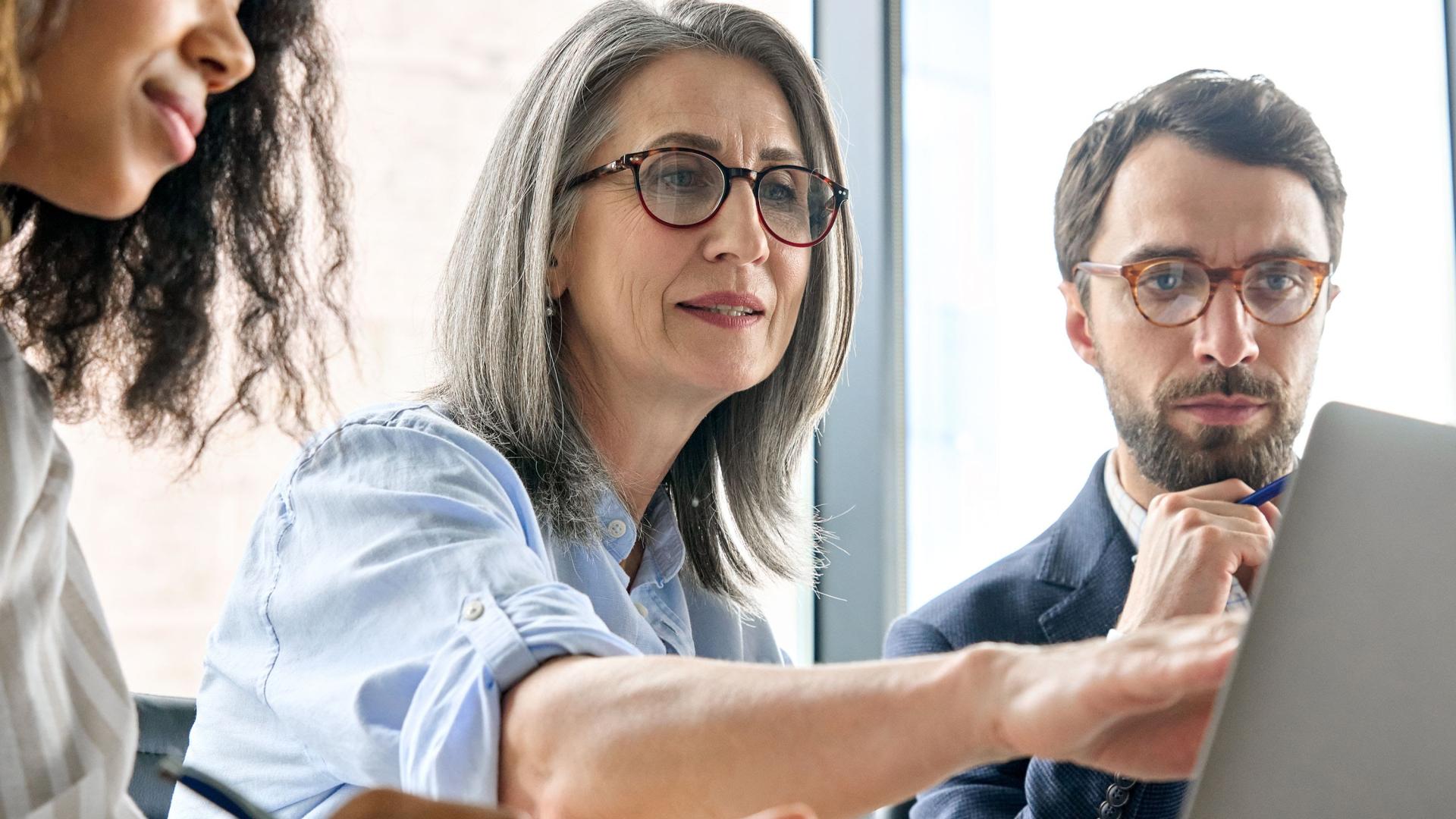 Addressing Ageism in the Workplace Conference
The Centre for Engaged Research wishes to promote an event orchestrated by one of our members, Dr. Trudy Corrigan, entitled 'Addressing Ageism in the Workplace'. Trudy has conducted excellent research, working with adults of all ages, learning about the different environment that ageing adults find themselves in. 
This seminar is part of a DCU research project called POWER AGING, which is funded by the Irish Research Council (IRC) under the New Foundations programme 2022. POWER AGING builds on a DCU report (2020) on ageism and bullying, which discovered that informed strategies, policy and practice need to be developed to address ageism and bullying in workplaces (Corrigan and Morgan, 2020). This project is a partnership approach between the Anti Bullying Centre (DCU) and the N.G.O. Age and Opportunity. It will provide strategies to promote economic, social, cultural, education and training benefits for older people in Ireland. This is in particular to address issues related to behaviours of both the mind and environment, which currently can impact younger and older workers either in a negative or positive way. The overall aim is to facilitate change to promote policy and practice, which supports positive ageing in our world today.
The conference will be composed of a diversity of representatives from all age groups in industry, technology, and representatives from a diversity of workplaces, policy and academia.
All are welcome to this event. Important details include;
Date: Thursday, 17 Nov. 2022
Time: 10:00 - 13:00
Location: Solas Room, U Building, Glasnevin Campuc, Dublin City University
Live Link: Follow this link to watch live on Youtube
Registration link: follow this link to register