Centre for Engaged Research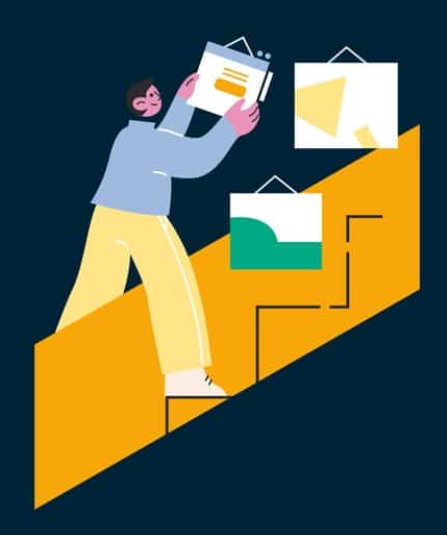 SMART-ER Public Engagement Community of Practice Webinar Series
The Centre for Engaged Research is delighted to share and promote the SMART-ER Public Engagement Community of Practice Webinar Series . This is a 4-part webinar series, beginning on Monday, 21 November 2022.
By participatory engagement methods SMART-ER refer to methods which allow multi actor dialogues and exchanges to foster mutual understanding, co-create research and innovation outcomes, and provide input to policy agendas. The Series of Webinars is expected to attract researchers from all the stages of their careers, with experience in public engagement, but also those who are not having the experience yet, but willing to integrate public engagement at the level of their research and institution.
the series will comprise of 4 online webinars, each 1 hour long, between September 2022 and December 2023 (one every 3 months). Examples of participatory engagement methods will be presented by one institution for 15-20 minutes and will be followed by questions and debate.
The objective of this action is twofold:
1.On the one hand, to pursue a consolidation of a joint Public Engagement Community within the ECIU Consortium based on willingness to share good practices.
2.On the other hand, to identify potential lines of collaboration between projects and to provide support and expertise to the processes related to public engagement for the SMART-ER Institute and at the level of each institution
The webinars will be open to the whole ECIU community. They will be recorded, edited if needed and published into the SMART-ER webpage with open access to all the public, as a tool for providing increased visibility to these actions.
This series will be launched on 21st of November at 12:00 CET with the first webinar entitled: Utopia is a necessary country. Future workshops in the context of Engaged Research delivered by DCU's Mathias Urban
Event page Link: follow this link to the event page
Register link: follow this link to register
This webinar can be described as such;
'Future workshops' were developed by Austrian writer, journalist, historian and peace campaigner Robert Jungk. They offer spaces for citizens to engage in critical interrogation, creative forward-looking planning, and realisation of alternative solutions to 'matters of concern' (Latour). Future workshops have been used in community development, political campaigns (e.g., nuclear disarmament), urban planning, and other areas since the 1960s. Following a short introduction of Future Workshops, the webinar focuses on the potential of Future Workshops as Participatory Action Research element in the methodology of Engaged Research initiatives.