Centre for Engaged Research
Centre for Engaged Research - Research Fellow Spotlight, Luz Espiro
Luz Espiro is an anthropologist specialising in migration, specifically on contemporary African migration to South America. She currently holds a postdoctoral grant from the National Scientific and Technical Research Council (CONICET) in Argentina. Luz hails from Argentina having completed both a Bachelors of Arts and a Doctorate at the National University of La Plata. She also studied in Brazil, studying African history at the Federal University of Minas Gerais (UFMG) during her BA and Visual Ethnography at the Federal University of Rio Grande do Sul (UFRGS) during her PhD. Luz is also as an organiser of the African Film Festival in Argentina (FICAA) which complements her academic work as it offers her a creative spark and constantly stimulates her academic work.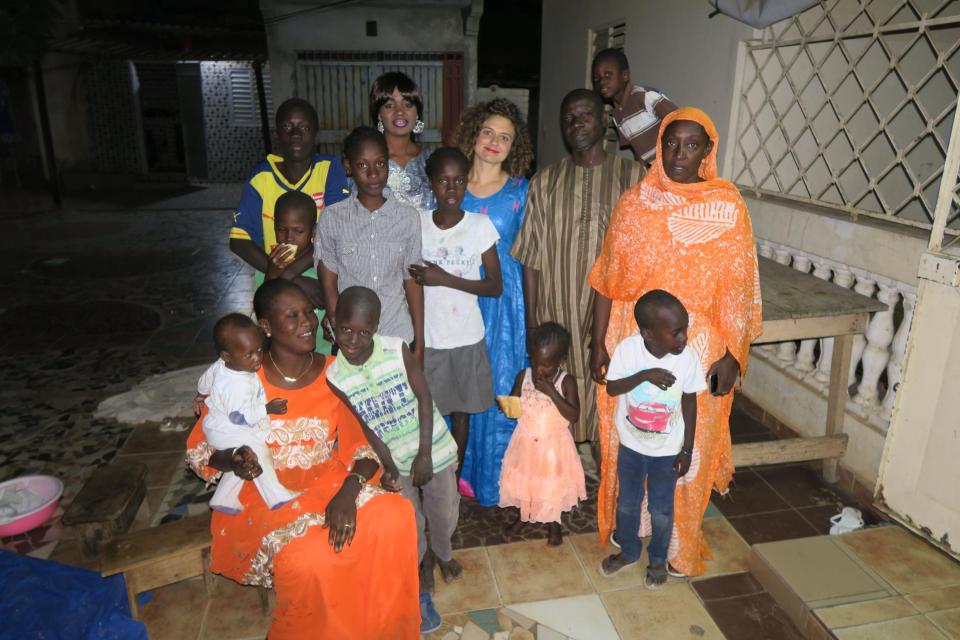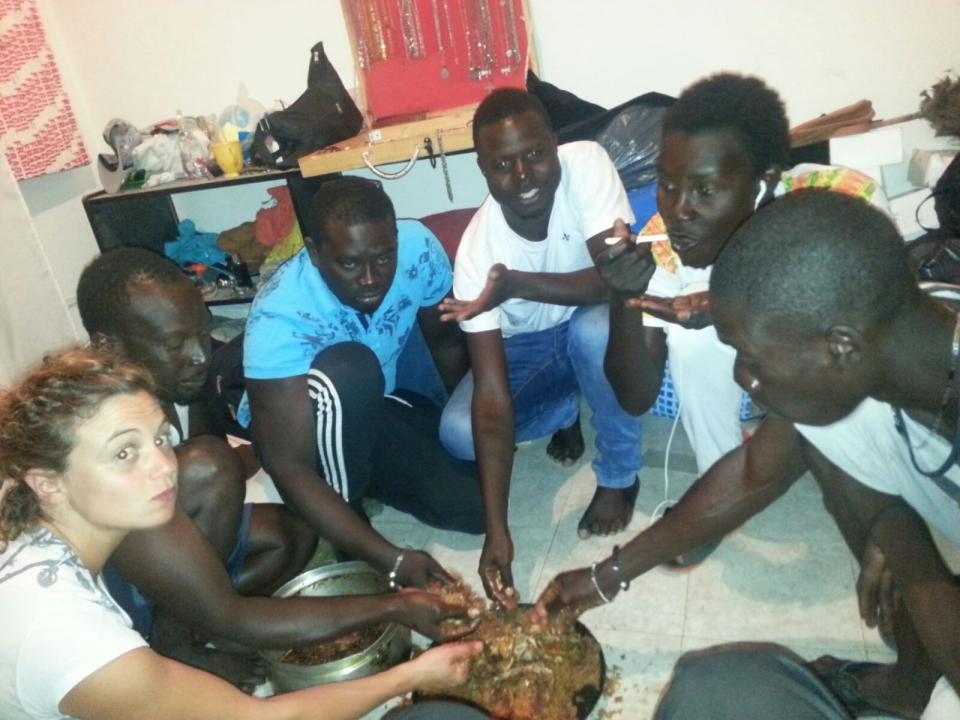 Luz has always advocated for diversity and fought against power imbalances in her personal life and academic work. She claims her Modus Operandi is to learn from others, in all situations, and contribute her knowledge and experience in an effort to find solutions to problems.  Her work derives from a transnational research approach which has led her to work in several cities throughout Argentina, Brazil and Senegal, as well as in Europe. During these trips, she has met and worked with people working in various fields; including academia, civil society, community groups and beyond, that have enriched and enlarged her observational lens to understand and engage in a diverse and complex world.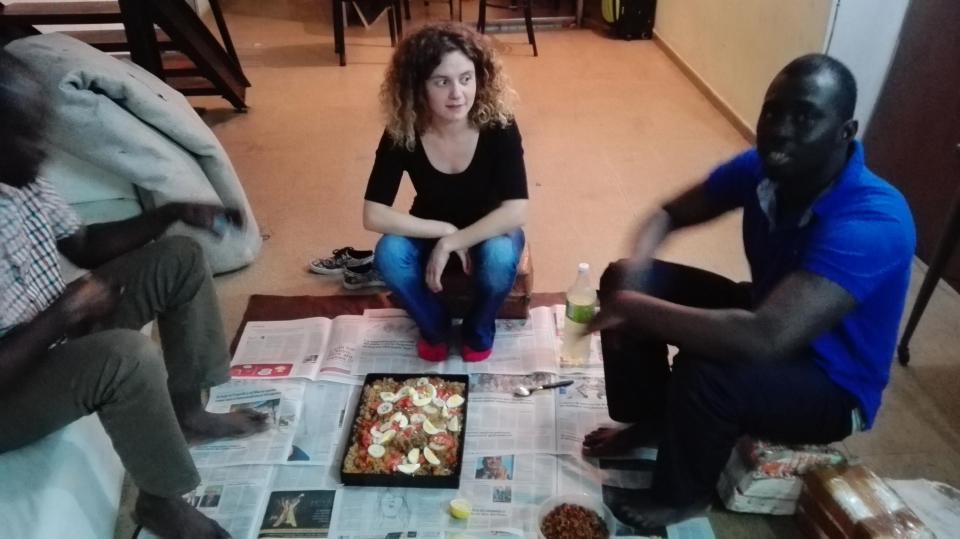 Luz has previously collaborated with human rights organisations which advocate for the rights of migrants and refugees in partnerships with scholars from diverse disciplines. After many years of working with migrants, she noted that many African migrants in South America who work as street merchants and are vulnerable to police harassment and/or state inspections. Together with the human rights organisations, she helped launch a bilingual protocol known as Spanish-Wolof which aims to protect migrants against unfair detentions and abuses by police forces. This, According to Luz, is one of the most rewarding achievements of her work thus far.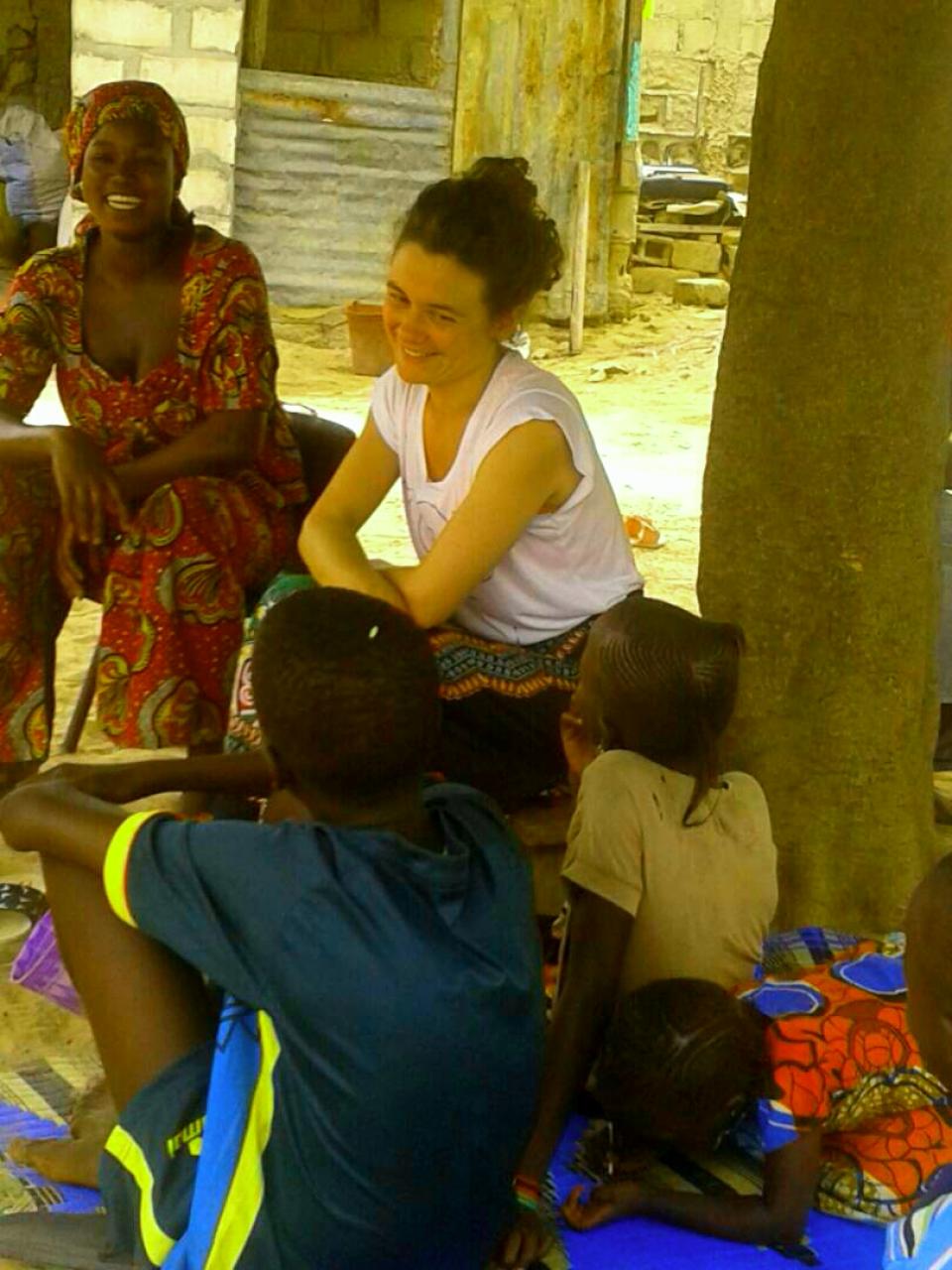 Luz Espiro is a visiting Research Fellow at the Dublin City University Centre for Engaged Research, one of the Migrations and Social Transformation Network (MST) partners where Luz also participates. This Latin interconnected American-African-European group links scholars, migrant associations and activists in Engaged Research with migrants and refugees from the global southern. Her most recent endeavour to Ireland facilitated meetings with different civil organisations with extensive experience in working with migrants. Its purpose was to analyse the historical and current programmes, activities, and movements these organisations carry out to improve migrants' and refugees' well-being, labour insertion and access to rights, and exchange experiences from the South American and South African contexts. This, in turn, will strengthen efforts at transnational cooperation.
The Centre for Engaged Research is delighted to have Luz Espiro as an honorary research fellow. Her work is a great example of engaged research as she works directly with migrants and refugees, establishing an equal footing where they can learn from each other and work together to find solutions to prominent social issues. Through an Engaged Research practice she has been able to investigate the most prominent issues that migrant and refugee groups more purposeful and more directly. She has demonstrated an excellent hands-on approach, working with community groups in various countries and contexts. The Centre for Engaged Research sees her work contributing greatly to a transnational effort to combat the victimisation of migrant and refugee communities and improve social inclusivity for these groups. 
Example of Luz Espiro's work are as follows below; 
- Follow this link to 'Catch-22: The Labor Market for Senegalese Migrants in Argentina' In Migration and Decent Work: Challenges for the Global South. Bogotá: Center for the Study of Law, Justice and Society, 2022.
- Follow this link to Le Monde diplomatique (September, 2022). Organización Internacional para las Migraciones (Language: Spanish) 
- Follow this link to Luz Espiro's Academia Profile